IF YOU'RE HAVING trouble finding a fitting Valentine card, look no further.
1. If you met on Tinder…
Source: DarwinDesignsCards Etsy
2. If you feel kinda bad for them…
Source: LostMarblesCo
3. If you love cheese above all else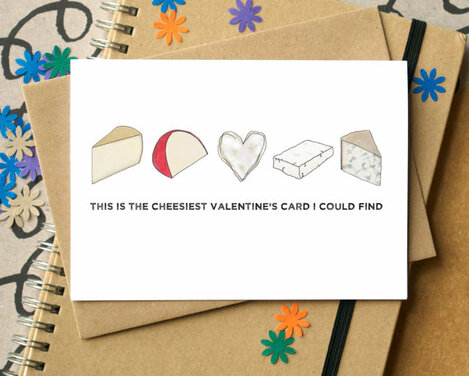 Source: BeckaGriffin
4. If you ain't quite sure about that feeling deep down inside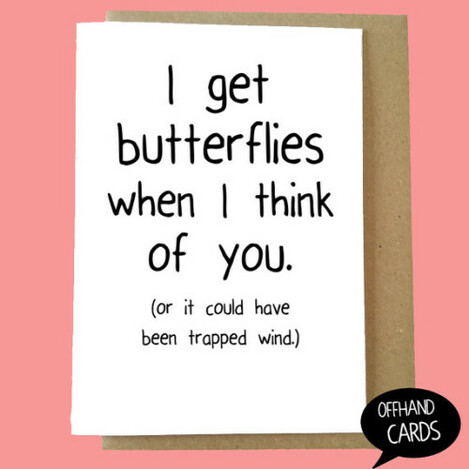 Source: OffhandCards
5. If you like video games a bit too much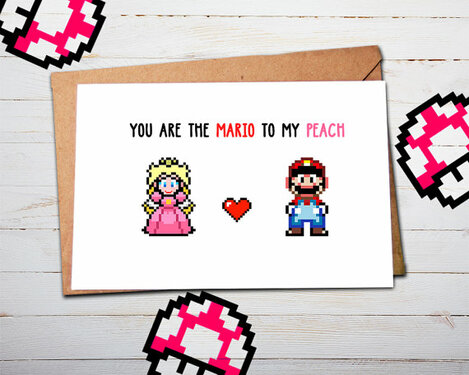 Source: playerNo2
6. If you're both as weird as each other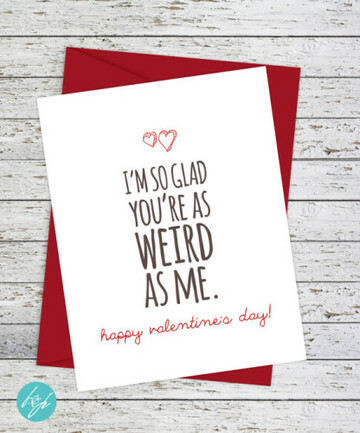 Source: FlairandPaper
7. But you hadn't high hopes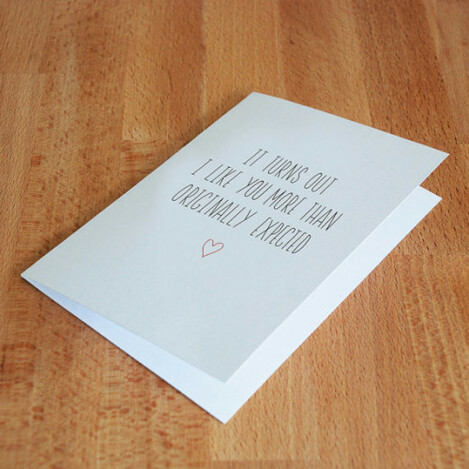 Source: JenniferWrenDesigns
8. If you're a bit needy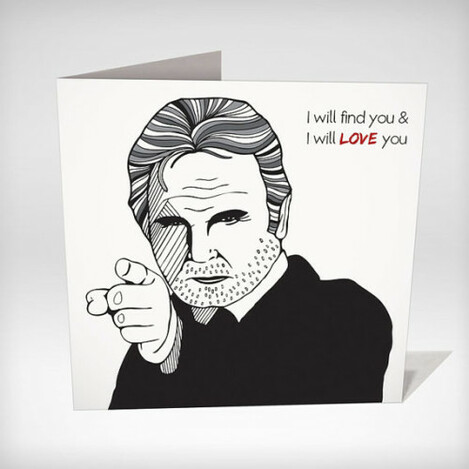 Source: clarecorfieldcarr
9. If his beard is on point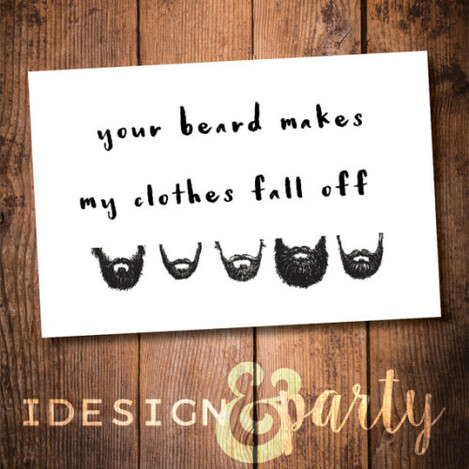 Source: idesignandparty
10. If they went to see Star Wars three times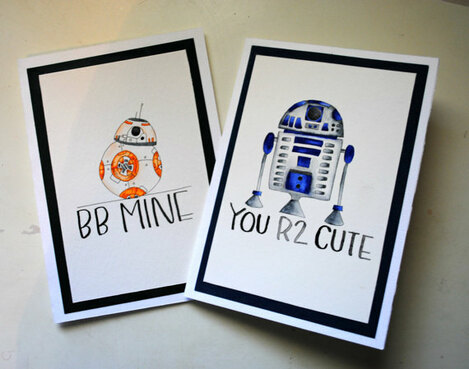 Source: KacyBeckDesign
11. If you get short of breath…
Source: Etsy
12. If you have a complex relationship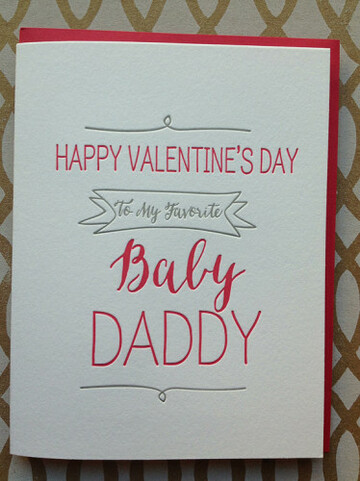 Source: jdeluce
13. Their biggest downfall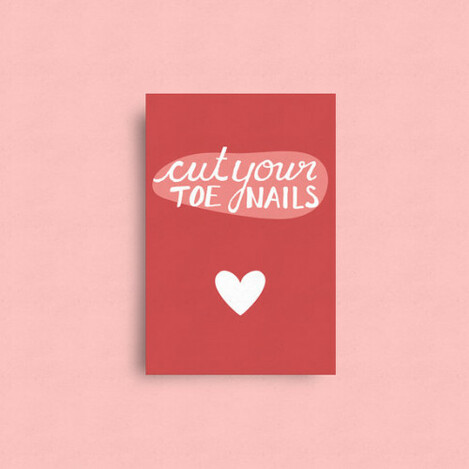 Source: ShantyTownDesign
14. If you're managing expectations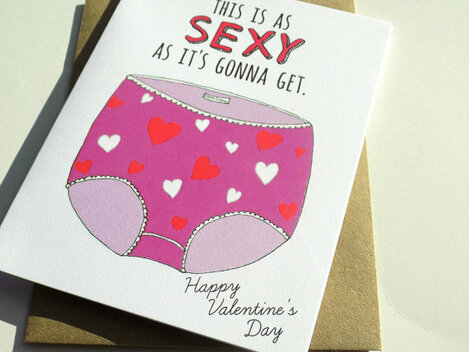 Source: BangsAndTeeth
15. If your favourite activity is doing nothing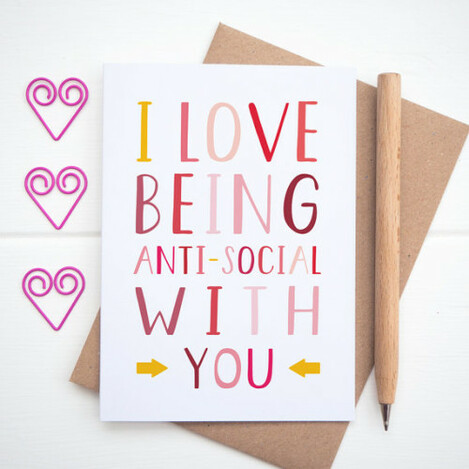 Source: JoanneHawker
16. Go ahead and make some serious declarations
Source: WeArePaperPlane
DailyEdge is on Snapchat! Tap the button below to add!