IS THERE A better time of year for puns than Valentine's Day?
We would argue that there is not, and as it is fast approaching (it's on Friday, fact fans) now is the perfect time to gaze upon some of the beautiful punny creations which have been made for this special occasion.
Hopefully they'll get your creative juices flowing and you'll come up with something magical for the love of your life
For someone classy
Source: Buck and Lily
If you need to spice things up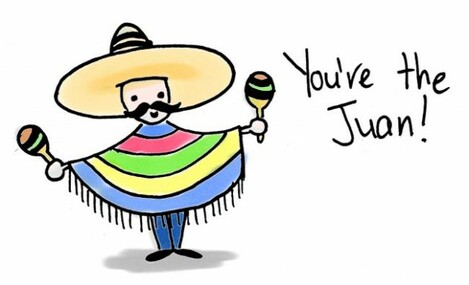 Source: Emily and Ivory
For the pizza lover
Source: Plaid Panties and Lollipop Trees
 For the hirsute one in your life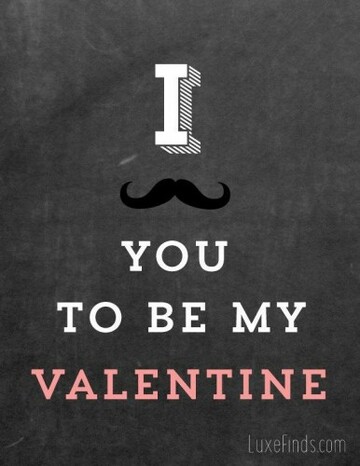 Source: Punny Business
 A coffee lover?
Source: Buck and Lily
For the history buff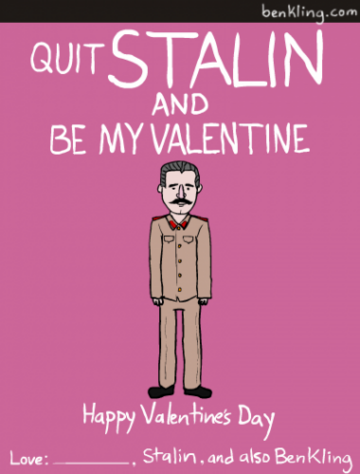 Source: Ben Kling
For someone smokin' hot
Source: Pinterest
For everyone (Everyone loves toast, right?)
Source: Dawanda
In love with a medical professional?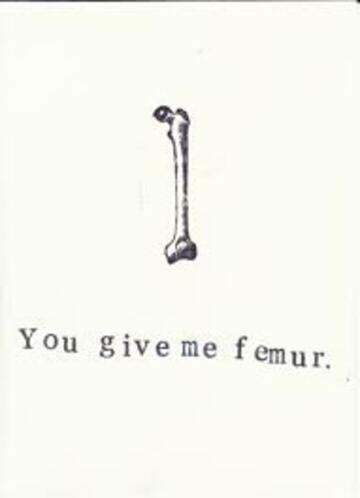 Source: Kollabora
Mad about a farmer?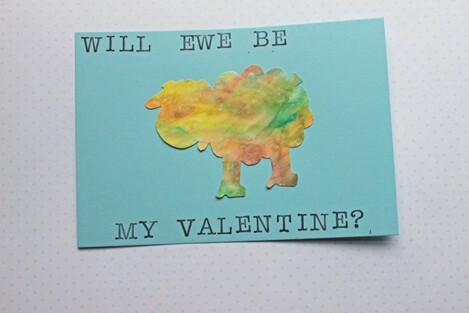 Source: While Wearing Heels
For an admirer of the classics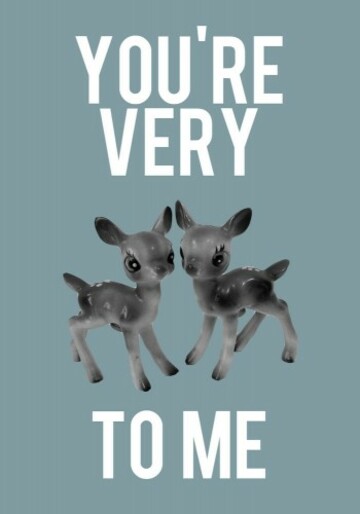 Source: Skeleton Road
Know a fisherman who needs a cuddle?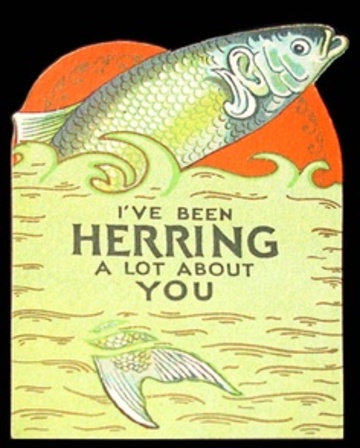 Source: Pinterest
For a funghi in your life (we couldn't help ourselves)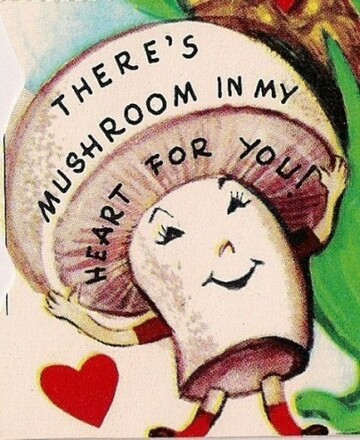 Source: Memebase
Want to get straight to the point?
Source: s post
Perfect for the vegetarian in your life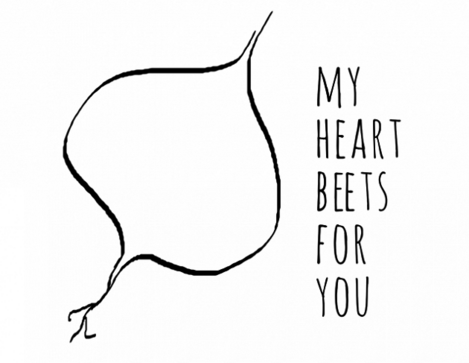 Source: Shiny Life