EVERY WOMAN IS different when it comes to their daily beauty and hygiene routine.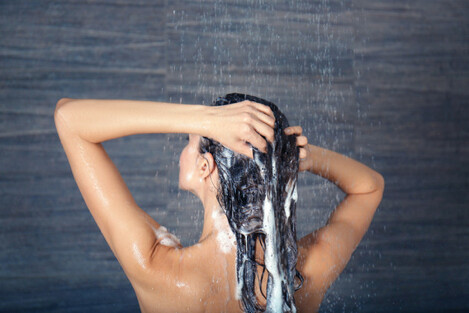 Source: Shutterstock/Africa Studio
Not only that, but all women have extremely different hair types. Some are blessed with hair you don't have to shampoo for days, while others have hair that is glossy with oil after a day's work.
While many experts recommend that we don't wash our hair every day, some don't feel clean until they've put the shower head over it.
Shampooing too often is said to lead to overly dry hair, as the soap strips the hair of its natural oils and can send production into overdrive.
However, if you have really fine hair, exercise a lot, or live in a humid country (no such luck) you should consider a daily lather.
But we want to know about YOU.
How often do you wash your hair?

Poll Results:
About twice a week
(1957)
Less than once a week
(130)
DailyEdge is on Instagram!