THE COSTUME INSTITUTE gala, known commonly as The Met Gala, is less than 5 days away.
Source: Giphy
The Met Gala is on the first Monday of May each year, so it's on this coming Monday. Eeeek!
Since 1995, it's been overseen and chaired by American Vogue Editor-In-Chief, Anna Wintour, it has become one of the most glamorous nights of the year. Each year, different people in the fashion world co-host the event and they have a chosen theme.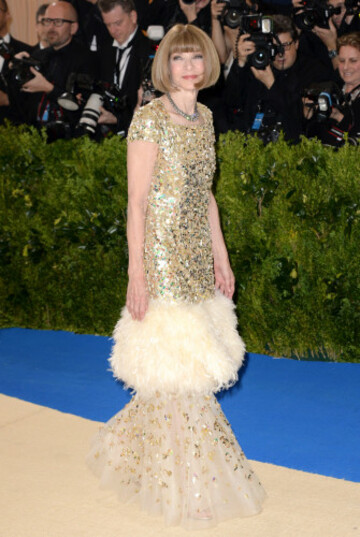 Source: Aurore Marechal
Back in the early noughties, there was a lots of silky material, boobs were 'in fashion', and the 'red carpet' resembled the concrete steps of Croke Park.
Scarlett Johansson
Source: PA Archive/PA Images
Eva Mendes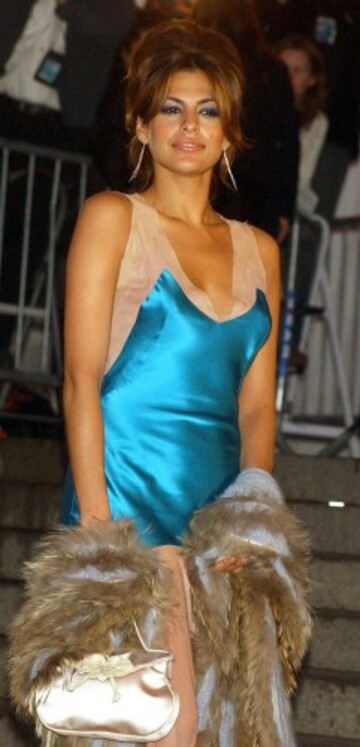 Source: PA Archive/PA Images
Not a red carpet in site for French Vogue editor Carine Roitfeld. This literally looks like Trinity Ball
Source: ABACA/PA Images
But over the years, the event ha been transformed from semi-drab Museum affair to full-blown glamour and outrageous fashion moments. With of course, plenty of memeable moments.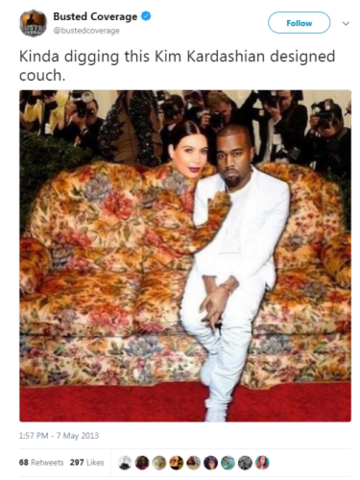 Ah, Jaden Smith logic.
Source: Giphy
So to get you excited for the shocking, striking and showy ostentatious looks of this year, here's a collection of everything our 4 fashion favs – Beyoncé, Rihanna, Blake Lively, and Sarah Jessica Parker – have ever worn to the Met Gala.
2006: AngloMania: Tradition and Transgression in British Fashion
SJP can be as mad as a bag of spiders when it comes to keeping with the themes.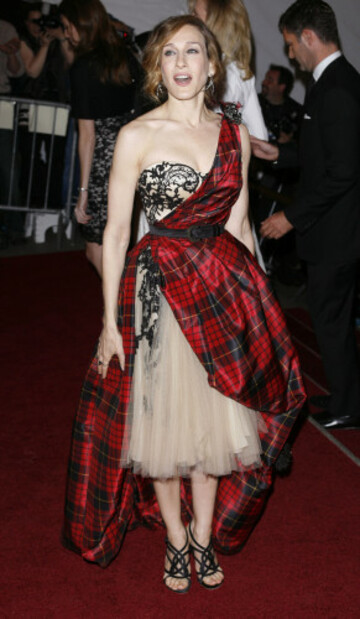 Source: Doug Peters/EMPICS Entertainment
2007: Poiret: King of Fashion
Emo gloves – such a lewk.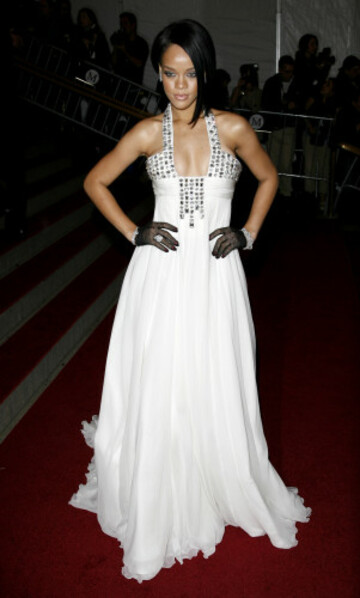 Source: Doug Peters
2008: Superheroes: Fashion and Fantasy
Beyoncé was a bit basic back in the day.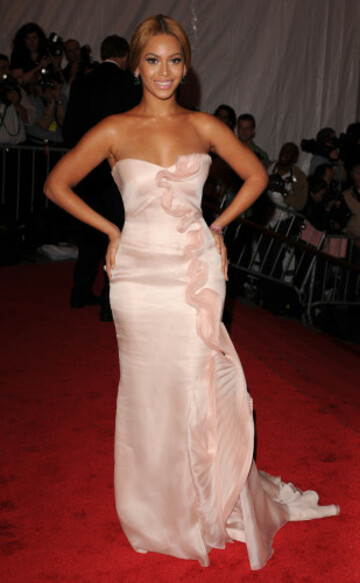 2009: The Model As Muse: Embodying Fashion
Rihanna starting to become Bad Gal Riri.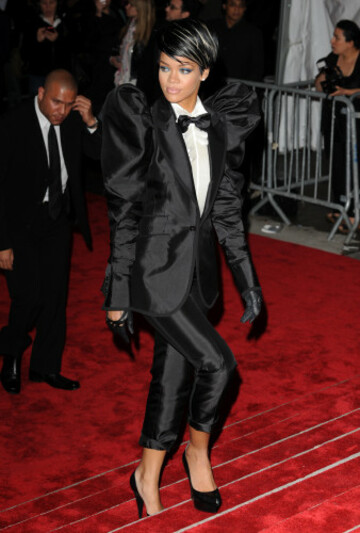 Source: Doug Peters/EMPICS Entertainment
2010: American Woman: Fashioning a National Identity
Blake on her way to becoming the fashion icon we all know her as.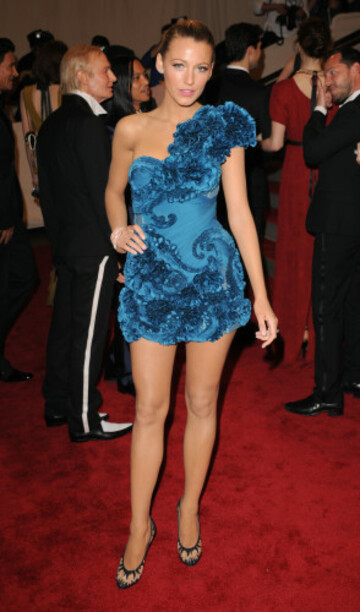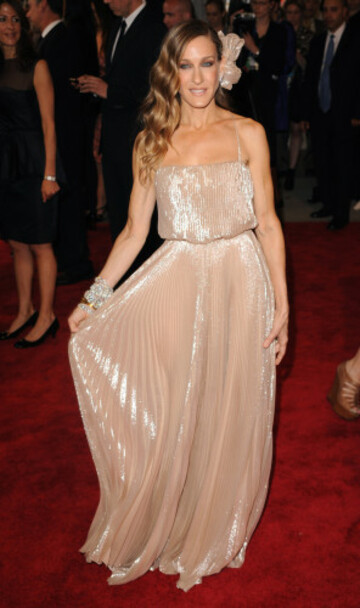 2011: Alexander McQueen, Savage Beauty
Meh! more savage, less beauty wanted with these.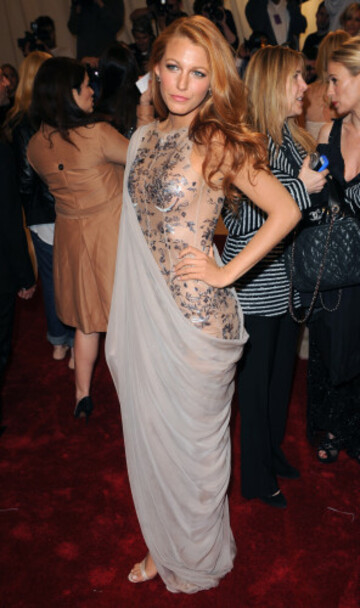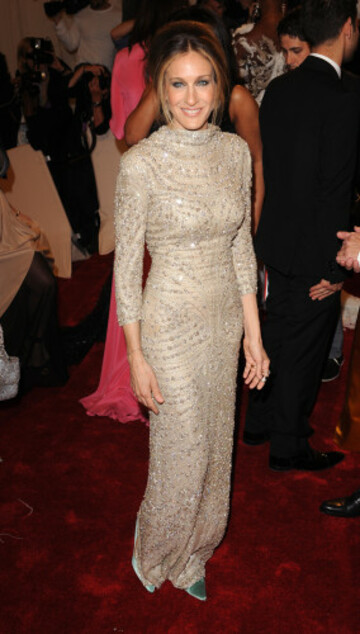 2012: Schiaparelli and Prada: Impossible Conversations
Long sleeves and high necks was a clear theme for this year.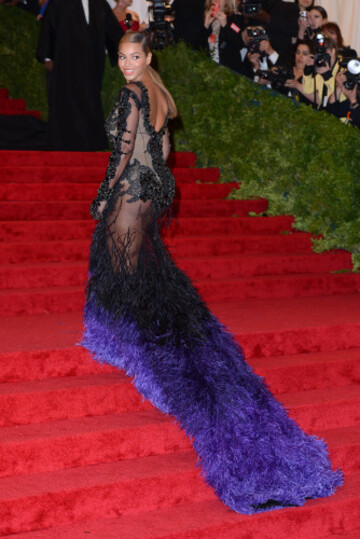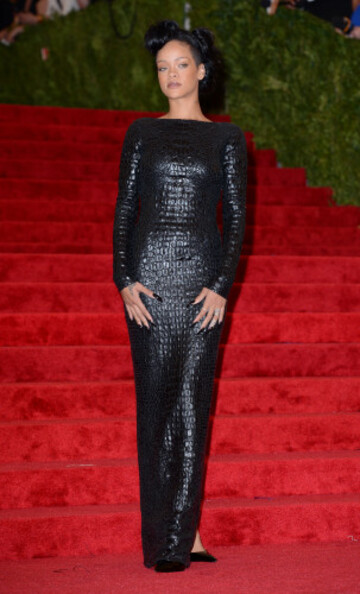 2013: Punk: Chaos to Couture
Okay the gals getting slightly more into going a bit outrageous with the themes.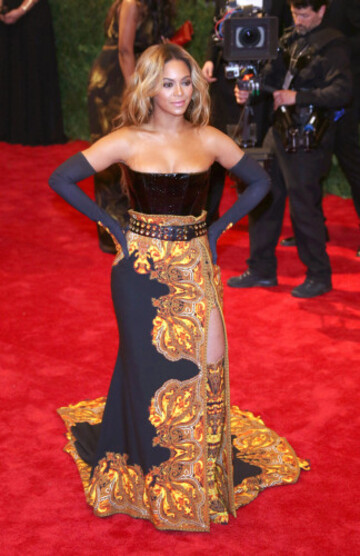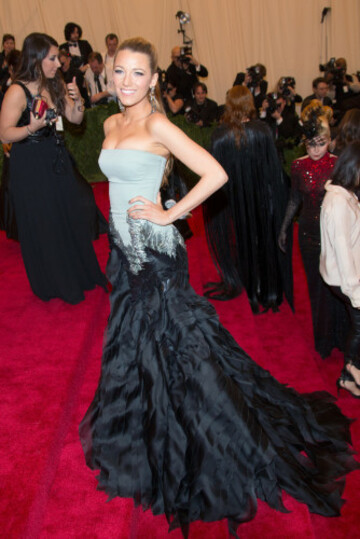 Source: DPA/PA Images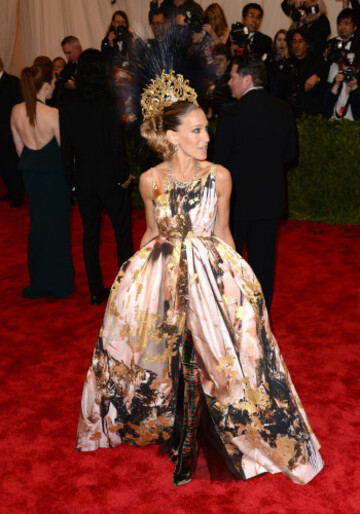 2014: Charles James, Beyond Fashion
The infamous elevator outfits!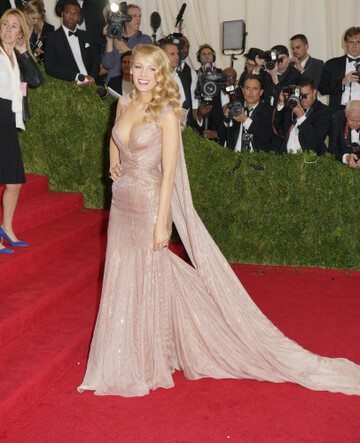 Source: Francis Specker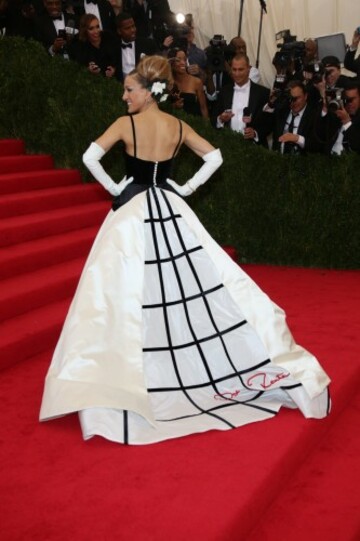 Source: DPA/PA Images
2015: China: Through the Looking Glass
SLAY SLAY SLAY.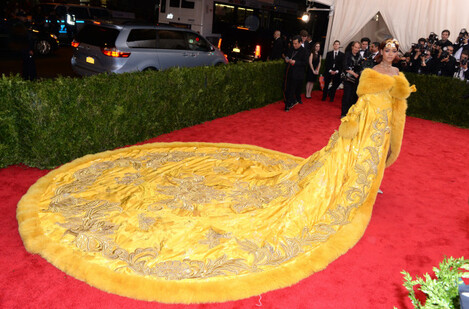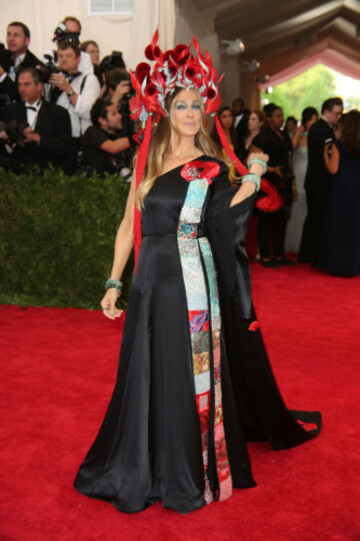 Source: Sonia Moskowitz
2016: Manus x Machina: Fashion in the Age of Technology 2016
Bey and SJP are bizarre but we love it.
Source: SIPA USA/PA Images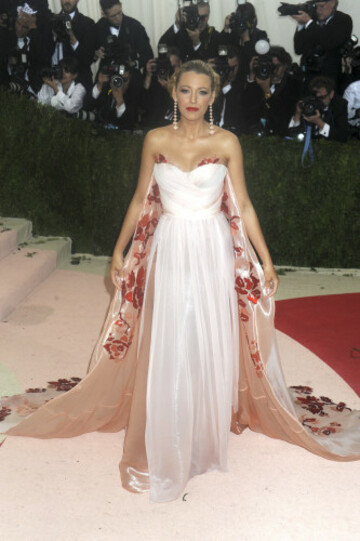 Source: DPA/PA Images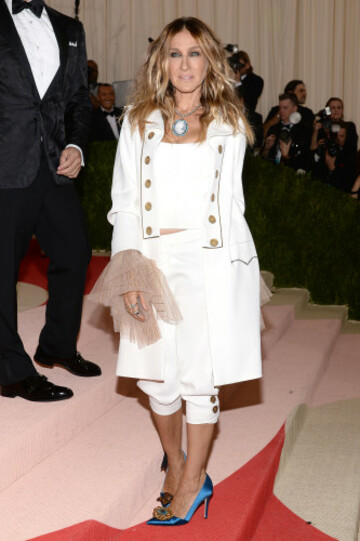 Source: SIPA USA/PA Images
2017: Rei Kawakubo/Comme des Garçons
Would not fancy trying to go to the toilet in either of these.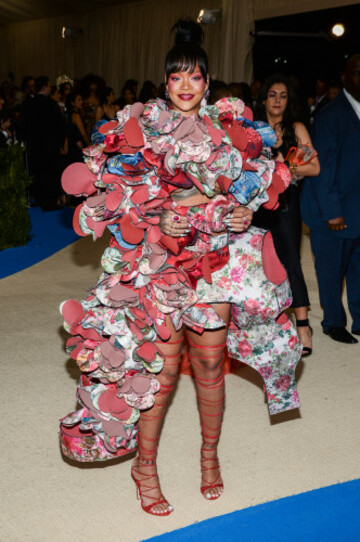 Source: SIPA USA/PA Images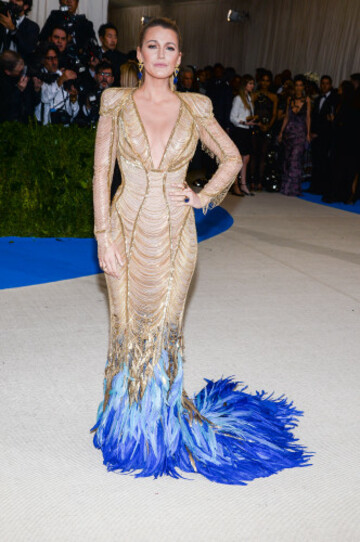 Source: SIPA USA/PA Images
*NB* Beyoncé was 8 months pregnant with twins in 2017 so we forgive her absence.
Alongside Wintour, this year glamorous trio of chairs will be Amal Clooney, Rihanna, and Donatella Versace. This year's theme is Heavenly Bodies: Fashion and the Catholic Imagination. 
What's the bet on a REPEAL or Maser jumper being worn?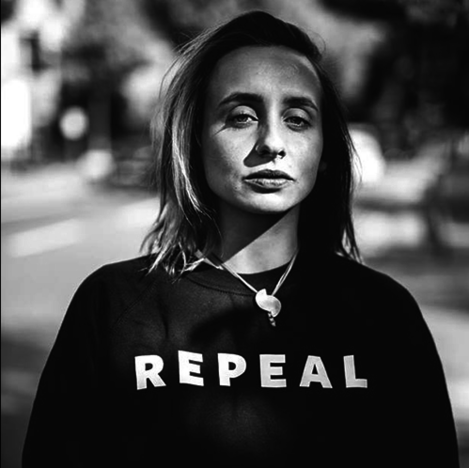 Source: Repeal.ie
DailyEdge is on Instagram!