LIVING IN DUBLIN may have its share of issues, but don't forget us back Wesht.
1. Public transport (ie. the lack of it)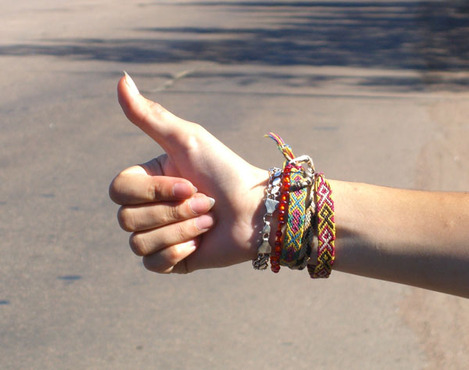 Source: Wikimedia
Unless you live in Galway city, you're hoofing it.
Any lifts going?
2. The fact that flying from Knock to Dublin is not an option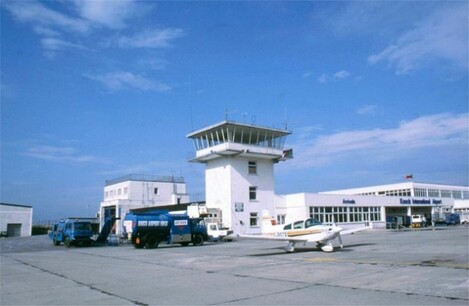 Source: Wikimedia
Even if you had the money to be throwing about. The government decided to pull funding for the route in 2011, because the roads and public transport are so much better. BUT WHAT ABOUT OUR PRECIOUS TIME?
3. Country and western rules the airwaves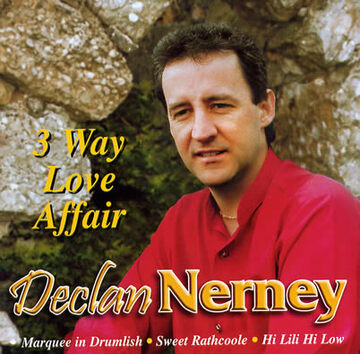 Source: Sharpe Music Ireland
In the West, you can reasonably expect to hear Declan Nerney or Nathan Carter on the radio whenever you please.
4. Mayo's continued GAA shame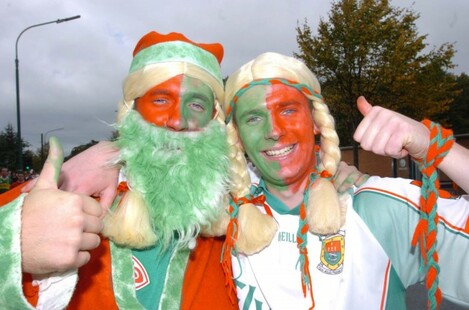 Source: PA Archive/Press Association Images
June: "IT'S GOING TO BE OUR YEAR LADS!"
September: "It wasn't our year."
5. Silage smell coming to get you at any given time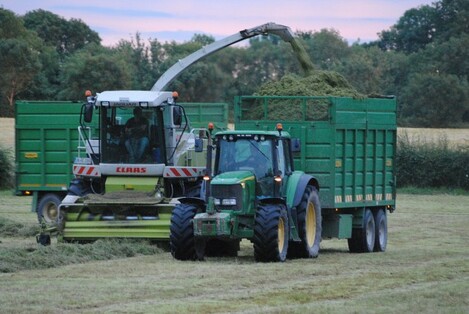 Source: Flickr/peterm
QUICK! ROLL UP THE WINDOWS! ROLL THEM UP!
6. Questionable news in the local papers
7. The absolute state of the roads
Source: The Journal
Even the roads that used to be 'good' are bad now.
8. A complete lack of fancy shops
A 'good big Penneys' is the best we can hope for.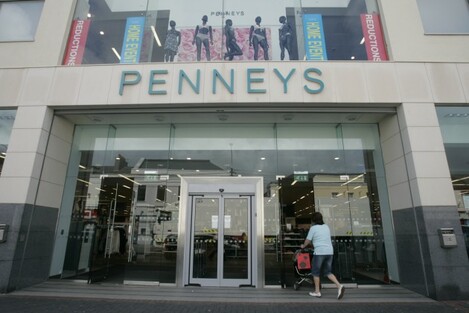 Source: DailyEdge.ie
The choice in the cities, lads! The choice!
9. Heuston Station on a Friday evening
The crowds would knock down your granny for a seat. But the Supermacs sure makes up for it.
10. The hatred everyone else in Ireland has for Supermacs
Like, real, profound hatred. It cuts right to the bone, it does.
11. People assuming you know anything at all about farming or cattle rearing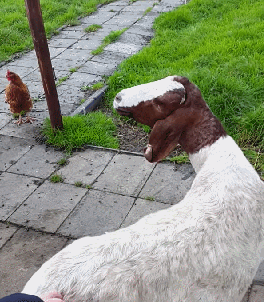 Unless you do, in which case – good for you!
12. Having to frequent the same nightclub every weekend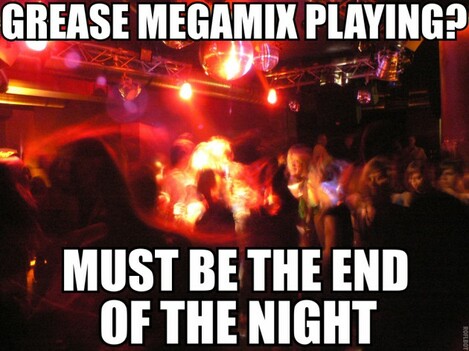 Source: Flickr
Same tunes, same faces, same gossip. It's like Cheers, except… more grim.
13. Trying your best not to make any slips in knowledge of Dublin geography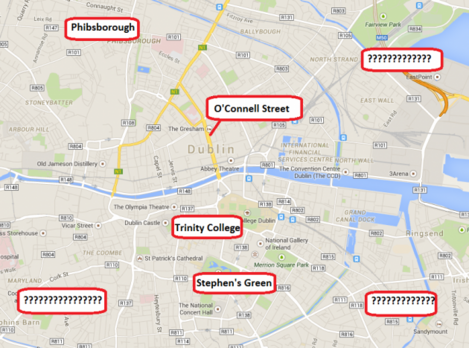 For fear of being labelled a 'bogger'. Even if it's true.