Source: BBC
1. Knowing us: Daily Edge, Knowing you: quiz taker. Aha!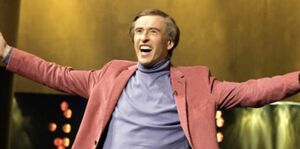 BBC
Is that an ABBA reference?
I'm not going to lower myself by indulging anybody with the answer they want to hear to this.


2. What's your favourite U2 song?
PA Images
I Still Haven't Found What I'm Looking For
Where the Streets Have No Name


3. How do you like crisps served?
PA Images


4. Have you ever felt sorry for Lynn?
BBC
Nah, I thought all of her scenes were quite funny.
Why would I feel sorry for her? If she didn't like Alan, she could just leave.
I don't know who Lynn is.


5. What's your favourite Lynx scent?
eBay


6. What do you think of the Newcastle accent?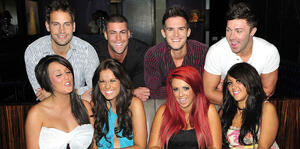 MTV
I'm so bad with regional accents, couldn't even tell you what someone from Newcastle sounds like.


7. How often do you say the word 'bloody'?
Oxford Dictionary
No more than the average person, I'd say.
Every now and then. Probably once or twice a week.


8. How would you rate your own self awareness?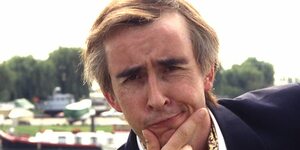 BBC
The whole point is that you're not supposed to know, are you?
I'd say it's pretty good. Answer all the questions to see your result!
You scored out of !
100%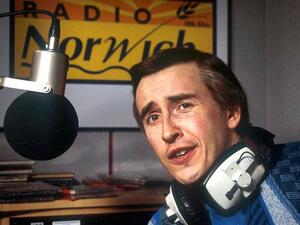 BBC
Spice world! You're 100% Alan Partridge. You've got them by the jaffas.
You scored out of !
73%
BBC
You're a bit more like Alan Partridge than the average person should be. Jacka-nacka-nory!
You scored out of !
46%
BBC
You've got a little bit of Alan Partridge in you. Jurassic Park!
You scored out of !
22%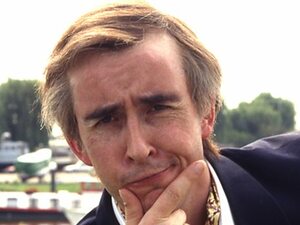 BBC
You're not really like Alan Partridge at all, and you're probably glad of it.
DailyEdge is on Instagram!