1. Did you enjoy secondary school?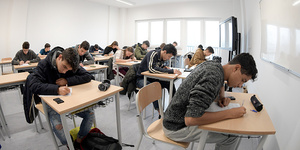 Getty
Not at all. I couldn't wait to leave the place.
Not at the time, but I miss it now.
I enjoyed it as much as the next person, tbh. Nothing that special about my experience.
I miss it so much. I've so many funny memories of me and my friends getting into trouble. I wish I could go back.


2. Do you like perfume?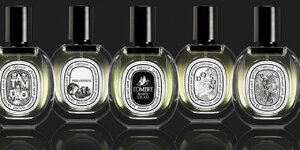 Diptyque
Yeah, I've loads of fragrances for all of my different moods.
I've one or two perfumes I wear all of the time. Like, a day time one and a night out one.
I'm not really into perfume.
I despise perfume. The smell of it gives me a headache.


3. Did you go to private school?
Getty
Nah, but it was a semi-fee paying school
Nope, my education was all completely through public schools.


4. Do you think there's anything redeemable about Donald Trump?
Getty


5. What do you think of chihuahuas?
Getty
Horrible little yappy dogs.
Ah, I like all dogs equally.
I'm actually passionate about chihuahuas. I think they're the cutest dogs in the world.


6. Would you ever consider a career as a DJ?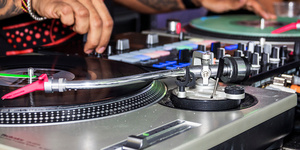 Getty
Yeah, I love music and I love socializing.
It'd be fun, but those hours wouldn't suit me at all.
I can't think of anything that I'd dislike more.


7. How important are your friends to you?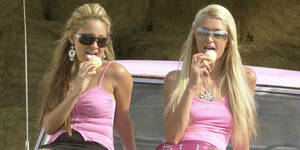 The Simple Life
So important. I probably wouldn't survive a week without them.
Quite important, but I focus on other areas of my life (work, relationships, etc.) a good bit more. I hang out with friends like once every week or two.
I barely ever see them. Our relationship is mostly sustained by Whatsapp.
I don't really have any close friends.


8. How does the phrase "That's hot" make you feel?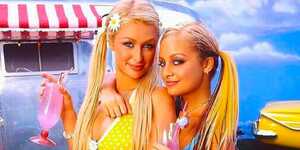 The Simple Life
It reminds me of my youth. I love it.
It doesn't really make me think of anything in particular.


9. Have you ever found yourself angered by how much young people love taking photographs of themselves?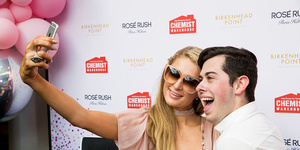 Getty
Yes. It's so vapid. Just live in the moment without taking a photo of yourself.
No, it's none of my business. Let them have a laugh. Answer all the questions to see your result!
You scored out of !
100%
Getty Images
You're 100% Paris Hilton. All that matters to you in life is having a good time.
You scored out of !
78%
Getty Images
You've got a considerable amount of Paris Hilton in you.
You scored out of !
54%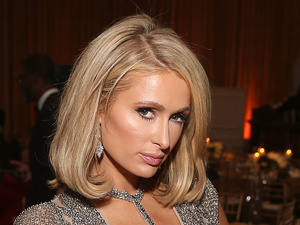 Getty Images
You're still more like Paris Hilton than not like her.
You scored out of !
13%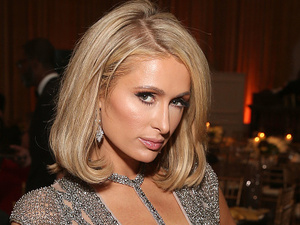 Getty Images
You're nothing like Paris Hilton. And you're probably glad.
DailyEdge is on Instagram!