EVERY WEEKDAY lunchtime, DailyEdge.ie rounds up the TV shows that you'll be tweeting about tonight and talking about tomorrow.
Star Paws: The Rise of Superstar Pets (Channel 4, 9pm) 
Grumpy Cat, Lil Bub, The Dulux Dog… Cutting Edge looks at professional animal owners and agents and the pets who've made it big. #StarPaws 
The Great British Bake Off (BBC One, 8pm) 
It's week four for Mary Berry's side-eye, Paul Hollywood's beard and the remaining baking beauties. We're promised drama after one of the contestants storms out over a baked alaska disaster! #GBBO #SoggyBottoms 
There's Something About Susan (TV3, 9pm) 
A behind-the-scenes look at Susan Boyle's life and her rise to fame as she prepares for a series of massive concerts. Will the nerves get the better of her? #SusanBoyle #TheresSomethingAboutSusan 

Everybody's talking about…. #Game of Thrones
Arguable the biggest show on television, and it was snubbed at the Emmy Awards on Monday night. Again.
Mashable notes that Peter Dinklage won a Best Supporting Actor trophy back in 2011, but that was the last big one they got.
The head of HBO's programming says he's baffled by the repeated snub (as are we pet). However with Breaking Bad to contend with over the past few years, the competition has been tough.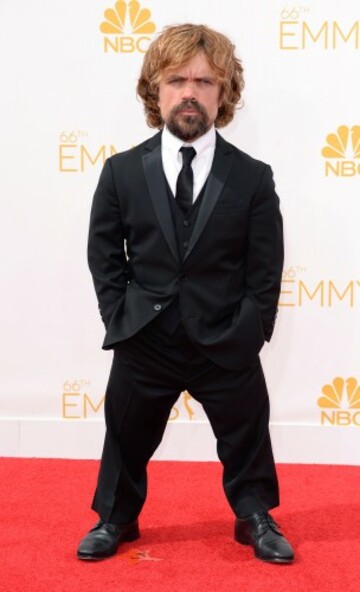 Or switch over for…
Due Date (RTE One, 9.35) Robert Downey Jr just needs to make it home before his wife gives birth 
Young Vets (BBC 2, 7pm) Heart surgery on a Jack Russell puppy
The Secret Life of Cats (UTV, 8pm) WHAT ARE THEY THINKING?
Champions League: Arsenal v Besiktas (RTE Two, 7.30pm) Kick off is at 7.45 at the Emirates