EVERY WEEKDAY lunchtime, DailyEdge.ie rounds up the TV shows that you'll be tweeting about tonight and talking about tomorrow.
The Perfect Morecambe and Wise (BBC Two, 10pm) 
Some of the comedy duos' best sketches, songs and comedy routines, all in one place. Penelope Keith, Alec Guinness and Elton John all appear alongside Eric and Arnie #MorcambeAndWise 
The Great British Bake Off: An Extra Slice (BBC Two, 9pm) 
We'll be catching up with Iain 'Baked Alaska' Watters after the controversy of this week's episode. Iain was kicked out of the Bake Off after his baked alaska flopped. He blamed Diana for removing it from the freezer. Diana has now also left the show in a shock move. #GBBO #ExtraSlice 
The Good, The Bad and The Ugly (TG4, 9.35pm) 
Nothing like a bit of Clint to kick off the weekend. Start practising your scowling now. #GoodTheBadAndTheUgly 

Everybody's talking about #The Good Wife
Frasier star David Hyde Pierce is set to join the cast of The Good Wife. The actor, who played Niles Crane is joining the sixth season in a "major recurring role" according to the Hollywood Reporter.
Pierce will make his Good Wife debut in episode seven, and will be playing a legal commentator who decides to run for office.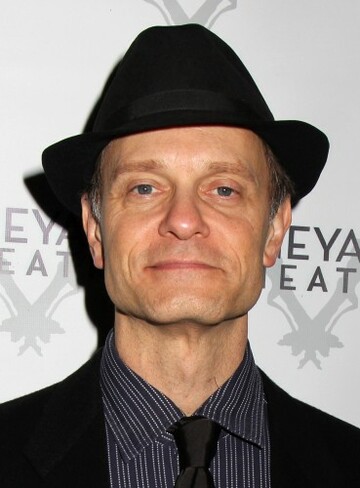 Source: ©Steven Bergman

Or switch over for…
Reading Festival Highlights (BBC2, 11.05pm) If you can't go to Electric Picnic, this is the next best thing
Fool's Gold (RTE One, 9.35pm) Chewing gum for the brain with this pre-Oscar Matthew McConaughey/Kate Hudson rom-com
Big School (BBC One, 9.30pm) New series of the comedy starring Catherine Tate and David Walliams
Mastermind (BBC Two, 8pm) I've started so I'll finish…