1. Are you able to cook?
RTÉ
A little bit. Nothing too impressive.
Excellently, I've got qualifications in cooking.


2. Do you love overhearing gossip?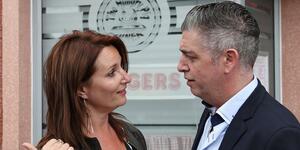 RTÉ
Yes, I'm always listening out in case someone says something scandalous in public. I know exactly what's going on at all times.
I just prefer to mind my own business.


3. What is the name of this former Carrigstown citizen?
RTÉ


4. When's the last time you watched Fair City?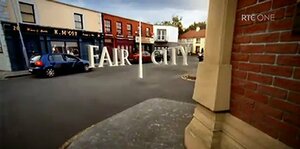 RTÉ
Not for a very, very long time.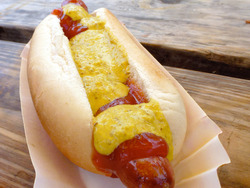 PA Images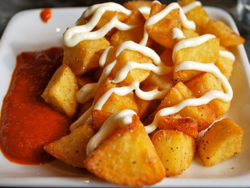 6. Who do you relate to most in Fair City?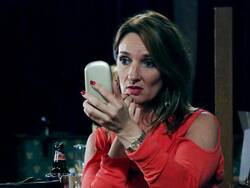 RTÉ
RTÉ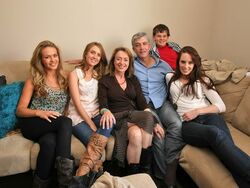 RTÉ
The daughters in the Dillon household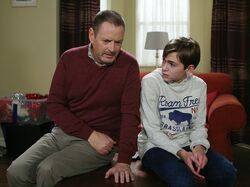 RTÉ


7. When did you get your first job?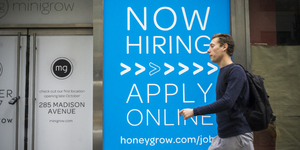 PA Images
Within the last year or two. Answer all the questions to see your result!
You scored out of !
The Hungry Pig
Ignore the calf standing outside. Formerly known as The Bistro, The Hungry Pig is where the residents of Carrigstown go for a casual snack and some serious conversations. Very popular with the younger population of Carrigstown, the sign above the door of The Hungry Pig promises that they sell hamburgers, hotdogs, sandwiches and pancakes. Do you think you're up to the task of working here? This quiz says yes.
You scored out of !
McCoy's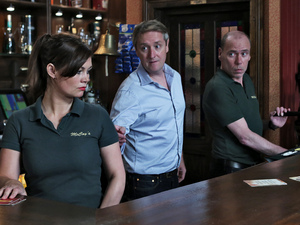 RTÉ
The heart of Fair City. As a true Fair City fan, this is where you deserve to work. You get to see who's secretly having an affair or who's flirting in here, as well as some arguments and other drama. It beats slaving away in The Hungry Pig all day.
You scored out of !
Spar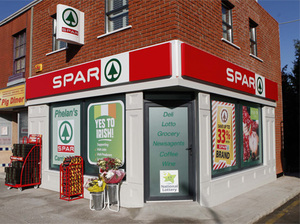 RTÉ
How exciting. Your fantasy life in Fair City is so wild that you work in a Spar. Now, this isn't necessarily a bad thing. A fair amount of drama goes on in this shop. People talk about extremely private business way too loudly in here. You'll rarely find yourself bored working here.
You scored out of !
Vino's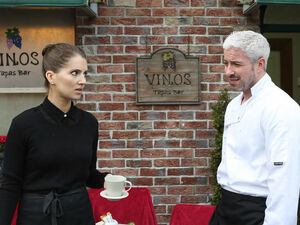 RTÉ
Carrigstown's premium tapas restaurant. Only the best for you.
DailyEdge is on Instagram!