We are blessed with so many amazing festivals to choose from in Ireland that it can be a headache deciding which ones you should go to.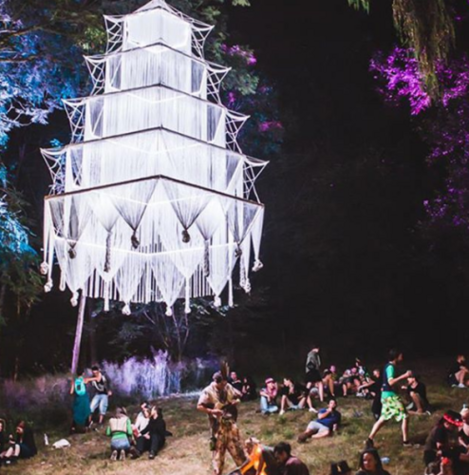 Source: Bodyandsoulirl/instagram
Let us make the choice for you!
What are you wearing on your head at this festival?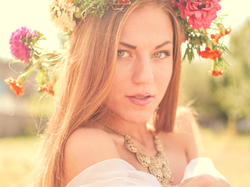 shutterstock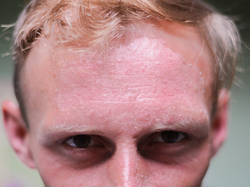 shutterstock
PA Images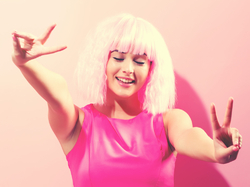 Shutterstock


What will you be drinking at your festival?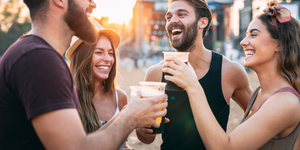 Shutterstock


Who's the best musician around at the moment?
Pa Images
PA Images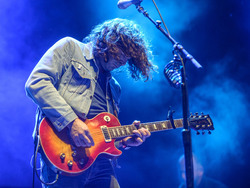 PA Images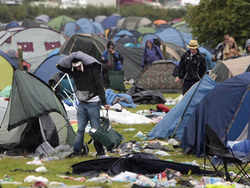 PAImages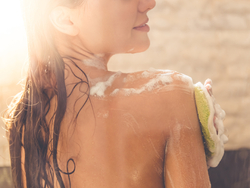 shutterstock


Who's your dream festival shift
Pa Images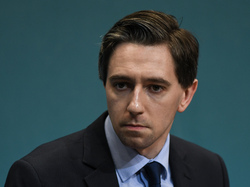 PA Images
Pa Images
Pa Images


What are you wearing on day three of the festial?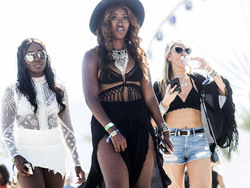 Pa Images
Hat, long skirt with a split and a crop top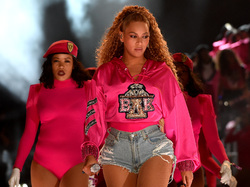 PA Images
something based on what Beyoncé wore at Coachella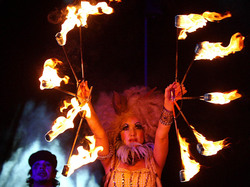 Pa Images
something casual....like FIRE!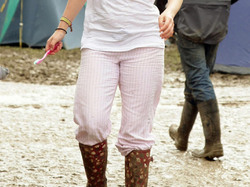 Pa Images


Worst thing about festivals?
Shutterstock
Obnoxious people only there to take selfies and not enjoy the music
That they only last one weekend


Which picture appeals to you most?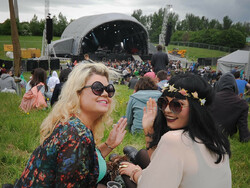 PaImages
Longitude/Instagram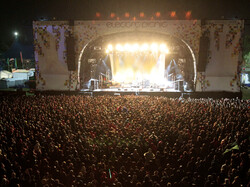 PA Images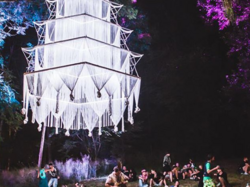 Bodyandsoulirl/instagram Answer all the questions to see your result!
You scored out of !
Body & Soul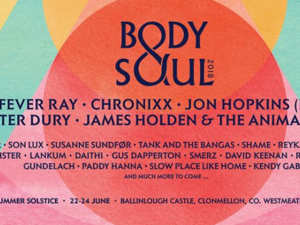 BS
This festival is magic and will suit your easy going style
You scored out of !
Electric Picnic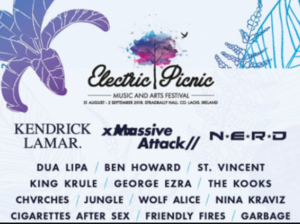 EP
You love a good party so EP is the ultimate festival for you.
You scored out of !
Longitude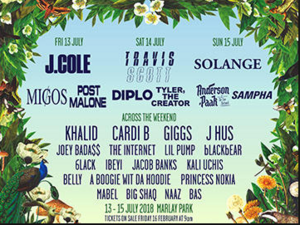 Your wild and need to have your hangovers in a bed, not a tent, so you can recharge your batteries for another day.
You scored out of !
Forbidden Fruit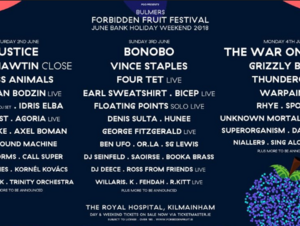 Forbidden Fruit
You're stylish and put together, just like this slick city festival.
DailyEdge is on Instagram!