1. Pick the Kanye song that most speaks to how you're feeling right now: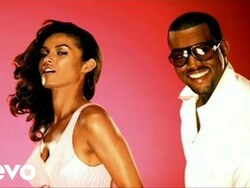 2. What's your opinion on selfies?
You can never have enough and they're *essential* if you're single - your social media platforms are an extension of your tinder profiles.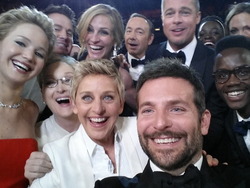 Shutterstock
I'm modest and don't like self-promoting myself like that, but maybe they're fun to do with friends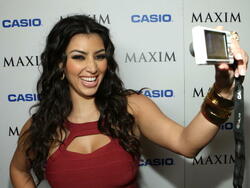 Getty Images
If you're feeling fabulous, why not flaunt it?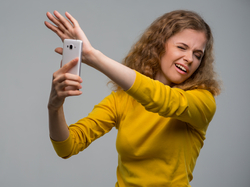 Shutterstock
I wouldn't be caught dead taking one


3. What are you most like to say after a break up?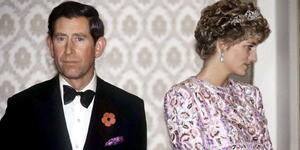 Getty Images
"I won't get mad, I'll get everything"
"I'm so happy to be free to concentrate on me for a while. Maybe I'll take up hot yoga and buy a cold-press juicer"
"End a relationship with me? I'll make you wish you were never born"
"We both got what we wanted out of this. No hard feelings. I'll save your number in my phone under 'booty call winky face', okay?"


What's your tipple of choice?
Shutterstock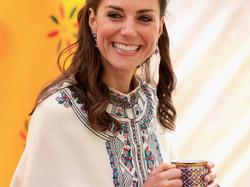 Getty Images
You can't bate a cup of tea - it just makes my heart warm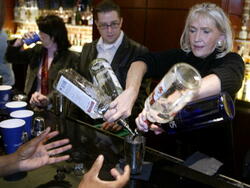 Getty Images
Long Island Ice Tea! Vodka, gin, rum, triple sec, tequila - it's got everything in it!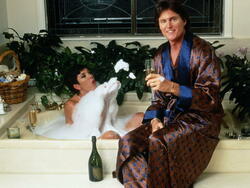 Getty Images
Champagne, of course, darling!


5. Which Beyoncé are you?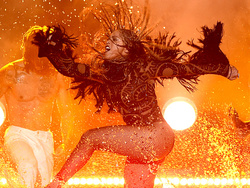 Getty Images
Unpredictable Beyoncé - you have hot sauce in your bag and you are not afraid to use it
Youtube
Vengeful Beyoncé - you will f**k shit up
Queen Bey - you don't suffer fools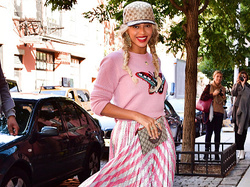 Getty Images
Eazy-Breezey Beyoncé - you are a tall cool glass of water


6. What millennial food trend are you?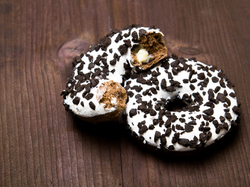 Getty Images
Extravagant Donuts to satisfy my sweet tooth
Shutterstock
Sweet Potato Fries - a cheat food but not too naughty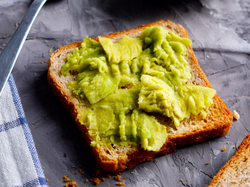 Shutterstock
Overpriced but delicious Avocado Toast
Shutterstock
Cold-Pressed Juices - they're healthy and actually taste pretty nice


7. Who's your favourite celeb couple that got engaged recently?
Getty Images
Vogue Williams and Spencer Matthews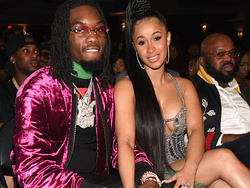 Getty Images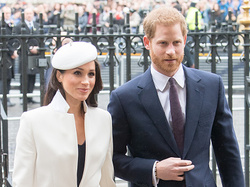 Getty Images
Meghan Markle and Prince Harry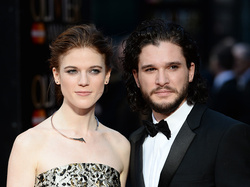 Getty Images
Kit Harrington and Rose Leslie


8. If you got have a week-long trip away, all expenses paid, where would you go?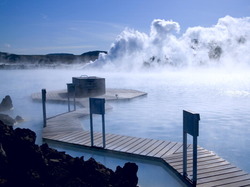 Getty Images
I'd kill for some relaxation away from home, that's also beautiful - say a spa in Iceland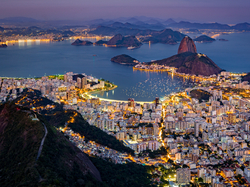 Shutterstock
I'd love a beach and a city holiday - so Rio de Janeiro in Brazil.
Shutterstock
Something chic and classy - like a penthouse in Paris, please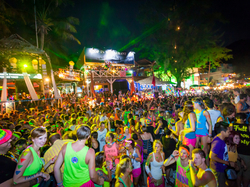 Shutterstock
I can't choose! Perhaps Dubai or the full moon party in Thailand?


9. Which Kardashian would you wana hang out with?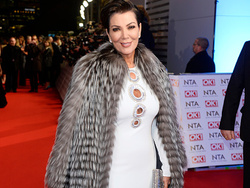 Getty Images
Kris - she came from nothing and has created an empire. #Respect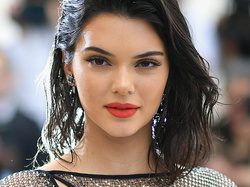 Getty Images
Kendall - she seems chill and not full of herself despite being gorgeous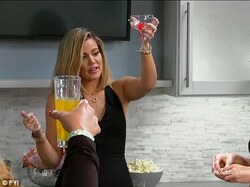 Khloe - you guys would play Never Have I Ever and down shot of Sambuca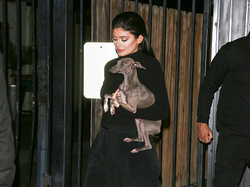 Getty Images
Ugh. Literally none of them. Ok fine....Kylie's dog Stormi or Normi. Whatever it's called. Answer all the questions to see your result!
You scored out of !
Ivana Trump (nee Zelníčková)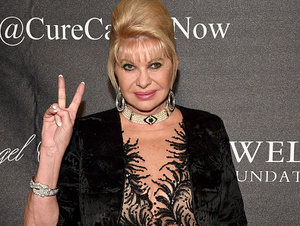 Getty Images
Lady, we salute you. You're a grafter and a hustler. Born into poverty in communist Czechoslovakia, you climbed your way to the top with your red-painted talon nails. You inspired women everywhere, when you famously said of Donald's cheating, "don't get mad, get everything" - and with your net worth estimated at €48 million, you're good at taking your own advice. You like to show off a little, but hey - you own it!
You scored out of !
Marla Trump (nee Maples)
Girl, you're sweet, but a bit of a dose (you should not let your man strangle you for a wedding photograph, I shouldn't have to tell you that). You only managed to wrangle $2 million in the divorce settlement from the self-proclaimed billionaire! Bit pathetic now, altogether. You need to be more assertive and take control of your life
You scored out of !
Melania Trump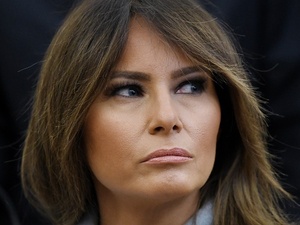 Getty Images
Woah - you are a little bit of an ice-queen! I know Donald is humiliating you, but you're the one who married the tool! Maybe you should loosen up a little bit though and enjoy life? You don't have to act so cool all of the time.
You scored out of !
Stormy Daniels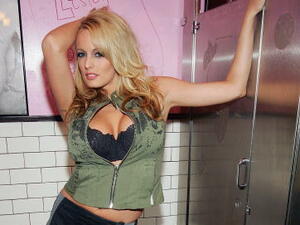 Getty Images
Your affair with Donald is one storm in a teacup that doesn't look like it's going to blow over anytime soon and that's just the way you like it. You're a bit of a drama queen and a show-off, but you wear your heart on your sleeve! Never change your tacky ways.
DailyEdge is on Instagram!