UPDATED 14:35
EVER FEEL HARD done by when you settle in for a good old-fashioned Netflix binge, only to find that one show or film isn't available in your region?
Ever wonder why your Irish Netflix account is so different to that of your US counterpart?
Wonder no more…
Does Netflix USA have more TV shows and movies than our version in Ireland?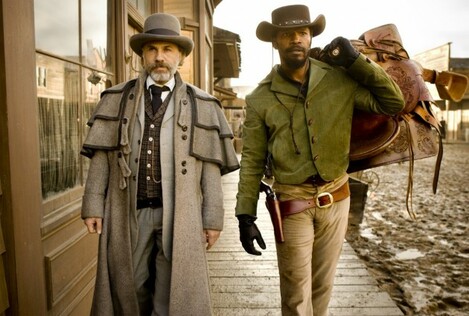 Yes, considerably more.
The number of titles as of 9th January 2015 on Netflix USA was 7,216 while Netflix UK & Ireland had 2,728 titles. 
This, though, comes down to the number of subscribers for each region. Basically, the US version of Netflix has more people paying into it, which gives it a bigger budget for titles – as Matthew Morley, editor of NewOnNetflix, explains:
There's quite a big difference in numbers but you need to take into account the number of subscribers in each region. The USA has more users and therefore more income to spend on content, the UK and Ireland has less subscribers so Netflix have a smaller budget for their content.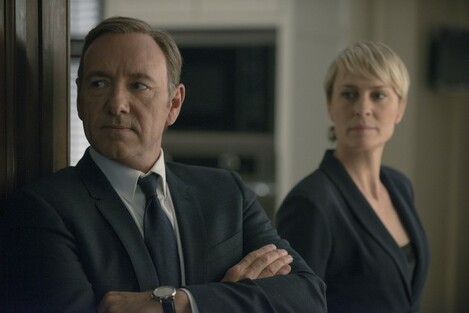 Source: D1oi7t5trwfj5d
Roddy Flynn, lecturer on screen industries at the School of Communications in DCU explains that the US streaming market is vast in its number of competitors to Netflix, and this explains why Netflix USA needs to offer more to its subscribers:
"The model that Netflix uses is not based on one hit show, it's the cumulative power of its catalogue which explains why it offers so much in the US where there is an incredible amount of competition in the streaming market. In Ireland, there are no legal streaming services to compete with Netflix right now."
Why does Netflix USA have all the Friends episodes and we don't?
At the start of 2015, Netflix USA acquired the streaming rights to all 10 seasons of Friends. Here in Ireland, we weren't so lucky to see them pop up on our menu. Why?
Basically, rights are split up between regions based on which TV companies own the rights to broadcast Friends in a particular country. According to a Netflix spokesperson speaking to DailyEdge.ie about the issue in Ireland:
Another company/TV station already has the rights for it, however deals are usually for a certain period of time and are up for renewal every couple of years so you never know what might happen in the future.
Everything comes down to those international broadcasting rights, and Netflix can only bid on them once they are up for renewal on a territory-by-territory basis.
Do we get any shows in Ireland ahead of the US on Netflix?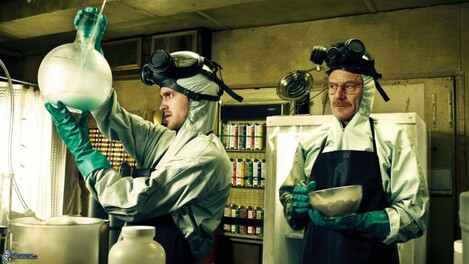 Source: Ubyssey
Yes, we do.
It's all down to rights again. Netflix Vice President Joris Evers spoke to DailyEdge.ie about what shows Netflix Ireland has ahead of its counterpart across the Atlantic:
There are also examples of titles that are on the service in Ireland, but that we don't offer elsewhere. Breaking Bad was such an example, we had it on Netflix in Ireland but it was not on Netlix in the US. The same will be true for Better Call Saul later this year, it will be on Netflix in Ireland, but not in the US.
Other titles we get here ahead of the US include The Shawshank Redemption, The Godfather, Suits and Homeland.
Meanwhile, US Netflix has the following ahead of us, among others: Sherlock (series 3), The Wolf of Wall Street, Django Unchained and Pulp Fiction.
Do we often see people using a VPN to access the US version? If so, why? Is it considered better?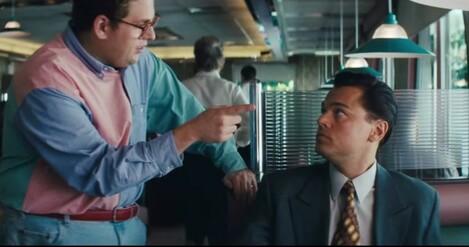 Using a VPN (Virtual Private Network) – which violates Netflix's terms of use – allows you to trick Netflix (or any other site) into thinking you are in a specific region, meaning you can access that country's content. There are no figures on this of course, but Matthew Morley does see it as an issue with the users of his NewOnNetflix websites:
I know a number of people who use various different VPNs for accessing the regions, not just the US service, there's also Canada, Latin America, Netherlands and more. Each has different content.
He continues:
Most people will say that they use VPN because the American Netflix is better. I would disagree; 'better' is a very subjective phrase. Certainly, they are different but one person's 'better' is another person's 'worse'. The American service may seem 'better' to some because it has some newer films like 'The Wolf of Wall Street' – but that makes the assumption that newer films are better… they're not always, and there are some older, more obscure films that are absolutely fantastic.
Did Netflix crack down on people using a VPN last week?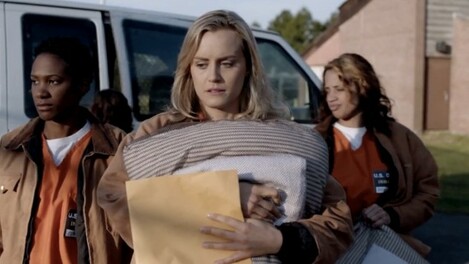 It has been reported that Netflix has more than 30 million users living in countries where the service is unavailable, all of whom use VPNs to access Netflix. Last week, there was online speculation that Netflix would be clamping down on people who accessed other territories' versions of the website using a VPN, but this was denied by its chief product officer Neil Hunt.
Netflix even went to the trouble of making a video to explain why their content changes so much between territories
Source: Netflix/YouTube
The licensing issues are not really Netflix's doing. They are down to the studios and distributors working off the traditional TV landscape of separate broadcasting rights per territory.
According to Evers, Netflix will be moving more and more to global licensing – this is why you see Netflix original programming like House of Cards and Orange is the New Black released on the same day around the world.
How much does Netflix's content change?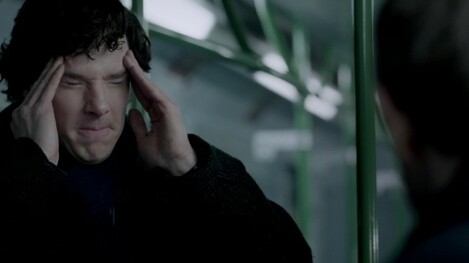 Quite a bit, actually.
The NewonNetflix website calculated that 2014 saw a net increase of 227 titles on the UK & Ireland Netflix (1,409 removals and 1,636 additions) - with more than half of the content 'replaced' over the year. The catalogue is constantly changing, but the aggregate total is moving upwards.