DailyEdge praises those who rocked the week in celebland, while keeping a watchful eye on those who should just log off forever.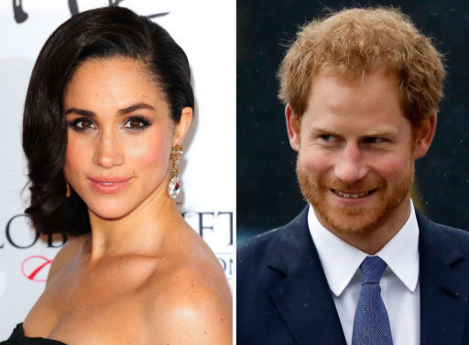 Source: PA, PA Images
Losers
Christina Aguilera
OK so this isn't a recent fail, but it's still a big one. Pink was recently on Watch What Happens Next with Andy Cohen where she was asked about her former rival, Christina Aguilera.
The feud apparently began when they both sang in the 2001 cover of Lady Marmalade with Lil Kim and Maya for Moulin Rogue.
Source: Watch What Happens Live with Andy Cohen/YouTube
Pink said SHE wasn't the one who tried to take things physical.
She swung on me in a club, which was hilarious. I was like, 'What's happening right now. What are you…What's happening?'
Read more about the origins of the feud here.
HUNNY. Don't swing at Pink.
Katie Price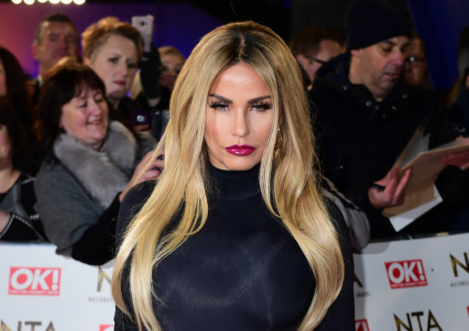 Source: Ian West, PA
Katie. What will we do with you at all? The model and entrepreneur is insisting on dragging out this feud with Chris Hughes as long as she possibly can.
In case you missed the beginning, Katie Price and Love Island's Chris Hughes date back to his first Loose Women appearance back in August. Katie flirted with Chris, but he remained firmly in love with his Love Island girlfriend Olivia Atwood.
When Katie later claimed she didn't send him any flirty texts, he tweeted a string of text messages from her to defend himself and to prove he didn't reply.
Things just got savage from there on in. Katie is a loser this week because this is literally never going to end, and she's claiming to have screenshots from Chris that, for some reason, she won't post.
Source: Chris Hughes/Twitter
NOW, Price is claiming she showed the texts to Eamonn Holmes and Ruth Langsford during an appearance on This Morning.
Give it a rest lads?
Winners
Michael Fassbender + Alicia Vikander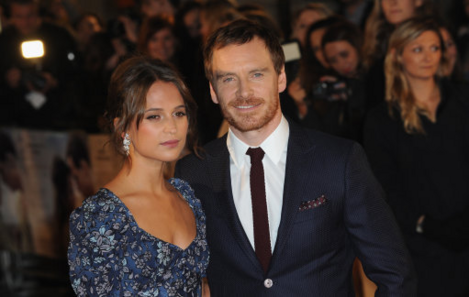 Source: Ferdaus Shamim, PA
Michael Fassbender was LIVING IT UP in Ibiza this week, after getting married to his love Alicia Vikander.
An Oscar-winner wife, not bad for a lad from Kerry.
We all know Alicia is the true winner here, but shh.
Nick Offerman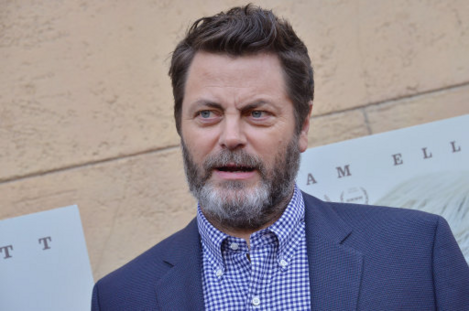 Source: Sipa USA, PA Images
You'll know Nick from Parks and Recreation. In an interview with Men's Health this week, he was asked what was the last thing that made him cry.
The question is grand, but it's the preface that he's a manly man that didn't sit well with Nick.
His reply was brilliant.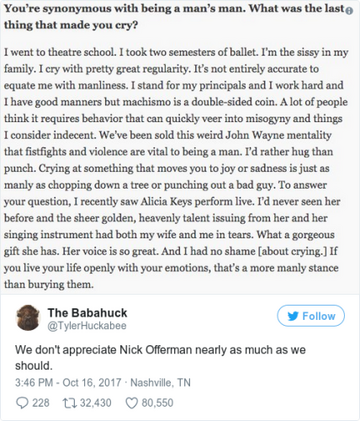 Source: The Babashuck/Twitter
Meghan Markle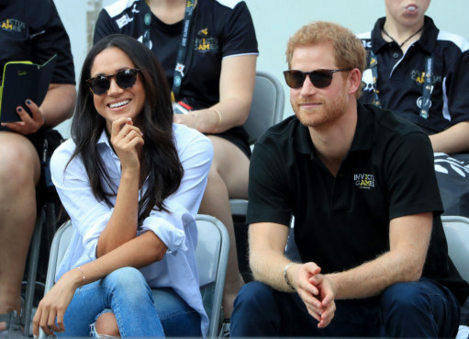 Source: PA Images
Meghan Markle has been the center of some wedding speculation this week. The actress has apparently quit Suits and sparked a fire of rumours that she's about to become a real life Princess. She and Harry reportedly had tea with the queen this week and friends say and engagement is inevitable.
ROLL ON THE SECOND ROYAL WEDDING.