WE HAVE NO idea why anyone would try to steal a large potted plant. But we assume this woman had a very good reason.
She was caught on CCTV running away with the plant (bad move) before going completely on her snot – destroying the plant, and probably her face too.
Source: Crystal Barrett/YouTube
Let's see that again: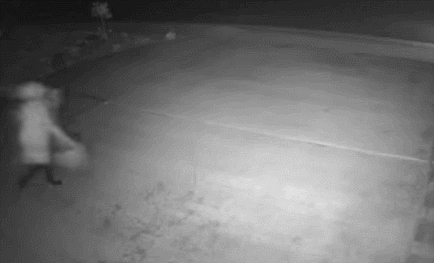 Smooth, smooth criminal.