WHEN IT COMES to Christmas films that make us feel warm and fuzzy on the inside, humanity is truly spoiled for choice.
Lurking behind the shadows, however, are a number of truly terrible Christmas films.
Don't believe us? Look no further.
1. Call Me Claus (2001)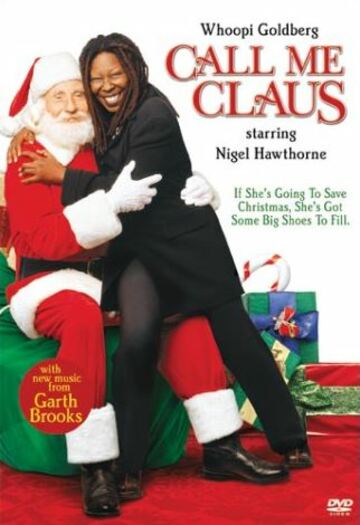 Source: Amazon
What's it about?: Call Me Claus stars Whoopi Goldberg as a TV producer who accidentally hires the real Santa Claus to play Santa Claus on television. Uh-oh! Santa Claus, who is coming to the end of his 200-year contract, must then convince Whoopi to take over the role of Santa.
It all sounds fairly terrible anyway. And that's before you realise it features "new music from Garth Brooks".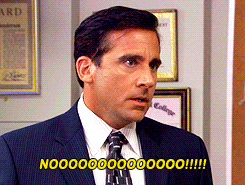 Source: Giphy
2.  The Christmas Consultant (2012)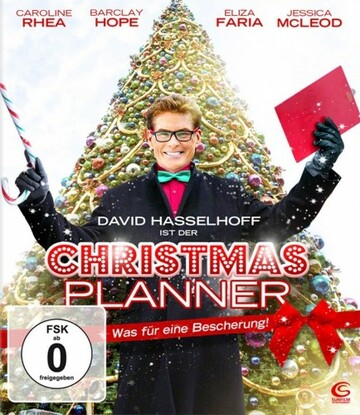 Source: David Hasselhoff Online
What's it about?: A busy couple hire a Christmas consultant (because that's a thing) to help them plan a big Christmas Eve party in this film that looks like it had a budget of, oh, €120.
Did we mention the titular Christmas consultant is played by David Hasselhoff? It is.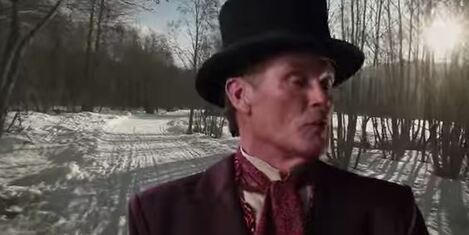 Source: Reel One Entertainment
Watch the weirdly creepy/tense trailer here.
3. The Christmas Shoes (2002)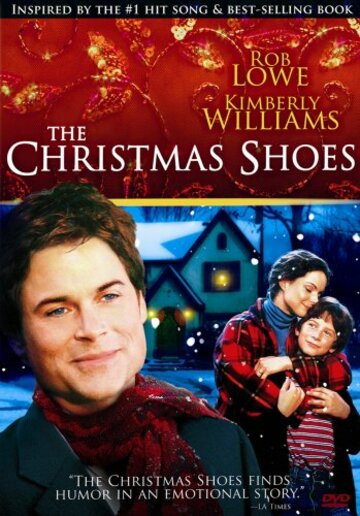 Source: Amazon
What's it about?: It's literally a film adaptation of The Christmas Shoes by Newsong i.e. the sappiest Christmas song there is. It stars Rob Lowe as a workaholic lawyer who, you guessed it, discovers the true meaning of Christmas.
We don't know why it was made either.
4. Holiday in Handcuffs (2007)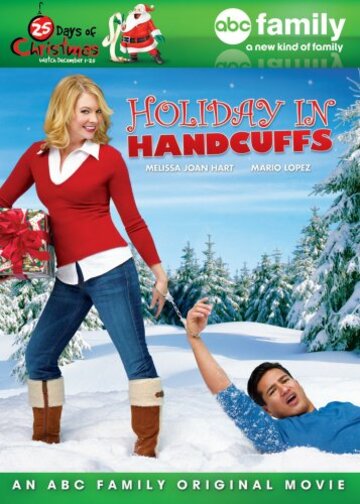 Source: Amazon
What's it all about?: A heartwarming tale of a legit psycho who kidnaps a customer from her restaurant and forces him to pretend to be her boyfriend. Haha, classic Christmas hijinks!
Instead of pressing charges, however, the fake boyfriend actually falls in love with his kidnapper and they live happily ever after.
Here is an actual quote from the trailer:
She's holding him hostage, but he's stealing her heart!
Right then.
5. Santa Claus Conquers the Martians (1964)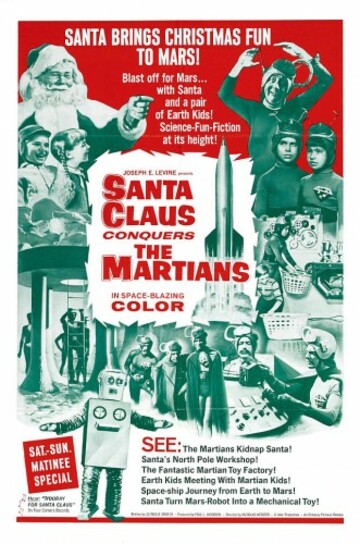 Source: wrongsideoftheheart
What's it all about?: Regularly listed among the worst films of all-time, it features two parents from Mars kidnapping Santa Claus as there is nobody on Mars to give their children presents.
Here is the trailer.
Source: DTFFmaryville/YouTube
¯\_(ツ)_/¯
6. Single Santa Seeks Mrs. Claus (2004)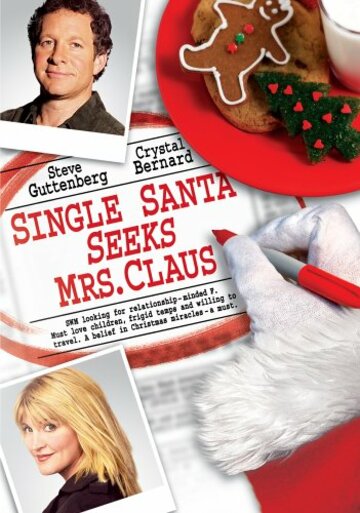 Source: Amazon
What's it all about?: Steve Guttenberg is the son of Santa Claus and must replace him on December 26th. Except there's one problem: he's single and needs a wife to assume the position. (Apparently that's a job stipulation. Who knew?)
He starts courting a high-flying ad executive, but faces one hurdle: he must convince her to believe in Santa.
If you think it sounds like a bit of a waste of time, you're not wrong.
Source: Amazon
7. Grumpy Cat's Worst Christmas Ever (2014)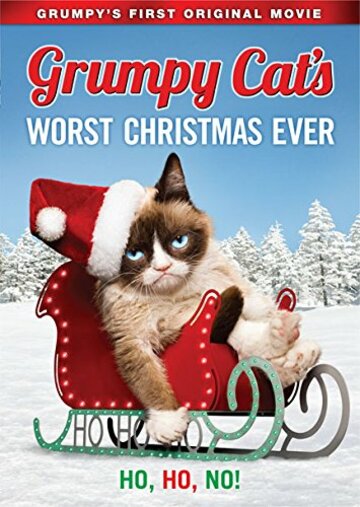 Source: Amazon
What's it all about?: The film takes the beloved internet meme Grumpy Cat, places it in a pet store and forces the surly feline to befriend a 12-year-old girl.
As inviting as a Christmas film starring Grumpy Cat may sound, the consensus is that it's a little bit dire. 
Ouch.
8. One Starry Christmas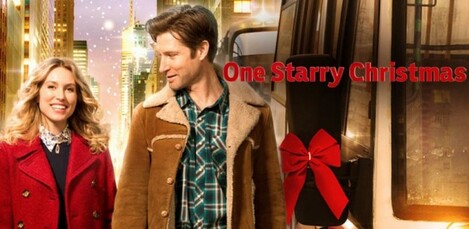 Source: Hallmark
What's it all about?: An astronomy professor is left alone for Christmas and bonds with a cowboy over their love of constellations. That's literally it.
Source: Reddit
Sounds like a case of coming up with the title ("A Starry Night") and scrambling to come up with a plot to fit it, if you ask us.
We won't be watching it anyway.