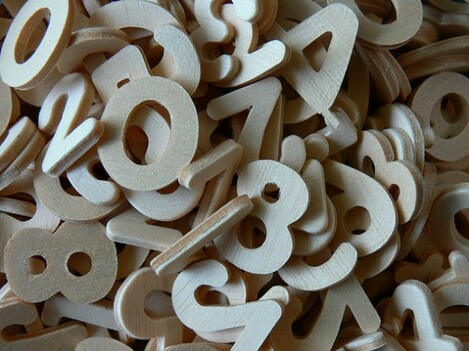 The bucket from which list writers (yes, including us) pick their numbers. Source: Laineys Repertoire
DON'T GET US wrong. Here at DailyEdge.ie, we like a good list.
But sometimes the format takes a wrong turn. Hold tight for number one.
7.

Source: YourTango
Actual quote: "Hugh Grant is sad, single and over the hill - and he's not the only one."
Source: Fanpop
6.
Source: Listverse
Actual quote: "The strong abdominal pain associated with this infection is one of the strongest on earth."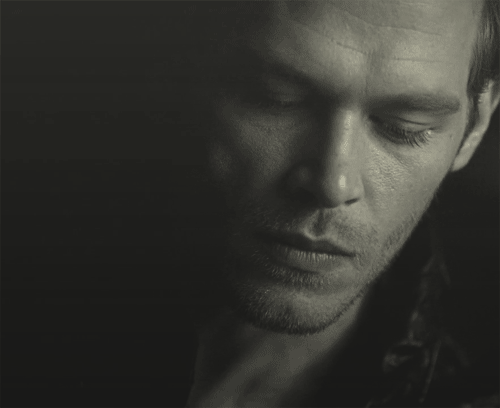 Source: Tumblr
5.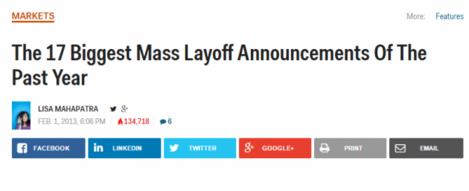 Source: Business Insider
Actual quote: "Click Here To See The Companies Laying Off Employees In Droves".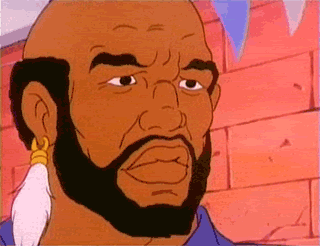 Source: Deathandtaxesmag
4.

Source: Crnchy
Actual quote: We actually cheated a little with this one because we liked the headline so much.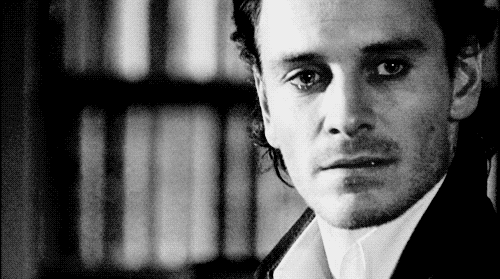 Source: Tumblr
3.
Source: StyleBlazer
Actual quote: "Good thing the 40-year-old has a great sense of style because about the face she can totally pass for 50+."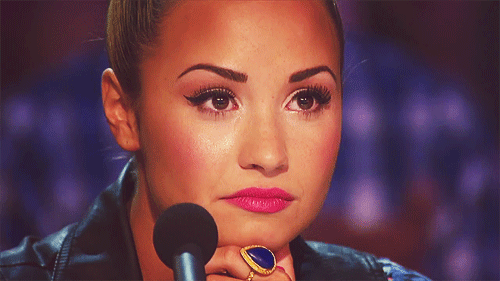 Source: Mtvnimages
2.

Source: listverse.com
Actual quote: "Many know the names of actors who died in airplane crashes, or in automobile accidents, but which actors have died in fires?"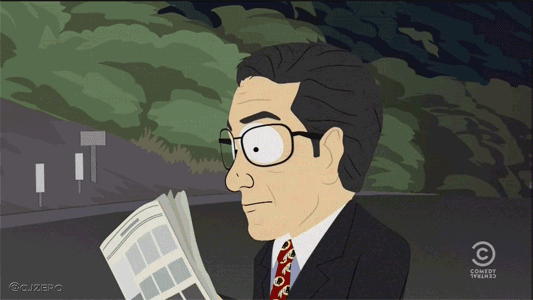 Source: Giphy
1.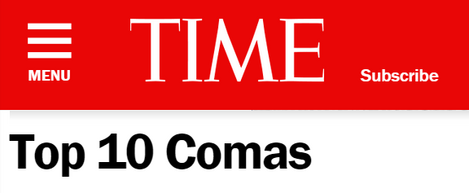 Source: Time Magazine
Actual quote: "She went under general anaesthetic and never came out."
*cries forever*