THE SCUFFLE HAS begun to find accommodation all over the country, for students and young professionals alike.
The person who ends up becoming your flatmate will either become one of your best friends or one of your worst enemies.
Let's hope you don't end up with one of these.
1. The gas ticket who likes to scare the bejesus out of you with their basic pranks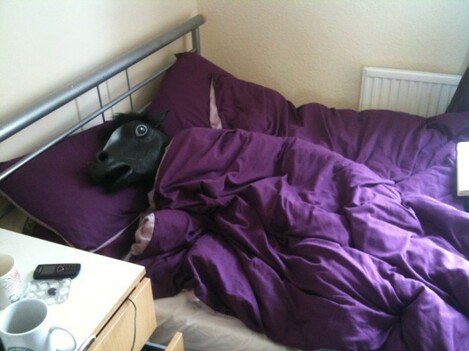 Source: Imgur
2. That one guy who uses the fridge for his weird side hobbies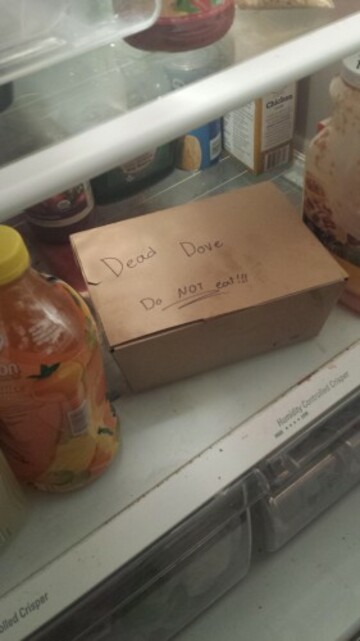 Source: Imgur
3. Or bodily fluids
We do not accept this apology.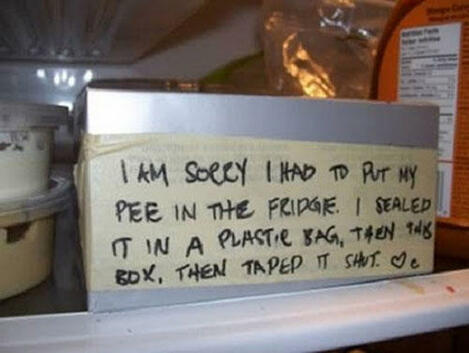 Source: Smosh
4. The flatmate who has no idea where the toilet roll lives
A sin.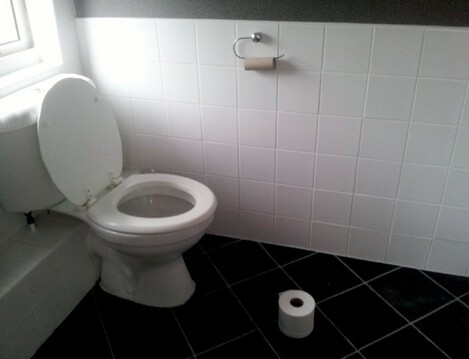 Source: Imgur
Incomprehensible.
Source: Dailyhomerenotips
5. The control freak
Five minutes for a shower? That's just our hair time, there needs to be at least 10 minutes put aside for shower thoughts.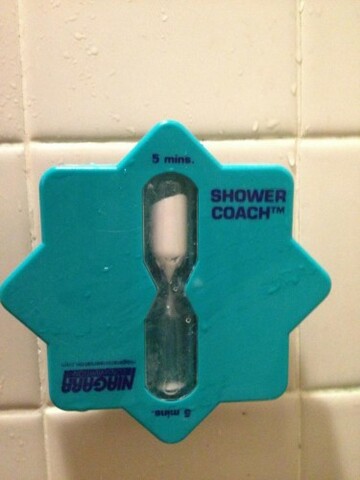 Source: Imgur
But no, not on their watch.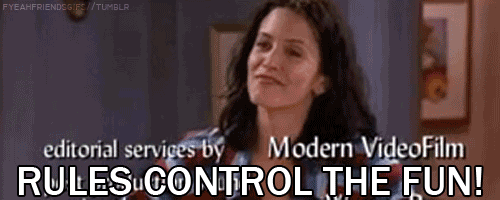 6. Then there's those who are religiously against washing their dishes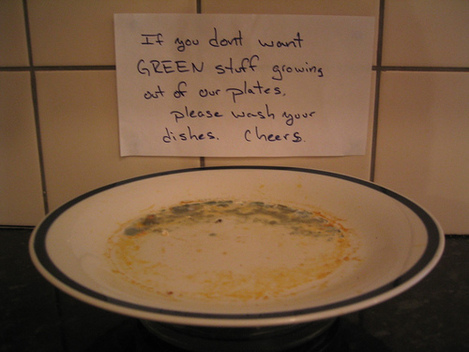 Source: Hobokengirl
Source: Amazngfacts
7. Those who never pay their fair share
Causing you to come up with creative ways to bring it up without releasing a world of awkwardness.
Source: Imgur
8. The jokers who never take your whining seriously
In this case, they're 100% right.
Run.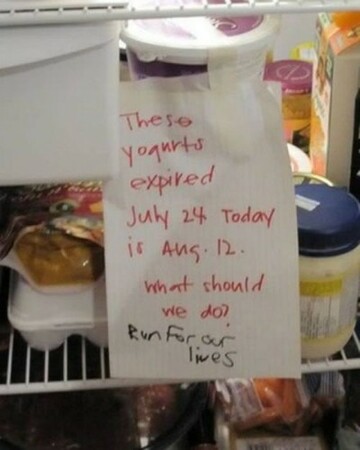 Source: Amazngfacts
9. The gross ones with no sense of personal space or boundaries
And are honest in a way you never thought you'd grow to despise.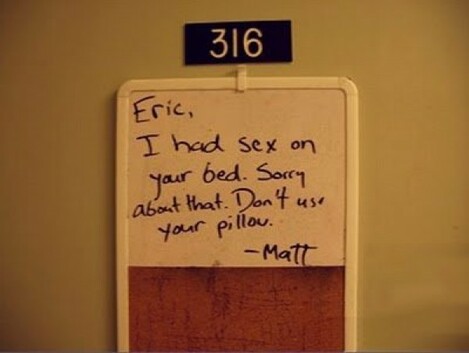 Source: Carpecollege
Source: Smosh
10. The coward who leaves you to deal with all the monstrous creatures that invade your home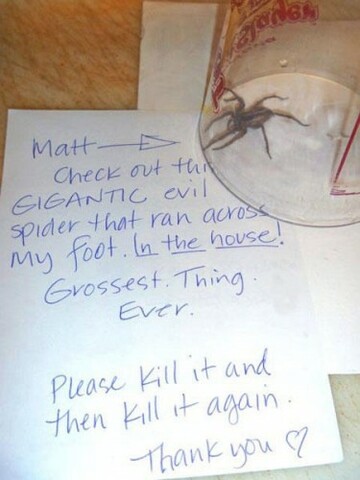 Source: Smosh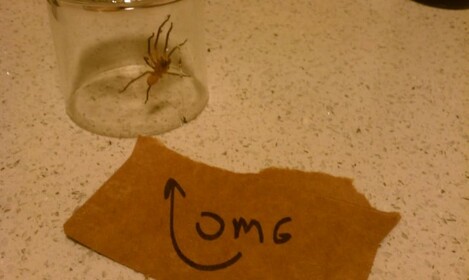 Source: Happyplace
11. The guy who shares… your stuff, with themselves
Source: Pinterest
12. Or the one who is absolutely NOT sharing
So much hate.
Source: Imgur
Source: Whodrankmymilk
13. The long-haired lady whose flowing locks migrate into the shower drain after every wash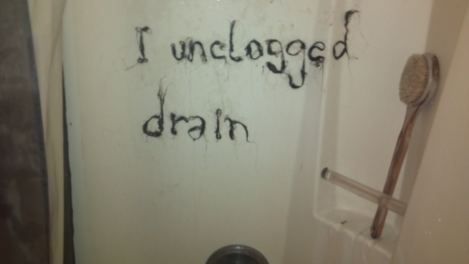 Source: Happyplace
14. How about the fast food addict who can't seem to get a bin to function?
The stuff we dream of when browsing Daft.
Source: Thedistractionnetwork
15. And finally, this laid-back gem
Source: Happyplace
Brb, running away screaming.