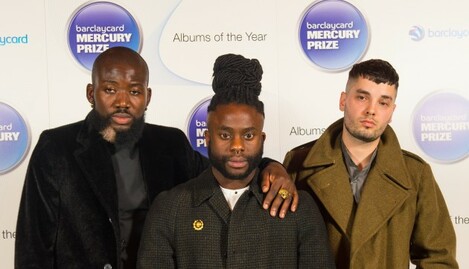 Source: Dominic Lipinski
SCOTTISH GROUP YOUNG Fathers have won the prestigious Mercury Music Prize, handed out for the best UK or Ireland of the year.
"Who?" we hear you cry. "Never heard of them", you proclaim.
But that's ok.
Apparently they've sold less than 2,500 copies of their album Dead to date (2386 to be exact, although that number is almost certain to rise after last night's win). Here's one of their standout tracks Low. It's very accessible and enjoyable:
Source: YOUNG FATHERS/YouTube
However, signs from last night's Mercury Prize ceremony indicate that there may be a degree of insufferability going on.
Let's examine the evidence:
These were their faces after they won
Their post-win interview was a car crash
They clearly can't be bothered with any of this, which is moderately amusing. Although they did enter, and turn up, and perform, and collect the cheque. So maybe they are a little bit more bothered than they make out.
This…
But then when they were interviewed by Radio 4…
They don't appear to smile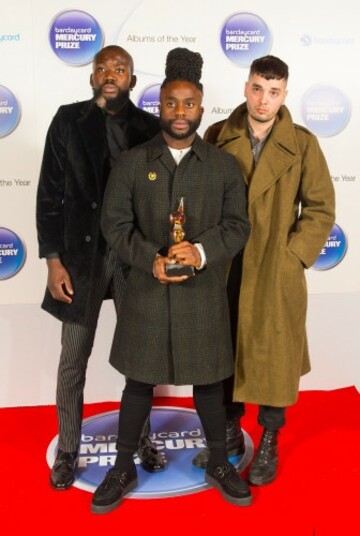 Source: Dominic Lipinski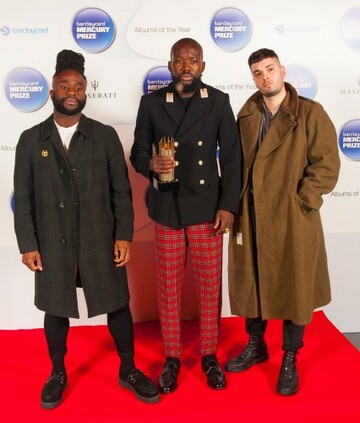 Source: Dominic Lipinski
Although, as some people pointed out, why should they?
Well done Young Fathers! Er… enjoy!
Here's another track from Dead, because it's really about the music, after all:
Source: YOUNG FATHERS/YouTube