THE BT YOUNG Scientist and Technology Exhibition kicked off in Dublin's RDS yesterday. Nearly 1,200 students are taking part with 550 projects on show.
Visiting the BT Young Scientist exhibition is almost a rite of passage for Irish secondary school students with many schools bringing busloads of students up for the day to admire the scientific prowess of their peers.
But there's also much more to visiting the BT Young Scientist Exhibition.
Like…
1. Marvelling at all the school uniforms on show
Source: Mark Stedman/Photocall Ireland
Wander around the RDS during the exhibition and you'll likely be surrounded by some of the brilliant scientific minds of the future.
But you're also crucially surrounded by some of the most interesting school uniforms you've ever seen and this will command your attention for the day.
Look how long those skirts are!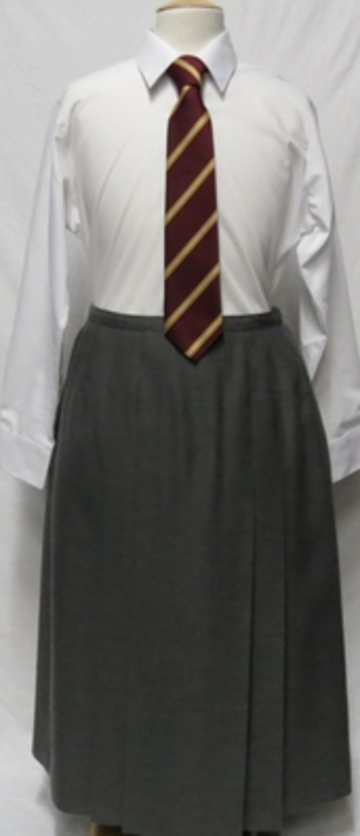 Source: Lynch's
2. Visiting the stalls and nodding knowingly as budding scientists talk at you about their brilliant projects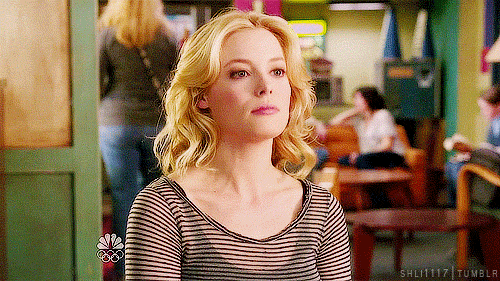 Source: Oh No They Didn't!
When you really haven't a bull's notion what they're talking about.
Cue feelings of inferiority, jealousy and inadequacy.
3. When you weren't sniggering at the chancer projects, that is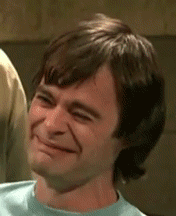 Source: Tumblr
Hmm, an exploration on whether "music helps you study"?
Really, lads?
4. Meeting students from different counties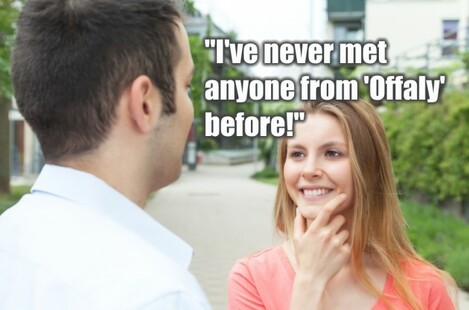 "You're from Roscommon? That's so interesting."
5. Frantically running around trying to take some information in about projects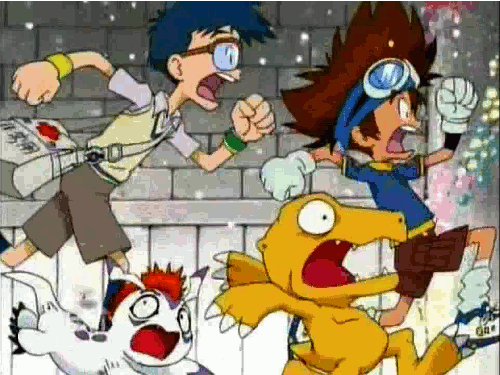 Source: crumbs-on-his-jacketses/Tumblr
For when your teacher inevitably asks you for information as to what you actually saw.
"Em, I saw one about electrons that proved…electrons…were electrons?"
6. Using it as an excuse to mingle with the opposite sex

Source: thegiflibrary
If you attended either an all-boys or an all-girls school, then the BT Young Scientist exhibition presented a rare opportunity to flirt and mingle with members of the opposite sex.
Ah, the innocence.
7. Of course, one person always takes it too far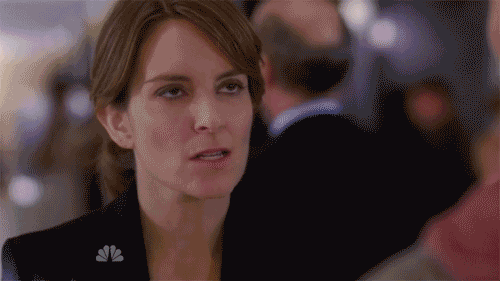 Source: gif-able/Tumblr
When the teacher rounding up numbers for the bus at the end of the day, there is always that one person that was nowhere to be found and probably still gallivanting around the RDS.
- "Has anyone seen Mary?"- "I think I saw her with some boys."
You both admire and resent them.
8. Hearing murmurings about the disco for all the participants and deciding you're definitely going to enter next year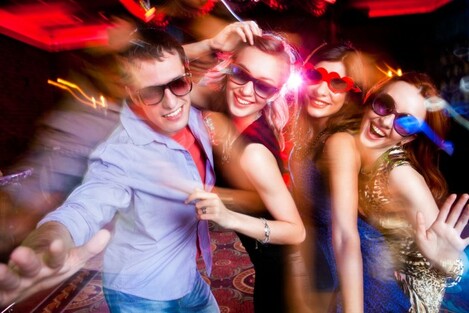 Source: Shutterstock/YanLev
You'll think of something, right?