OK, WE'RE CALLING it. This just may be the best, sneakiest, and trickiest prank of April Fools' Day 2015.
New Zealand breakfast radio hosts Fletch, Vaughan and Megan told their colleagues Jase and PJ they were sick, and persuaded them to come in and cover their shift. At 7am, with 15 minutes notice. Hell, right?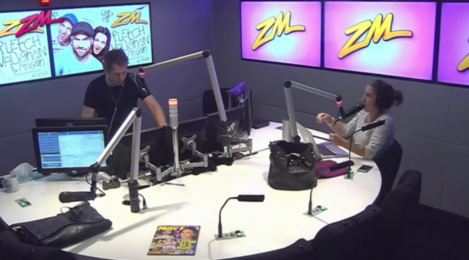 But little did Jase and PJ know that they were broadcasting to no one – the breakfast crew were in fact in another studio doing their show as normal, and listening in to the pair of them having the worst morning of their lives.
As a national station, they asked their listeners to ring in and mess with their heads as much as possible. It was beautiful.
Source: ZM/YouTube
Cruel, but HILARIOUS.