OXEGEN IS BACK this weekend. Are you going? Never been before?
Here are a few things you can expect to see. Don't say we didn't warn you.
Thunder and rain
Warm, sticky, rain. The forecast is bleakish. Sorry.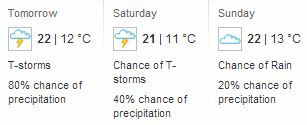 Inflatables
So quirky.
Mark Stedman/Photocall Ireland
Multiple Irish flags
Just in case we forget where we are.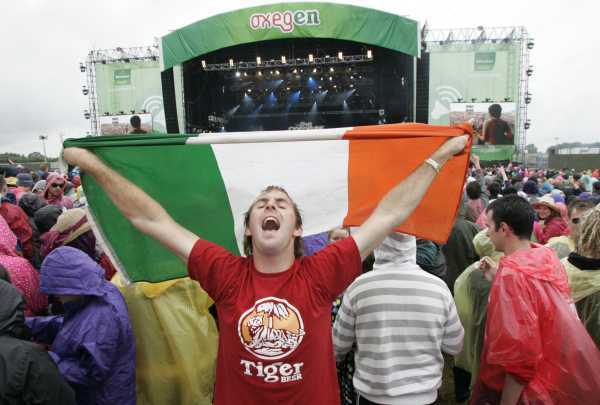 Mark Stedman/Photocall Ireland
Cans
Pass the dutchie to the left hand side.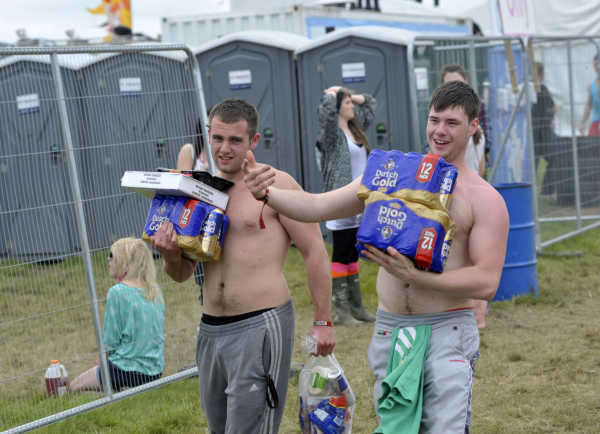 Photocall Ireland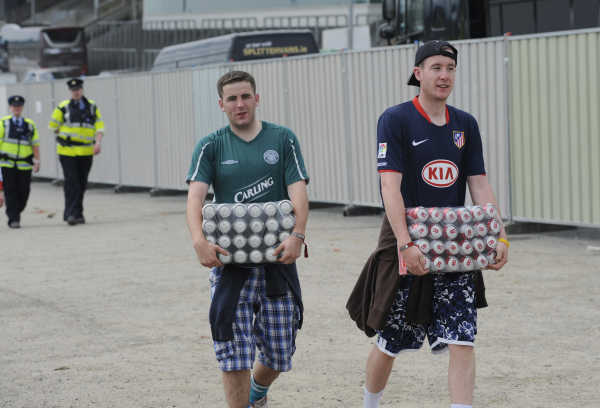 Girlos washing their hair with some Ballygowan.
The ones in the green campsite will have Evian.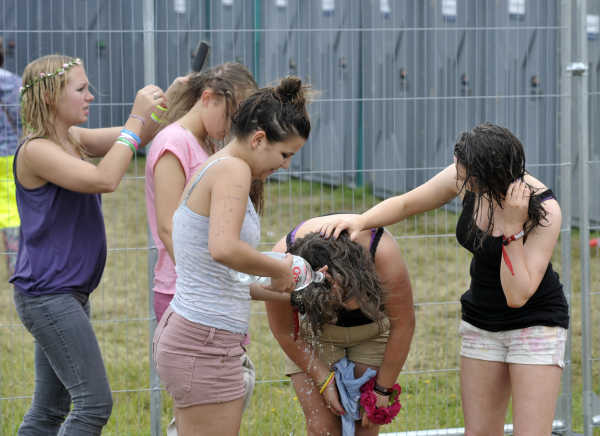 Photocall Ireland
Fringed festival wear
Oxegen is a time capsule of early noughties fashion.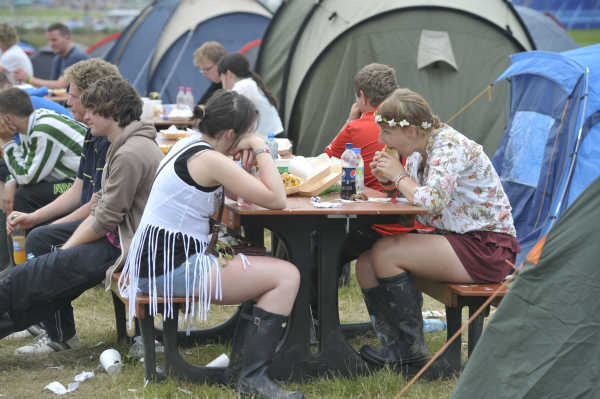 Photocall Ireland
Fed up wardens
Usually in the act of taking a sneaky naggin out of some girl's beehive or shining a flash-light around.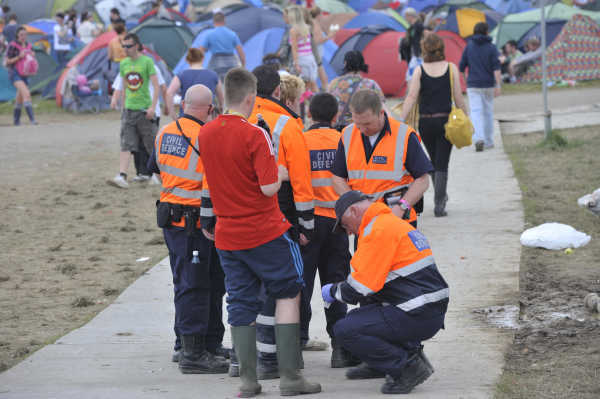 Photocall Ireland
Shitty paper-thin neon ponchos
Everywhere.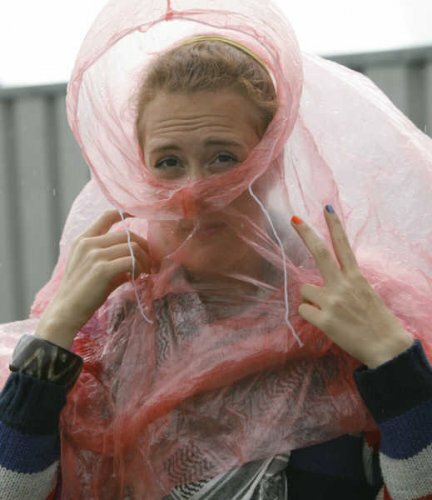 Photocall Ireland
People you hate and envy because they brought wheels for their luggage
Photocall Ireland
People jumping in front of the Oxegen sign for a soggy newspaper photographer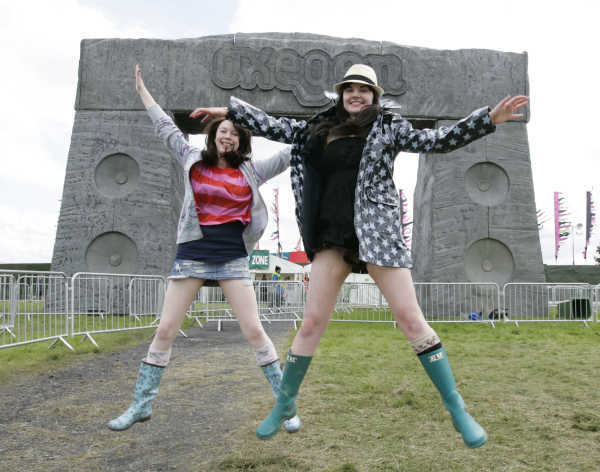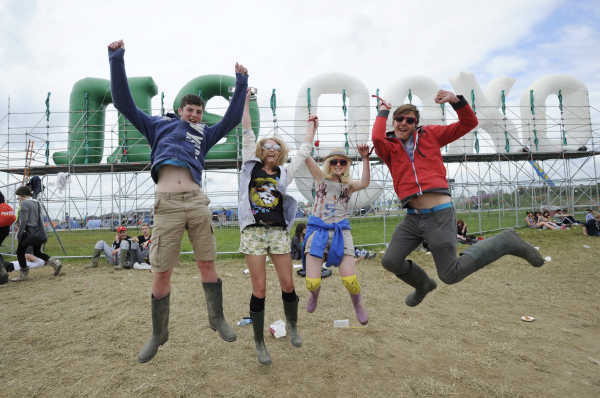 Photocall Ireland
Someone with stuff drawn all over them
Usually of an explicit nature.
Those who can't hack the sesh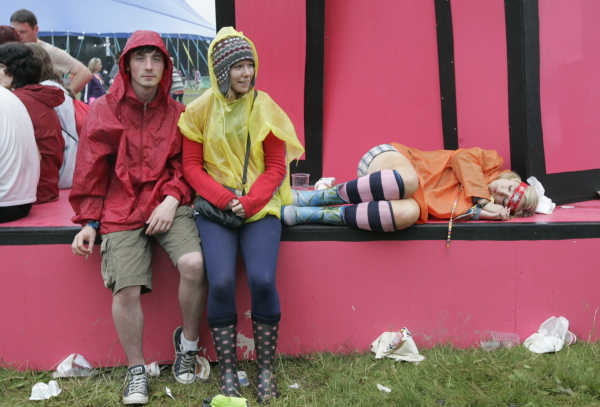 Mud dancing
Well, don't just stand there watching her, get involved.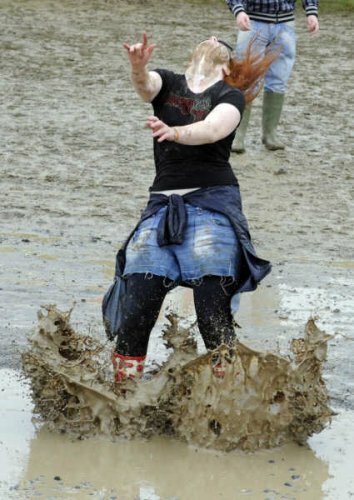 Laura Hutton/Photocall Ireland
A 'complete ledgebag' in a mankini
Unfortunately still considered 'gas' by some.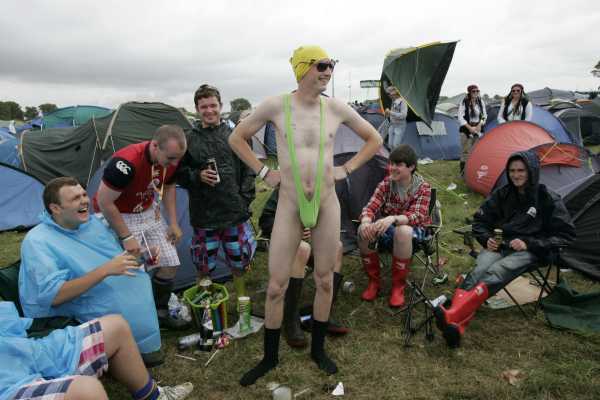 Someone on a pair of shoulders with their hands in the air
They just don't care.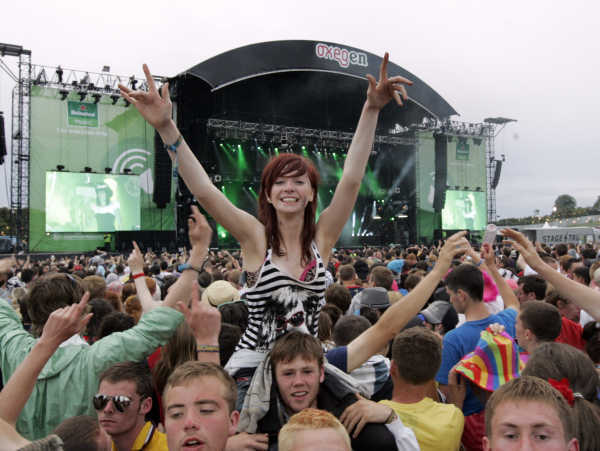 Mark Stedman/Photocall Ireland
A bit of music too, we suppose
Photocall Ireland