WE ALL WISH we were at SXSW right now, let's be real. The music, movies, tech and basically 'everything' showcase is happening in Austin, Texas right now and you're not there.
At least we can live vicariously through insightful tweets, right… right?
1. But did you feel her puke?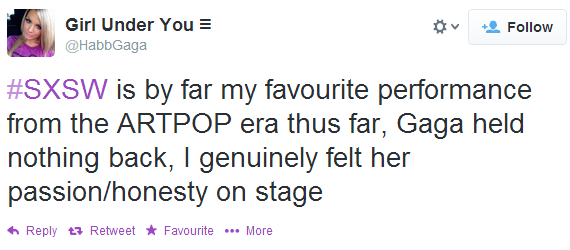 2. Eh?

3. Ah yeah, not name-dropping or anything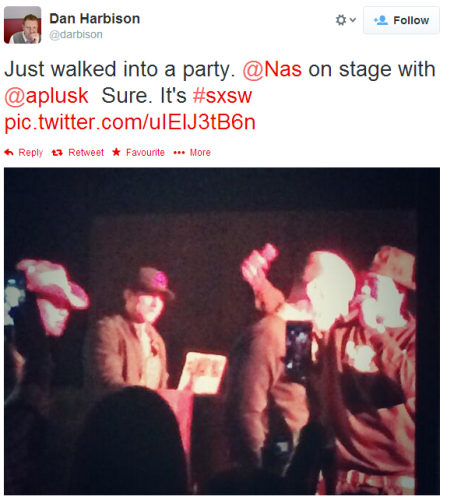 4. Rightly so

5. Of COURSE they do

6. We can't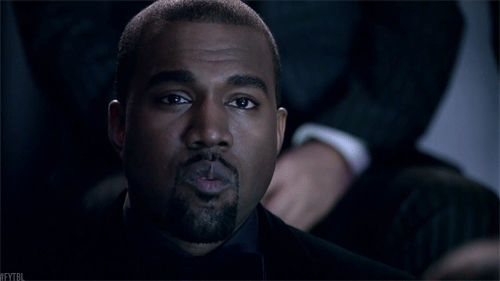 7. Rub it in a bit more, yeah?
8. We like our whiskey straight-forward

9. We understand some of these words
10. Exquisite hands