THE GRAND FINAL of University Challenge was on the telly last night.
While the college quiz is a test of the superior knowledge of some of the UK's brightest minds, it's also a battle of wills in sitting rooms across the land.
BBC BBC
How many of your answers will be correct?
How many answers will you totally spoof and get right anyway?
How many questions will you still be trying to comprehend when the correct answer is given?
And how many will you get horribly, miserably wrong?
If you've ever gotten a question right on University Challenge – or, GASP, two, or three or even four – then you'll relate to the joy felt by these people…
1.
2.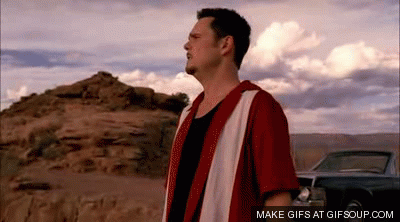 Gifsoup Gifsoup
3.
Shutterstock.com Shutterstock.com
 4 .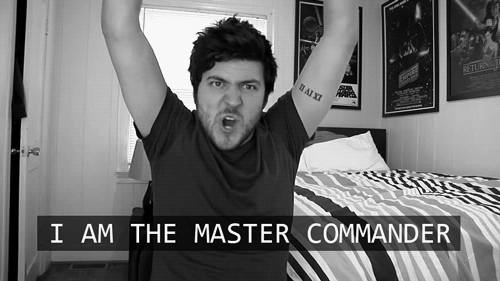 Giphy Giphy
 5.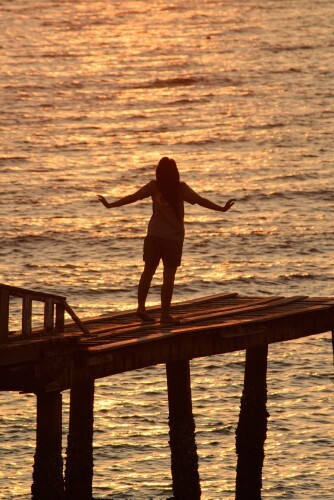 Shutterstock.com Shutterstock.com
6.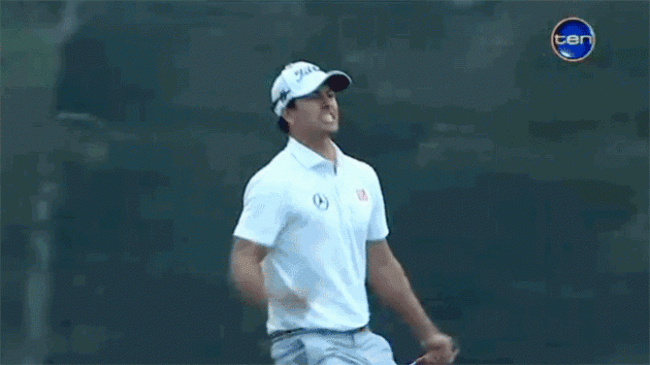 BlogSpot BlogSpot
7.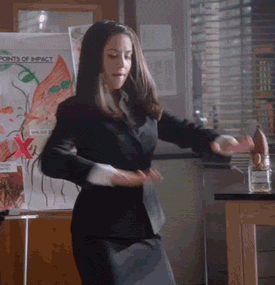 Imgur Imgur
8.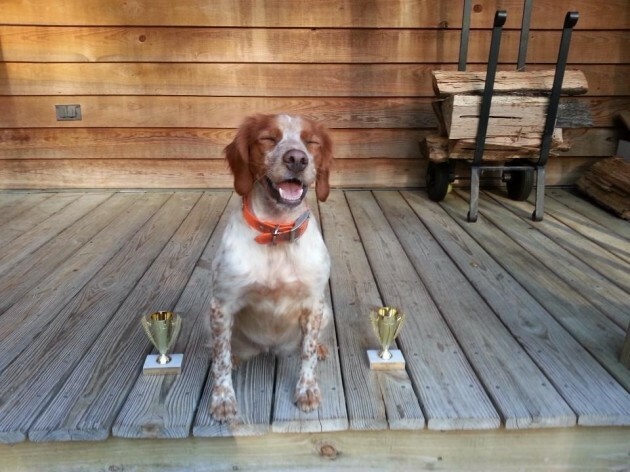 Imgur Imgur
9.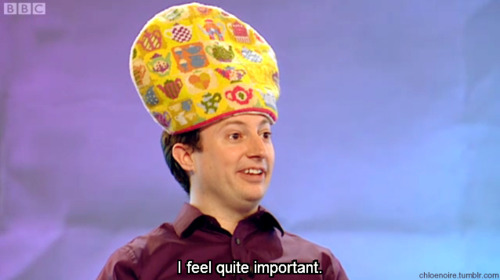 Tumblr Tumblr