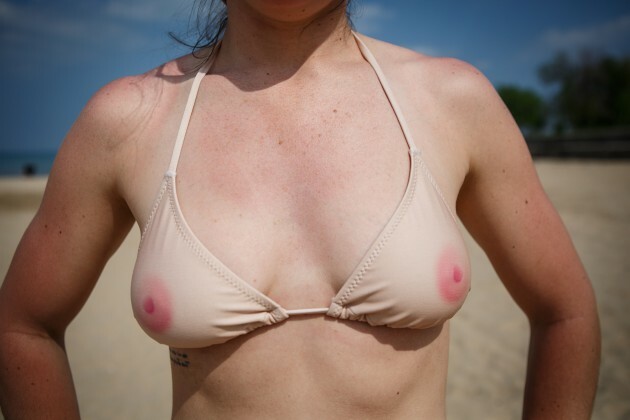 Thetatatop Thetatatop
THIS IS THE Tata Top. AKA the 'nipple bikini'.
It's a bikini that makes you look completely topless, while actually revealing no more than your average beachgoer already has on show.
It was the brainchild of Robyn and Michelle Lytle, who write on their website:
Whether it be at the beach, on a boat, walking down the street, or a child's birthday party-the TaTa Top makes a bold statement saying "It's just boobs, ya'll. Get over it!!"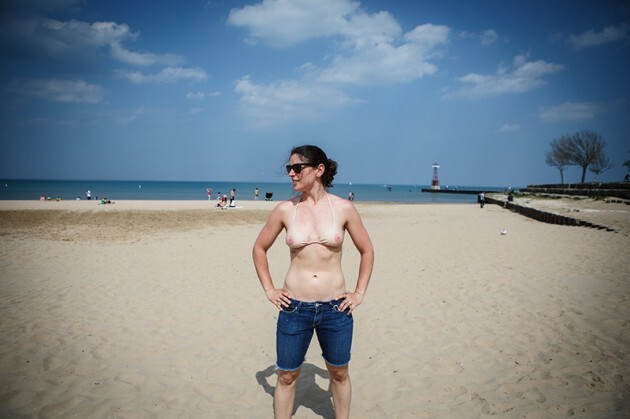 Thetatatop Thetatatop
According to a blog entry on Robyn and Michelle's website, the Tata Top was created in response to laws in some areas banning women from going topless.
Who is this law protecting and what are they protecting them from? What message does it send to young women about their bodies? That they should be ashamed and keep them covered?
With the Tata Top, it says:
You look topless… but you aren't, and therefore, are not breaking any laws.
Its makers are part of the #FreeTheNipple campaign on social media – an effort which got a substantial publicity boost when Bruce Willis' daughter Scout was prevented from posting bare-breasted photos to Instagram. (NSFW link here.)
The Tata Top includes an Instagram feed of wearers in their bikinis – and also a Banned By Instagram feed of the same.
For every top sold, $5 goes to a breast cancer research foundation.
And what about the other half? Well, the makers say they don't currently make a 'bottoms' version, but "it's a possibility in the future".
via Buzzfeed