A NORTH CAROLINA woman got a surprise when she discovered a swastika buttered inside her McDonald's chicken burger.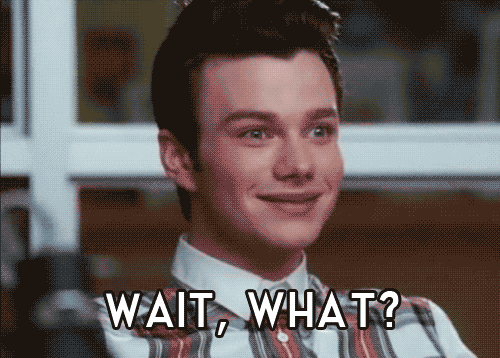 divorcedmoms divorcedmoms
Charleigh Matice made the discovery as she was adding mayonnaise to her burger.  The granddaughter of a WW2 veteran, Matice said that the symbol offended her and she immediately complained to the restaurant.
When she brought the burger back, McDonald's offered Matice a replacement, which she declined in favour of a refund because she "didn't have an appetite" at that point.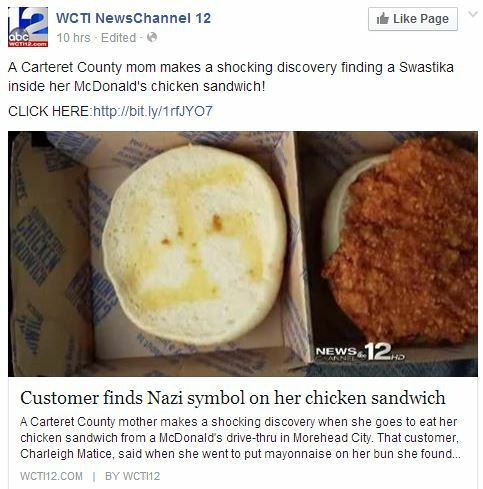 WCTI NewsChannel 12 / Facebook WCTI NewsChannel 12 / Facebook / Facebook
McDonald's addressed the incident in this statement to WCTI12.
We are very sorry for the service that our customers received, and to be clear we have terminated the employee who was involved. We do not tolerate that kind of behaviour at McDonald's, and it's not what we stand for personally as owners. It is about providing the best level of service and care to our customers, and anything less than that is unacceptable to us.