LAST NIGHT, SHARK Week 2014 got underway. People are very excited.
But you may be asking yourself, "What is Shark Week?"
Allow us to explain.

Discovery Discovery
First things first: what is Shark Week?
Shark Week is an annual week of programming dedicated to sharks that airs on Discovery Channel in the United States. Since it began airing in 1988, it has become a phenomenon, with last year's specials attracting over 29 million viewers.
Let me get this straight: all the shows are about sharks? Like, all of them?
Yes. This year, thirteen shark-related shows will air along with a nightly shark talk show called Shark After Dark.
Some of the highlights of this year's shark extravaganza? Sharkageddon, a show about a number of sharks descending on Hawaii; Zombie Sharks, a show about when sharks go catatonic; and Monster Hammerhead, a programme about a giant shark.
Shark After Dark, meanwhile, will have a host of celebrities taking part this week including Matt Damon, Chelsea Handler, Ashley Tisdale and Sharknado star Tara Reid.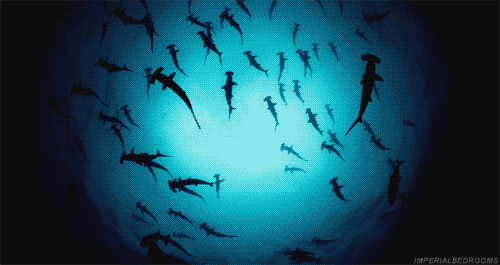 Daily Dot Daily Dot
Hold on. Celebrities are in on Shark Week?
You bet. This year's proceedings are hosted by Rob Lowe, while previous years have seen the likes of Andy Samberg and Craig Ferguson take the reins.
This year's promo for Shark Week featuring Lowe is mad and indicative of what a beast Shark Week has become.
It seems like a big deal.
It is. People hold Shark Week parties and everything.
There is also tons of Shark Week merchandise available to purchase, including buckets, slippers and costumes.
It seems like people really love it.
Not everybody loves it: it has come in for significant criticism from those who work in the field for being entertaining as opposed to, you know, factual.
For example, last night a "documentary" named Shark of Darkness aired.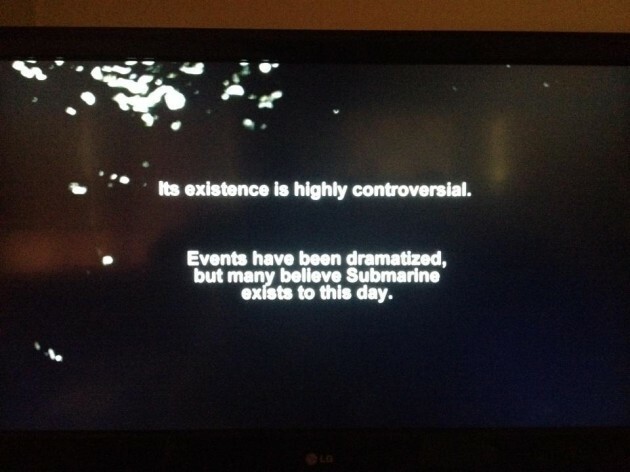 Southern Fried Science Southern Fried Science
Only problem? It was basically all fake.
Oops.
Yep.
I'm still interested. Can we watch it in Ireland?
Yes, Shark Week is airing every evening this week on Discovery Channel. For more details, click here.