PAT, PAT, PAT!
You'll have to mind that language when you're back on the telly.
An anonymous eagle-eared listener has been in touch to explain that they were "listening to Pat Kenny [on Newstalk] earlier and in a section about opera, in full flight he said 'masturbate' instead of 'masterpiece'."
DailyEdge.ie / SoundCloud
Can't hear it? Click here
Is it just us or is there a hint of fluster directly after his slip up?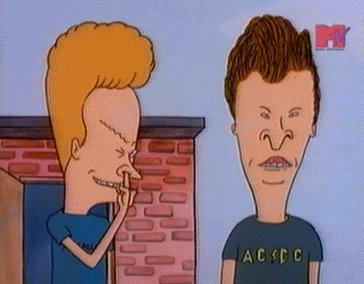 Us. Right now.