IF YOU HAVEN'T heard what happened on Love/Hate last night yet, there's no hope for you at all.
For those who have, you might have some nagging questions.
1. Will there be another series at all?
Many could jump to the conclusion that with last night's bloodbath, writer Stuart Carolan has silently confirmed the end of the series. Where could they possibly go from here?
Well, it all depends on who survives. All we know is that RTÉ have a development deal in place for a sixth series Carolan has said he is writing it already.
Never say never.
2. Is Nidge dead?
Many have pointed out the fact that Nidge wears a bullet proof vest as a possible glimmer of hope that he may be alive.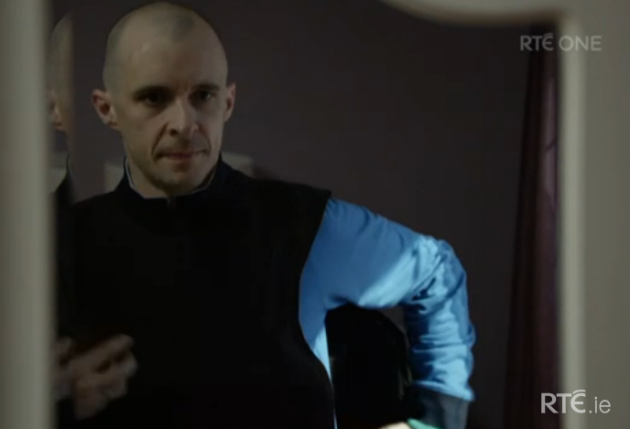 However, there was a LOT of blood and he was hit in quite close range. The fact that he took all the bullets to the chest could possibly be a good sign though.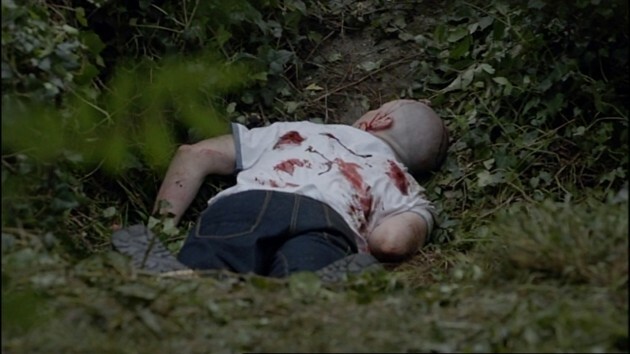 RTÉ RTÉ
3. Who will take over? Will it be the same cast?
Elmo is in the joy, Aido is still walking around like a lost puppy, and Tommy is still in a coma. There's slim pickings going around these parts. Maybe the show will do a Skins-esque regeneration and follow a whole new gang, either in a different part of Ireland or using the 'youths' the guards tried to keep off the streets this year.
4. What will happen to Tommy, anyway?
He barely had more than a minute of screen-time for the whole series, and now without Siobhan, will he appear in the new series at all? More importantly, who's going to look after Leighton now?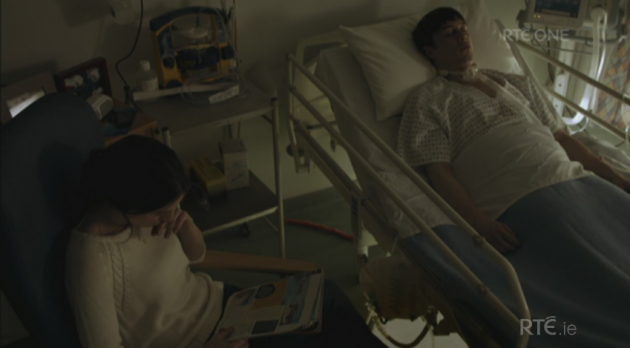 5. What's the story with the guards?
They pretty much proved themselves useless this series, only serving as an outlet for rats. The only witness of the Git murder and their main informer is now dead (possibly), so the lads will have their work cut out for them.
Will they keep up the hunt if Nidge is dead, or will we be seeing less of them? Will they change to the traffic division so they can eat more paper discs? Who knows, they look tasty.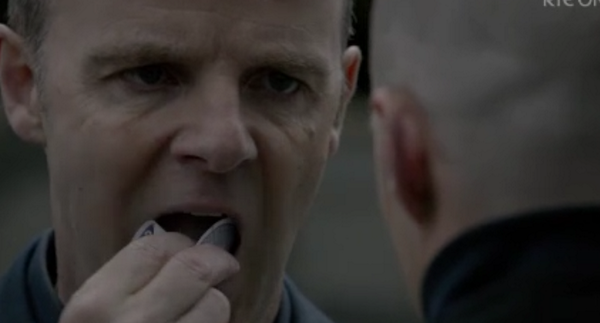 6. What will become of Patrick
He's bound to face the wrath of the gang if Nidge is a goner, and that's a walk in the park compared to if he lives.
Will he flee? Be given a medal by the guards? Take charge of the racket?
We doubt it, he seems far too nice for that. Yes, the murdering bomb maker.
7. How will prison pan out for Fran?
If Nidge is gone, our biggest chance of a new protagonist is Fran, but is he up to it? If he doesn't miraculously escape prison again he's going to have a few things to deal with in there.
Is he going to seek revenge on Noely? Will Noely kill him first? Could he possibly even be dead already from his wounds?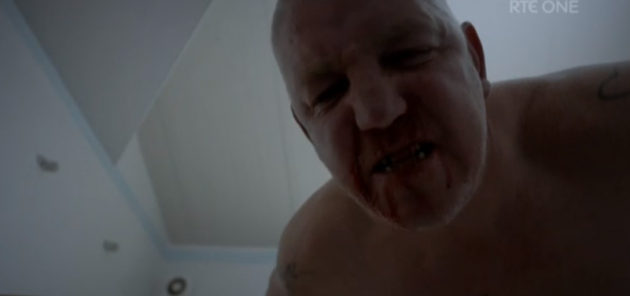 8. What role will Aaron play in all of this?
He was already going off the rails, now that his mam has been brutally murdered will he go for revenge? Sure, he was probably a plot point to arouse suspicion around Janet, but
9. Will Nadine and Aido make up?
They're our favourite couple. Now that Craig is out of the picture and Nadine has herself a new job as manager of the brothel, the only way seems to be up for this power couple.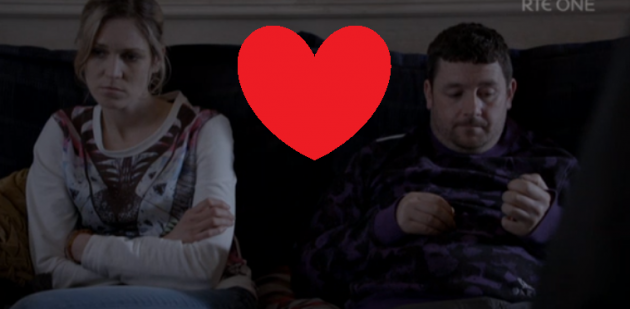 10. Will they ever upgrade their phones?
Sure, sure, they need disposable Nokias they can dump, but come ON, can we not introduce one iPhone into the mix? We're sure there's a bunch of apps criminals would find extremely useful.
11. What were the alternative endings?
Rumour had it, bosses filmed three different endings to this series. Is this true? What happened in the other two? Is this a good sign for a new series?