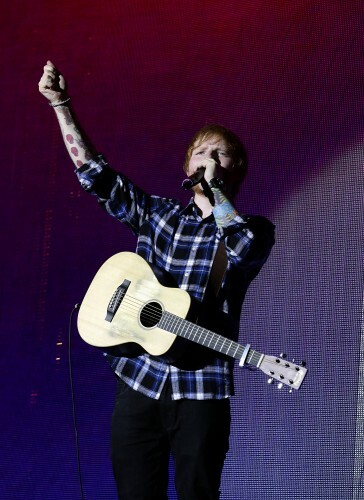 PA Wire / Press Association Images PA Wire / Press Association Images / Press Association Images
ED SHEERAN HIMSELF has responded to the claims by Dublin radio station FM104 that it suspended two DJs for breaking a news embargo around his Croke Park gig.
FM104 announced on social media this morning that it was suspending Jim Jim Nugent and Mark Noble (aka Nobby), its breakfast Strawberry Alarm Clock DJs, "until further notice".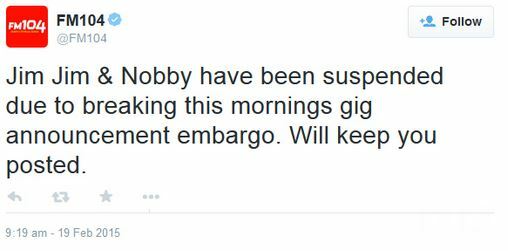 Disciplinary action would be taken, the station added in a Facebook post.
There was some speculation that the move could be a publicity stunt. However, Sheeran himself has responded on Twitter – and appeared to be taking it seriously after reading news reports:
FM104 has remained publicly silent on the matter since its initial statements.
Other radio stations, however, have not been able to restrain their glee. Spin had this pointed observation to make:
While over at Montrose, Rick O'Shea's thoughts have turned to bloodshed.