BY NOW, EVERYONE'S made a good dent in the new episodes of House of Cards – and Frank Underwood's scheming wife Claire is emerging as the strongest character of season three.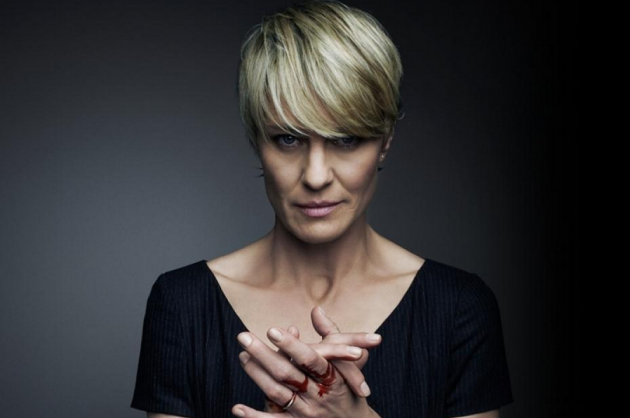 Netflix Netflix
Played by Robin Wright, Claire is elegant, calculating, and almost too chic. Basically, Claire Underwood is everyone's #goals.
People everywhere are emulating her fitness regime
"One time, I saw Claire Underwood wearing army pants and flip flops, so I bought army pants and flip flops."
Playbuzz Playbuzz
Everyone is highly envious of her many talents
Huffingtonpost Huffingtonpost
Some people want her to take them under her wing and teach them her ways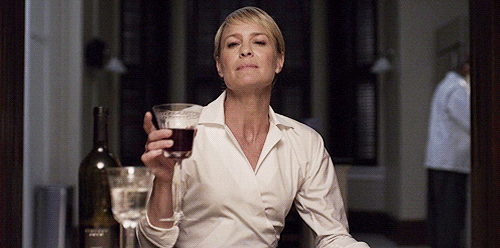 Imgur Imgur
And some people just want her ability to pull off a smart suit
We feel you, Marcus. We feel you.