NETFLIX HAS BEEN overloading us with brilliant new shows recently, from the return of House of Cards to the debut of Better Call Saul. Is there room for one more show on your must-watch list? We think so.
Here's why new comedy Unbreakable Kimmy Schmidt deserves your attention this weekend.
The premise is completely hilarious
IGN / YouTube
The fish out of water comedy centres on Kimmy Schmidt, a bubbly young woman who escapes from a doomsday cult after 15 years in captivity and moves to New York all on her own.
She has to get to know almost every aspect of modern life, from social media to Velcro, and faces the challenges of her new home with optimism and wide-eyed naiveté – so, y'know, it's a nice respite from House of Cards.
Tina Fey is involved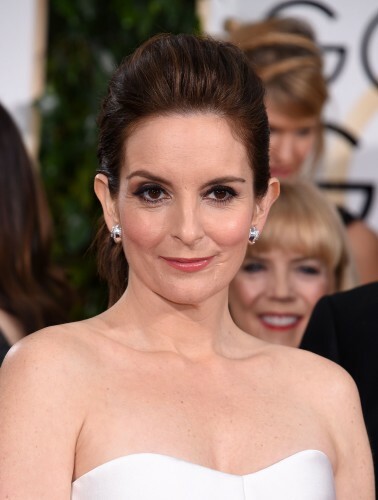 © Tammie Arroyo-GG / AFF-USA.COM © Tammie Arroyo-GG / AFF-USA.COM / AFF-USA.COM
Unbreakable Kimmy Schmidt was created and written by Tina Fey and 30 Rock showrunner Robert Carlock, so expect so see Fey's trademark acerbic wit everywhere.
Welcome back to TV, Tina! You've been sorely missed.
The cast looks great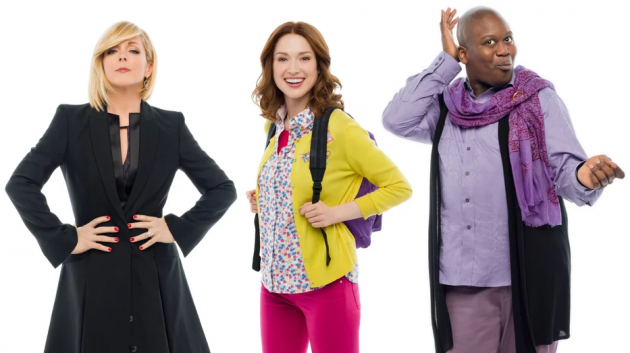 Netflix Netflix
The main lineup is chock full of strong comedy names:
Ellie Kemper (The Office, Bridesmaids) plays the effervescent Kimmy Schmidt;
The amazing Jane Krakowski (known for her Golden Globe-nominated turn as 30 Rock's Jenna Maroney) plays Jacqueline, a wealthy Manhattanite who hires Kimmy as a nanny;

And major 30 Rock fans will be excited to see

Tituss

Burgess (AKA D'Fwan) as Kimmy's first NYC roommate.
The critics are in LOVE
Just look at these glowing headlines:

The Guardian The Guardian

AV Club AV Club

Vulture Vulture
Most reviews compare it favourably to 30 Rock, with jokes by the bucketload and lots of 30 Rock's staple social/cultural criticism thrown in.
Kemper is widely praised as Kimmy, and portrays both the light and dark sides of her character with charm, while Jane Krakowski serves us more Jenna Maroney (AKA exactly what we want from her).
You can watch it right now
TV Media Insights TV Media Insights
All 13 episodes of season one are available for streaming from today. A second season has already been ordered – good to know in case you binge-watch all of it this weekend.