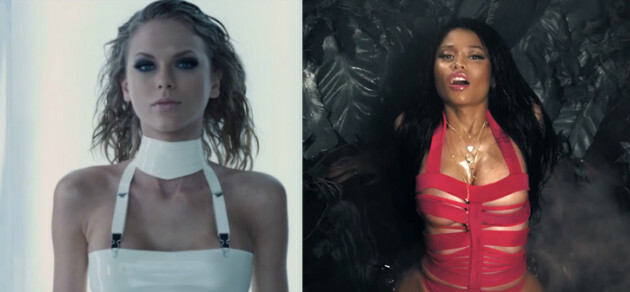 OVERNIGHT, ONE OF the all-time Twitter feuds broke out between Nicki Minaj and Taylor Swift – and it's causing quite the storm.
It all started with Nicki not being happy that her video for Anaconda was snubbed for awards at this year's VMAs
So Nicki took to Twitter to say why she thought Anaconda deserved some recognition
With a theory on why it didn't get nominated
Then, seemingly out of nowhere, Taylor Swift took the tweets personally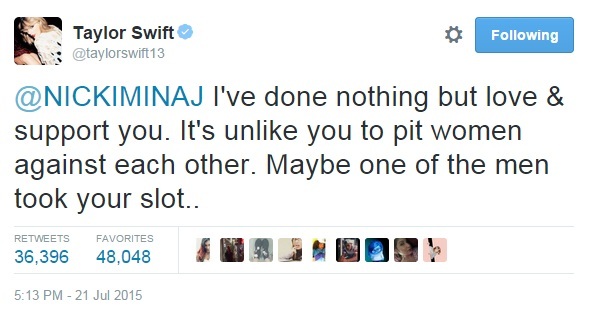 Twitter Twitter
Uh oh.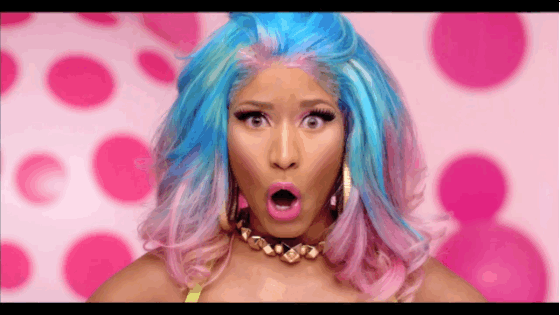 Mtvnimages Mtvnimages
But Nicki responded that it was nothing to do with her at all
And started retweeting her fans, still confused as to why Taylor got involved
Nicki's favourites might be give an insight into what she really thinks as well
Taylor backed down with her next tweet though, inviting Nicki on stage if she wins

Twitter Twitter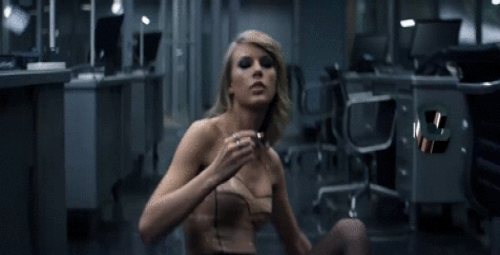 BlogSpot BlogSpot
And Nicki then retweeted the following two examples of shade
Elgin Charles / Twitter Elgin Charles / Twitter / Twitter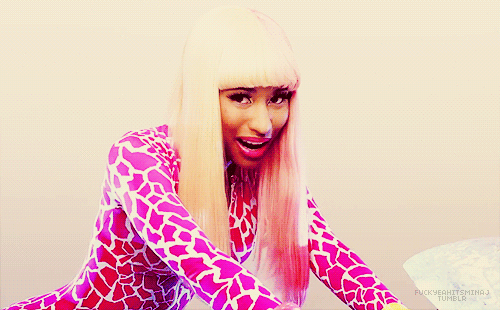 Photobucket Photobucket
So now.
#badblood