DailyEdge.ie DailyEdge.ie
IF YOU KNOW DailyEdge.ie, you know we love the few Roses. But you'll also know there is a time and a place, and that's 4pm on Christmas Day in front of the telly.
You probably don't even want to think about that now, do you? Well, you'll have to.
Reader Tracy tweeted us this horrifying picture from Dunnes Stores in Bishopstown, Co Cork: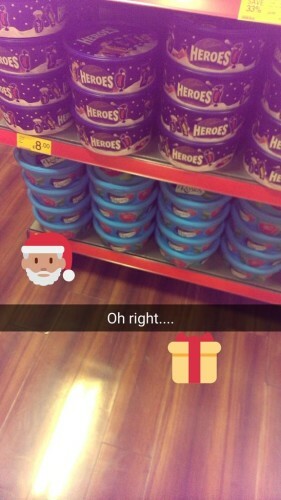 Twitter / @tracytrayboo Twitter / @tracytrayboo / @tracytrayboo
Yes, those are Cadbury's Heroes and Roses, slyly sitting on the bottom shelves, hoping nobody will notice them. BUT WE SEE YOU, CADBURY. IT'S AUGUST.
And that's not all. According to multiple reports on Twitter, Brown Thomas is opening the Christmas Market in its Cork, Dublin and Galway stores on Thursday.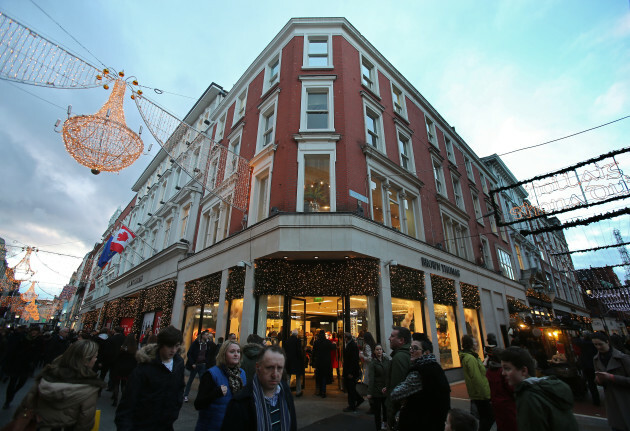 Niall Carson / PA Wire Niall Carson / PA Wire / PA Wire
This news was met with groans from almost everyone with the ability to count the days to December 25:
But of course, we have the mad yokes who are full of the joys of the season all year round, and they're DELIGHTED:
Chr*stm*s in August. Is nothing sacred? We're beginning to believe so.