THE HUMBLE JACOBS cream cracker has been a staple of Irish food cupboards for donkey's years, and for good reason.
The crackers are a source of comfort and joy for many, whether spread with butter, loaded with cheese, or nibbled on dry. So why are so many people unsatisfied?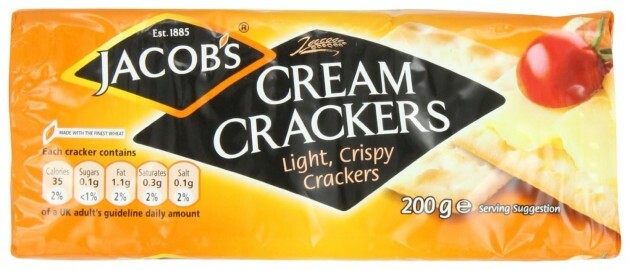 Amazon Amazon
A recent thread on Reddit's Irish forum revealed a general unhappiness with the 'new' taste and look of Jacobs cream crackers, with some users admitting they had switched to – whisper it – Carr's Water Biscuits.
Dark-Artist wrote:
It doesn't have that same creamy taste/texture anymore – more of a salty, floury sensation that is really mediocre and puts it on the same level as the rest of the world's crackers.
LoggedInToJokeAbout agreed:
The've gone very biscuity, yes.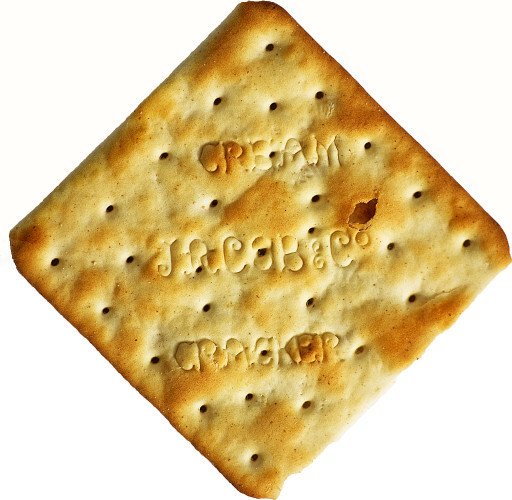 Flickr / bumpy73 Flickr / bumpy73 / bumpy73
And that's not the only evidence. There have are reports of a different taste stretching as far back as 2012:
Twitter / @janeyelof Twitter / @janeyelof / @janeyelof
In Ireland, the Jacobs brand name is owned by Valeo Foods –  a spokesperson for the company told DailyEdge.ie that the recipe had not been changed.
However, in the UK the Jacobs name is owned by United Biscuits, and it's entirely possible that those crackers could be the source of the unrest we see here.
Don't give up on your beloved cream crackers yet, folks.