WERE YOU A badass in school…? You were if you can recall…
1. Smoking these at lunch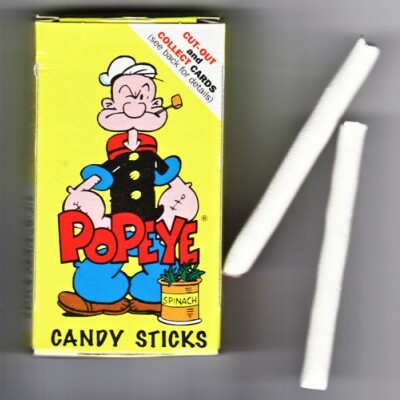 Bewilderedbug Bewilderedbug
2. Sitting at the back of the bus on school trips
… trying to get truck drivers to beep for you.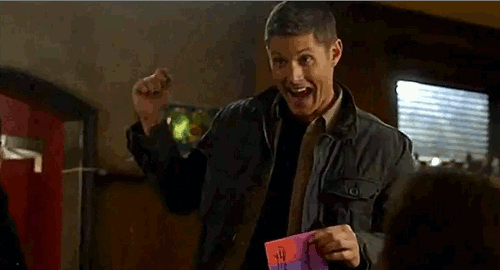 Imgur Imgur
3. Speaking while supposedly ag ciúnas
See this finger over my mouth? I can STILL TALK OVER IT.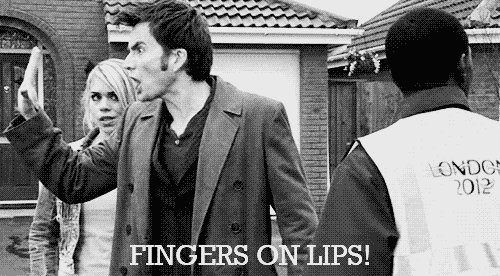 Tumblr Tumblr
4. Ringing this at break time
With great power, comes great responsibility…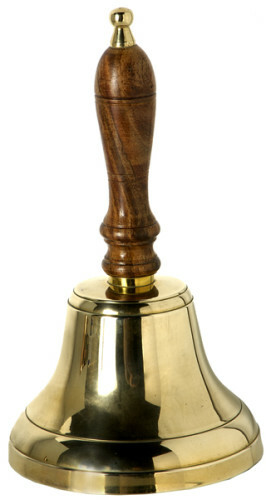 Wordpress Wordpress
5. Not freezing when said bell went off
Ooooh, you moved.
www.makewav.es www.makewav.es
6. Miming in the choir
* Mouths* Here I aaaaam Lord.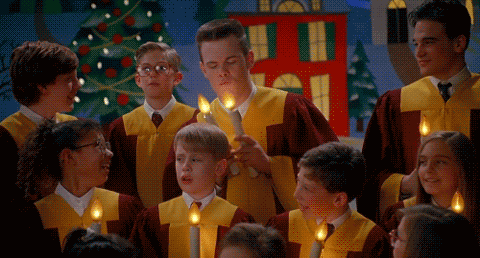 Tumblr Tumblr
7. When you got to bring a message to another classroom
8. Going to pare a pencil at the top of the classroom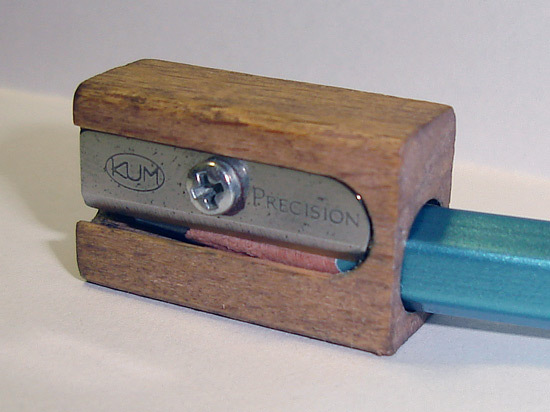 Wikimedia Wikimedia
9. When you got to finally sit on the benches during assemblies
You've finally made it. Enjoy the mats, junior infants!
Sportsequipmentsupplies Sportsequipmentsupplies
10. Having these pencil cases
Ebay Ebay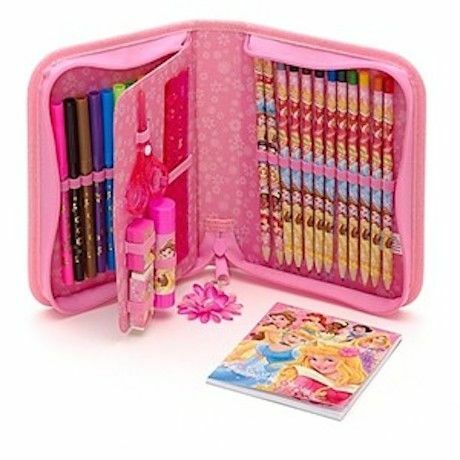 Ymaservices Ymaservices
11. Getting a note in your journal was like getting ten years
Ooooooooooh.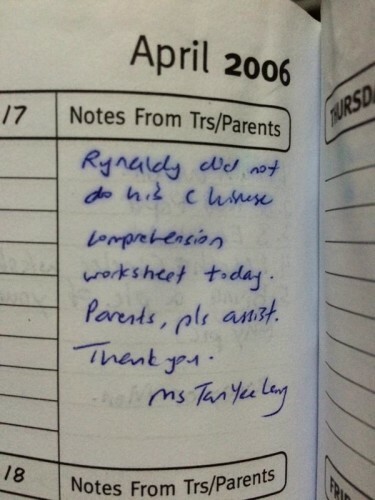 Twitter Twitter
12. No uniform day
You could be anything you wanted to be.
13. When you brought a toy into the yard
Pokemon cards, puppy in my pockets? In the PLAYGROUND? What are you, some kind of anarchist?
deviantART deviantART
14. Getting the strawberry milk at lunch instead of the boring plain one
Then winning one in the lotto when someone who paid for it was as láithar.
Imgur Imgur
15. Finally getting to do joiny up writing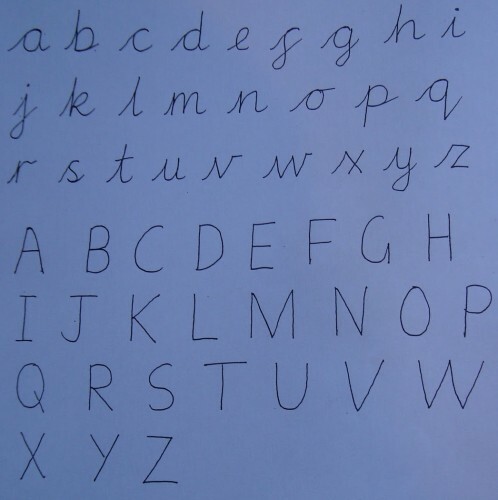 You made it now.