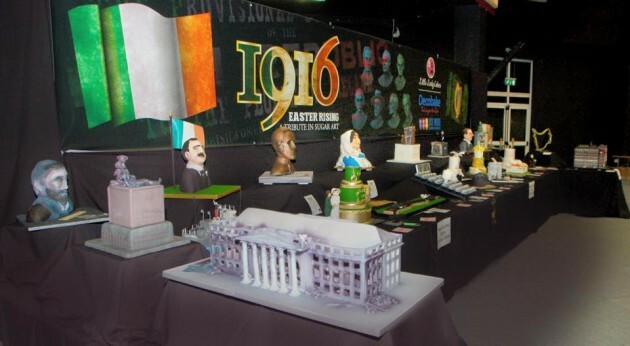 Facebook Facebook
GIVEN THAT THE centenary of the 1916 Rising is upon us, people across the country have been paying tribute to the event in their own way – with some seriously adorable results.
So a group of Irish bakers have come together to commemorate people and scenes from the Rising in delicious edible form and put them on display in Decobake in Dublin city centre.
One piece in particular is turning heads, though:
The execution of 1916 leader James Connolly in cake form
Of course, Connolly was so badly injured from fighting that he had to be propped up on a chair to be shot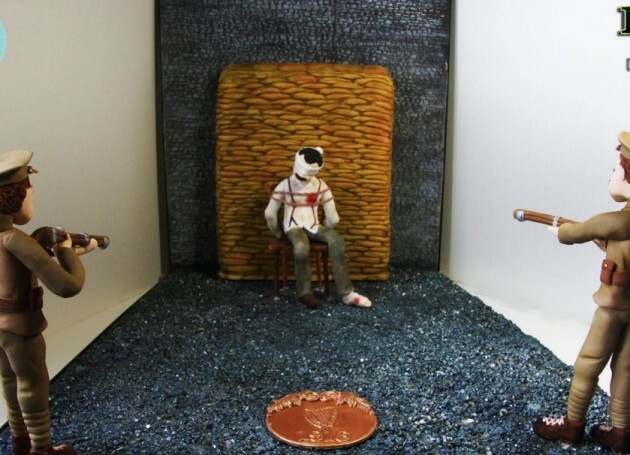 Facebook Facebook
Twitter Twitter
A step too far?
Twitter Twitter
Others thought it was just part of the pattern of less tasteful commemorations in general
Twitter Twitter
There were cake puns, too
Twitter Twitter
Whilst others thought that Connolly fought for the freedom to bake any cake you want

Twitter Twitter
So now.
The first 1916 cake controversy is upon us.
DailyEdge is on Snapchat! Tap the button below to add!