THE SWEEPING CAMERA coming across Craggy Island and crashing into the characters of Father Ted is perhaps the quintessential Irish telly intro.
And you can't see it without immediately thinking of the iconic theme song that goes with it.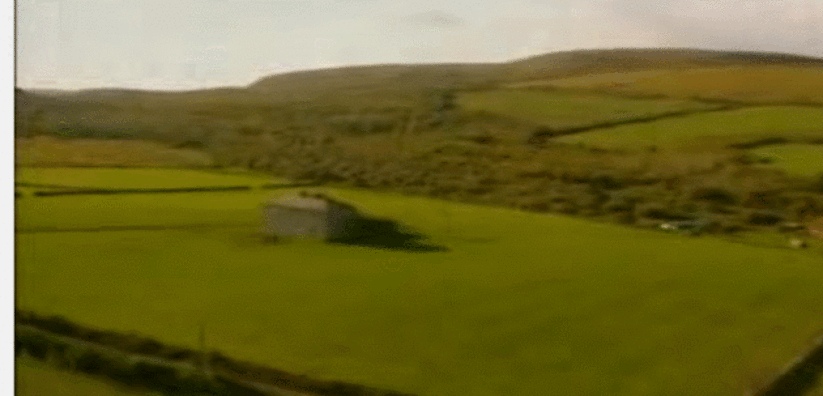 YouTube YouTube
Well, over the weekend Irish man John Reilly took some "shaky drone footage" and had an idea.
It looks like when the drone came down to land near the house it was so reminiscent of Father Ted that he had to put the theme song over it.
And the result was excellent
https://www.facebook.com/johnreilly89/videos/vb.1211822892/10209758400576036/?type=2&theater
You'll have some serious horsing to do to get the abandoned ship at the start of the theme tune into the Midlands, for next time.
The abandoned ship is the only missing cog in this being a perfect Tipperary recreation of an absolute classic.
Well played.
hat tip Joe.ie
DailyEdge is on Snapchat! Tap the button below to add!