FOR THE JUMPY among us, Halloween can be a trying time – but people concocting pranks like these doesn't make it any easier.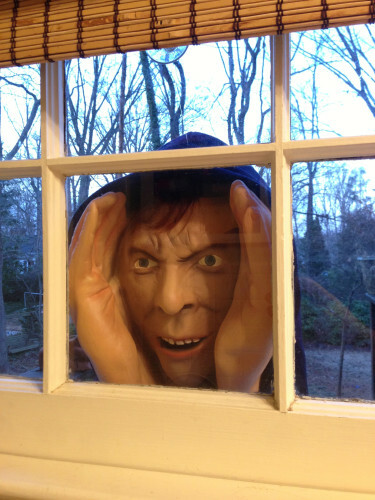 Scarypeeper Scarypeeper
This Halloween decoration designed to give people a fright when they open their curtains has been deemed 'too scary' by North American store Home Depot.
The Scary Peeper mask has suction cups that attach to a window – the result is an all-too realistic peeping Tom prank.
Scary Peeper / YouTube
Highly upsetting.
YouTube YouTube
Home Depot has removed the decoration from sale after complaints that it made light of "real-life, sinister issue" in society.
Teacher Breanne Hunt-Wells told CBC that the mask was a symbol of "predatory behaviour" against women:
I fail to see the humour in it. Voyeurism is a crime in Canada.
Home Depot agreed that the product was not in line with their "core values", and removed it from stores – however, it's still available online in many different variations, including a scary clown version.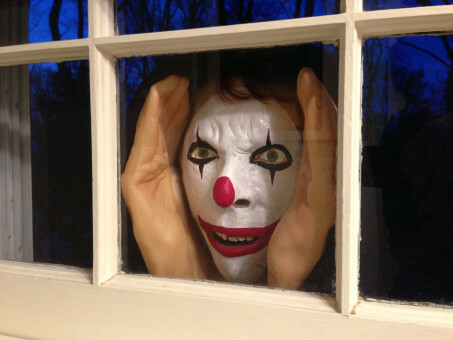 Scarypeeper Scarypeeper
Ah. Lovely.
DailyEdge is on Snapchat! Tap the button below to add!