THIS MORNING, APPROPRIATELY enough, Good Morning America's Twitter account tweeted out a seemingly innocuous message.
There's 69 until spring starts:
69 days.
69.
Instantly, the replies started streaming in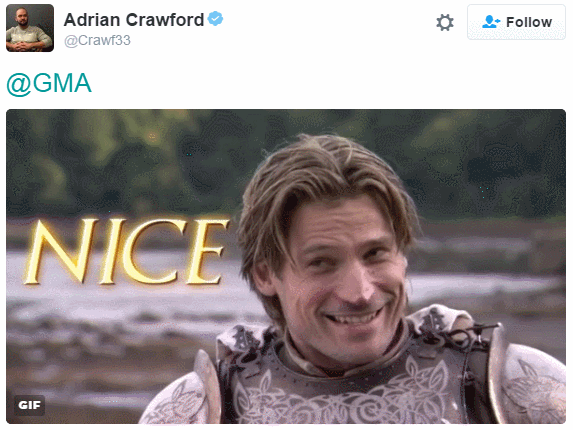 Twitter Twitter
Literally hundreds of them were just "nice"
Nearly 4000 retweets and 1000 replies later, whoever runs their account will think twice before posting anything that could be construed as an innuendo from now on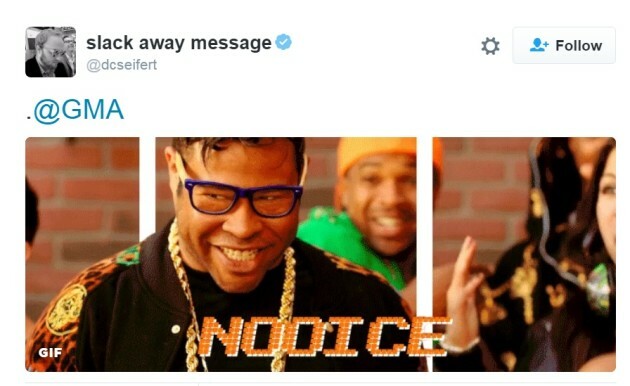 Twitter Twitter
What a day for immature comedy fans of the internet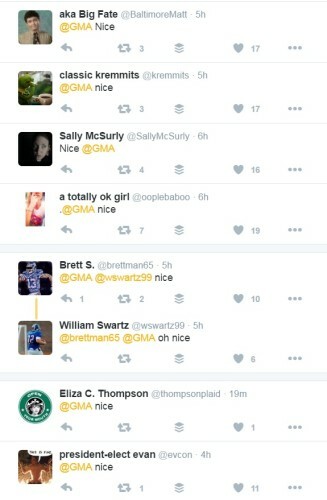 Twitter Twitter
Nice.
DailyEdge is on Snapchat! Tap the button below to add!