EXAMS ARE OVER, the sun is shining, plenty of students are free from (most) of their responsibilities for the first time in months.
What better way to celebrate than give your brain a rest and binge on some Netflix? You deserve it. Here's what'll be on offer this June.
Netflix Originals
1. Orange Is The New Black (June 9th)
Mylez Aronowitz / Netflix Mylez Aronowitz / Netflix / Netflix
A year after last season's cliffhanger finale, the long-awaited fifth season of Orange Is The New Black returns to Netflix. This time the girls are ready to protest the abusive condition that they're being held under. The new series takes place in real time over the course of three days.
2. The Ranch – Season 3 (June 16th)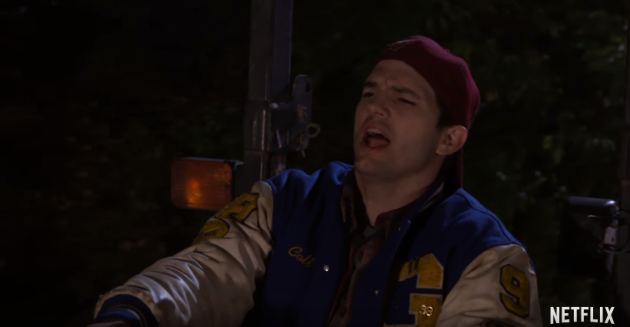 Netflix Netflix
Picking up where it left off last year, the Ashton Kutcher comedy set on a present day Colorado ranch sees Colt (Kutcher), return home after a failed college football career to run the family ranching business with his older brother Rooster.
 3. Flaked – Season 2 (2nd June)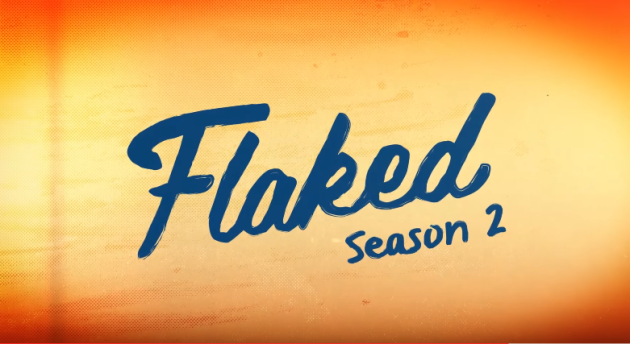 Netflix Netflix
A sitcom starring Will Arnett as a recovering alcoholic and self-help guru meandering through a slacker life in Venice, California.
4. Orphan Black – Season 5 (June 11th)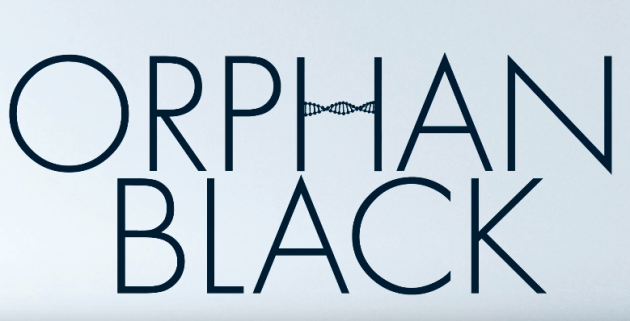 Youtube Youtube
The final season of the show, in which the co-creator has promised an abundance of flashbacks that will teach them a lot about the characters they have spent so many seasons with.
5. El Chapo – Season 1 (16th June)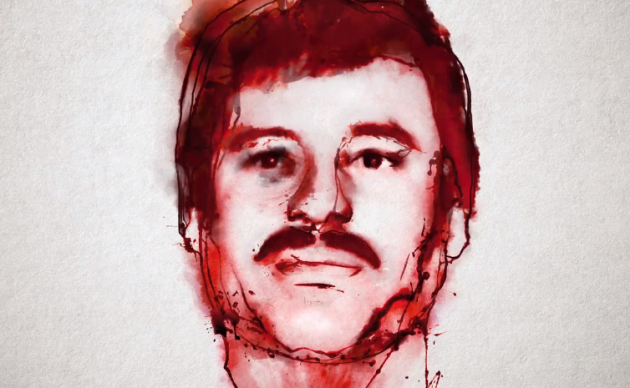 Netflix Netflix
A crime series about the life of Joaquín "El Chapo" Guzmán. The series recounts the beginnings of El Chapo's career in the mid 1980s, when he was a low-level member of the Guadalajara cartel until his rise to power and his final fall.
6. GLOW (23rd June)
Netflix / YouTube
The amazing series based on the history of the Gorgeous Ladies of Wrestling, a professional wrestling promotion that was briefly on US television in the late 80s and early 90s. You can read about it in a bit more depth here.
7. The Circle (June 30th)
STX Entertainment / YouTube
Emma Watson and Tom Hanks star in this movie which looks at the concerns relating to the lack of privacy in the internet age.
8. Okja (June 28th)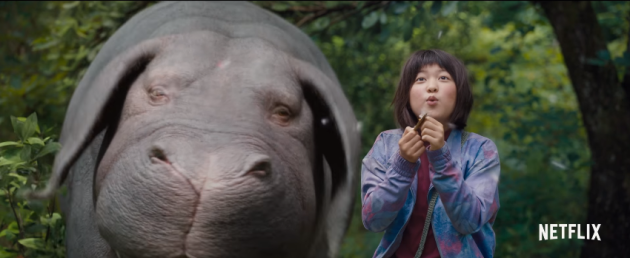 Netflix Netflix
A young girl called Mija risks everything to prevent a powerful, multi-national company from kidnapping her best friend – a massive animal named Okja.
 Documentaries
10. Nobody Speak: Freedom of the Press (23rd June)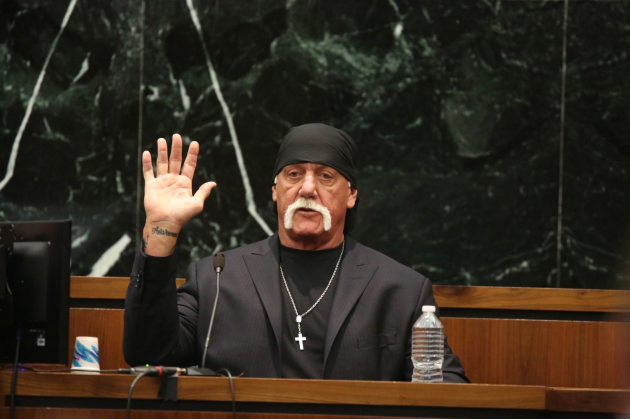 Youtube Youtube
A documentary looking at the trial between Hulk Hogan and Gawker Media and how privacy rights were pitted against freedom of the press. It raises important questions about how big money can silence media.
11. How to Stage a Coup (1st June)
Netflix Netflix
Explore how Caesar, Napoleon, Mussolini, Hitler and modern-day dictators consolidated their considerable power through bold coups.
12. Kardashian: The Man Who Saved OJ (1st June)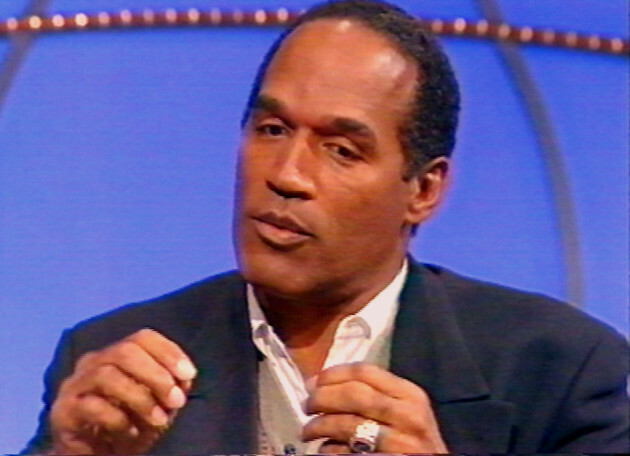 PA Archive / PA Images PA Archive / PA Images / PA Images
This documentary looks at how Robert Kardashian, the father of the multi-million dollar showbiz dynasty, was also the man who saved OJ Simpson from a murder conviction.
 13. Disturbing the Peace (7th June)
Movieclips Film Festivals & Indie Films / YouTube
This documentary follows Palestinian and Isreali soldiers who are tired of war, forming a group to advocate peace through non violent action.
14. Saving Banksy (2nd June)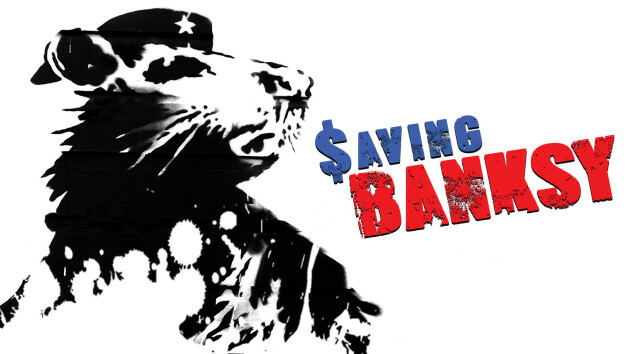 The story of one misguided art collector's attempts to save a Banksy painting from destruction and the auction block.
 Dramas
15. Pretty Little Liars – Season 7 Part B (new episodes every Wednesday)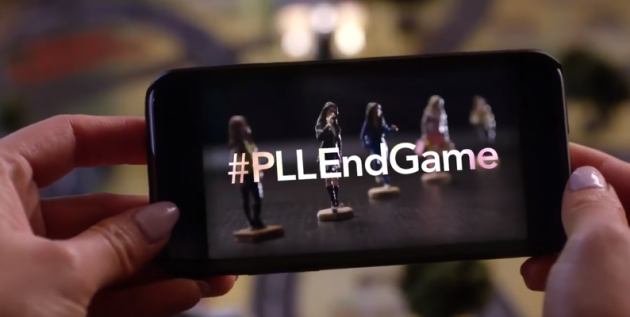 Netflix Netflix
The seventh and final season of the American mystery drama based on the books of the same name by Sara Shepherd.
16. Power – Season 4 (weekly episodes from 26/06)
Starz / YouTube
Season four of 50 Cent's show power returns and follows Ghost after the previous series dramatic ending showed his arrest.
17. Luther – Season 4 (22nd June)
BBC BBC
The series begins with a two-part case that will see the troubled detective pushed closer to the edge by a cannibalistic serial killer.
Reality TV
18. RuPaul's Drag Race – Season 9 (new episodes every Saturday)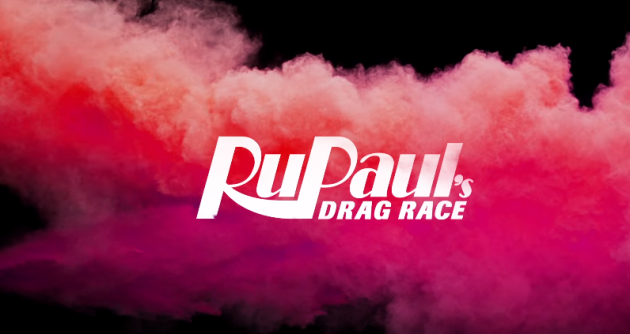 Netflix Netflix
Season 9 of everybody's favourite drag show.
Movies
19. Austin Powers in Goldmember (1st June)
Warner Movies On Demand / YouTube
Upon learning that his father has been kidnapped, Austin Powers must travel to 1975 to defeat Goldmember who is working with Dr. Evil.
20. Terminator Genisys (2nd June)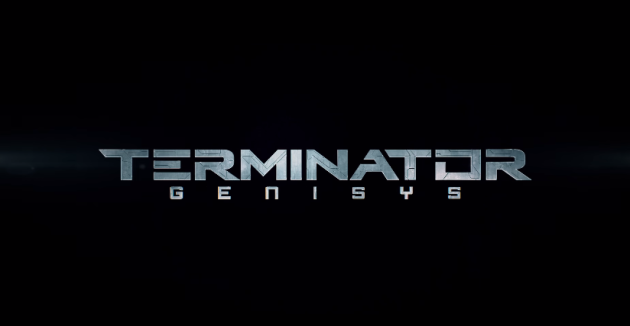 Netflix Netflix
John Connor sends Kyle Reese back to 1984 to protect his mother Sarah from a Terminator Assassin, an unexpected turn of events creates an altered timeline.
21. Side Effects (8th June)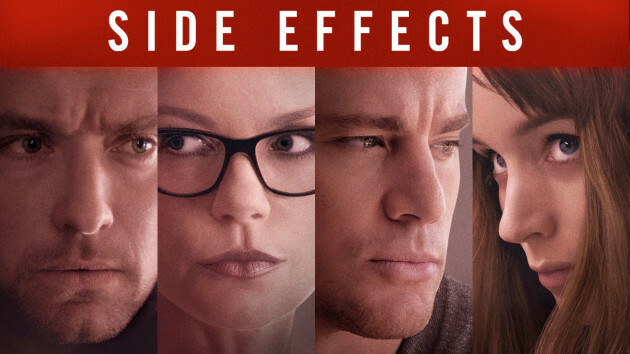 Netflix Netflix
An American psychological thriller about a psychiatrist whose patient kills her husband after being prescribed a new antidepressant.
22. Schindler's List (22nd June)
nathansmoviereviews / YouTube
A historical period drama about the period in the life of Oskar Schindler, an ethnic German business man who saved the lives of over a thousand Polish Jewish refugees during the Holocaust.
23. Blue Velvet (1st June)
WorleyClarence / YouTube
An American neo-noir mystery film by David Lynch that blends psychological horror with film noir.
24. Salmon Fishing in the Yemen (1st June)
A romance in which Ewan McGregor plays a scientist who receives an unusual request from a wealthy sheik who wants to be brought sport fishing in Yemen.
DailyEdge is on Snapchat! Tap the button below to add!