WE ARE IN the full throws of festival season right now, with Life and Forbidden Fruit behind us (much to the relief of the residents of Mullingar and Kilmainham respectively).
It only gets busier (and glittery-er?) from here on in though, so you best get rehearsing these lines to inevitably use on your mates…
1. "We'll definitely meet up later!"
Said to someone from college you met queuing for a breakfast bap while nursing a capital H hangover. We mean well, but alas …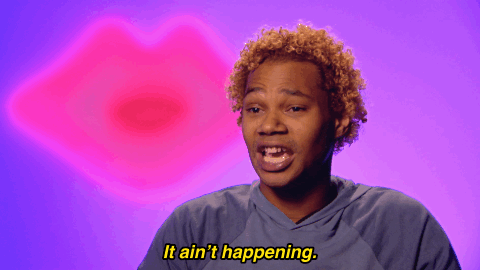 2. "I'm just at the left of the stage, you can't miss me."
… When in reality you're balls deeps in the crowd at Bicep, trying to get a video of the drop in 'Glue' for Tune Drop.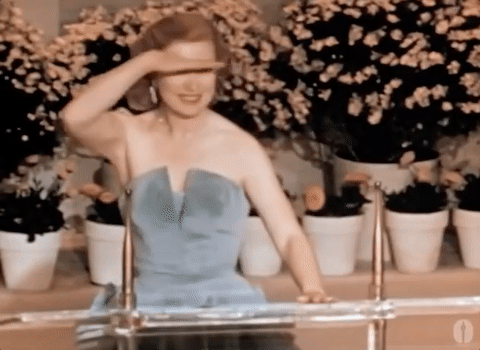 3. "We're just leaving there now."
Throw another 15 minutes on it that. Much more accurate.
4. "We'll leave after this can."
Will we though? Will we?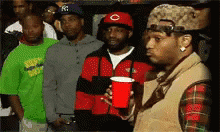 5. "We'll definitely bring the tent home."
Bet you're regretting forking out that 50 bean now your 3-day temporary home belongs to Stradbally, eh?
6. "Will you wait here for me?" "Yeah, sure."
The lie detector test determined that …. Was a lie.
7. "Is that your own can your drinking?" "Yeah."
Day three is when you lose all sense of your morals. Nobody is your friend. It's every can of Orchard Thieves for themselves TBH.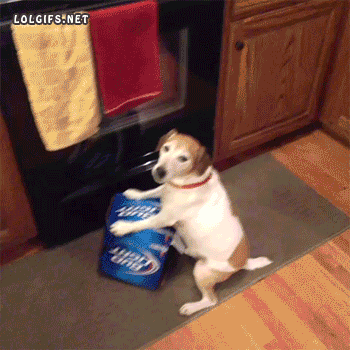 8. "We'll definitely go see [insert band name here] at 4am!"
We all have the best of intentions, but we are also all inherently flawed.
Catch me at the rave in the woods. Or asleep. Actually, probably asleep.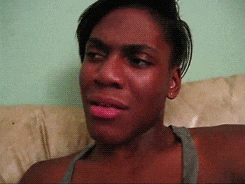 9. "Don't bother buying a chair, we'll just get one down there."
… Only to see the price of them, and, once again, resort to your kleptomania.
10. "I'll text you."
With what battery hun?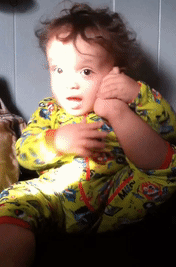 DailyEdge is on Instagram!