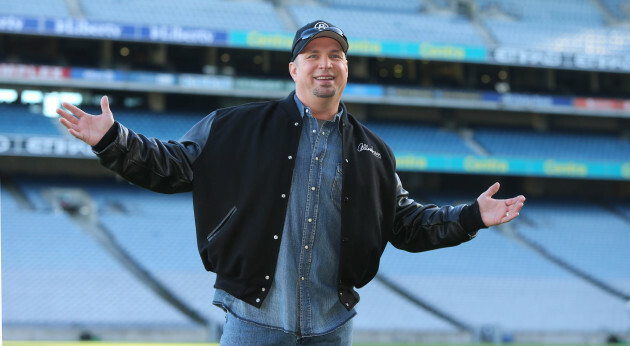 Niall Carson Niall Carson
REMEMBER BACK IN 2014, when the country's biggest problem was the fact that Garth Brooks cancelled a series of gigs in Croke Park?
Of course you do. 400,000 Irish people (which is basically 10% of the population) spent nearly €29 million on tickets to see a country singer perform over five nights in Croke Park.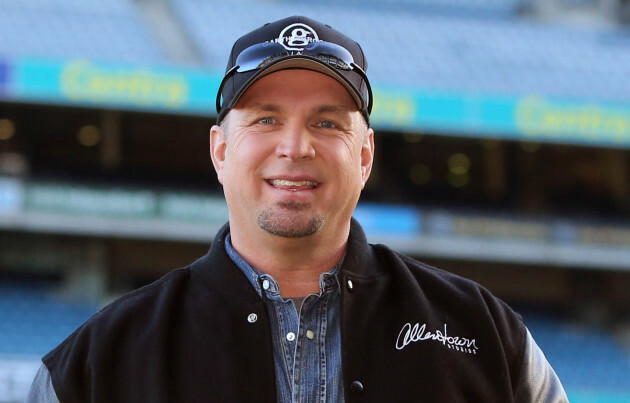 Niall Carson Niall Carson
Garth was then asked to cancel two of the gigs, and not wanting to leave out certain fans, he decided to cancel all five shows. Four years later, many of the 400,000 disappointed fans are still fuming.
Karen Cooke and Barry Green from Tyrone couldn't get their Garth fix at home, so they flew to Nashville Tennessee to see him at the CMA Music Festival, where they were lucky enough to get a chance to ask the singer a question. Naturally, the only thing on their mind was his potential return to Croke Park.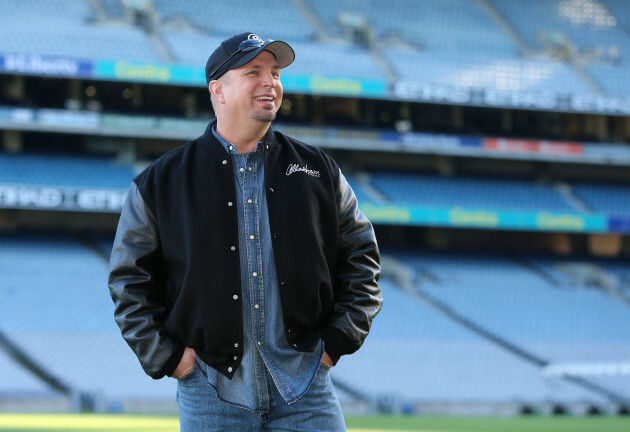 Niall Carson Niall Carson
Karen told Garth:
We camped out for two days to get tickets for Croke Park. We got concert tickets for two different nights, we wanted to see the first night and the last night. My question is: On your world tour, are you planning Europe? Ireland? What can we look forward to?
Garth then said that what happened with his Irish tour dates was "probably the most devastating thing" that ever happened to him.
That's probably the saddest moment of my musical career. What happened with Dublin, right after the coolest moment of my musical career which was selling 400,000 tickets in one city, to have to refund 400,000 tickets broke my heart.
We would also be pretty heartbroken if we had to give back €29 million. Garth said since the Croke Park gigs were cancelled, he has seen Irish flags at nearly every concert he has played.
Garth finally told Karen and Barry:
I believe that things that start should finish. So, I have 100% made the opportunity available to the people that make the decisions in Ireland, to get those shows back up and running again. If and when they say 'Yes', I will be there. I promise.
We are more than ready for some more Garth Brooks drama.
DailyEdge is on Instagram!