IF YOU'VE EVER felt a pang of environmental guilt as you emerged from your tent on the last morning of a festival then this news might cheer you up.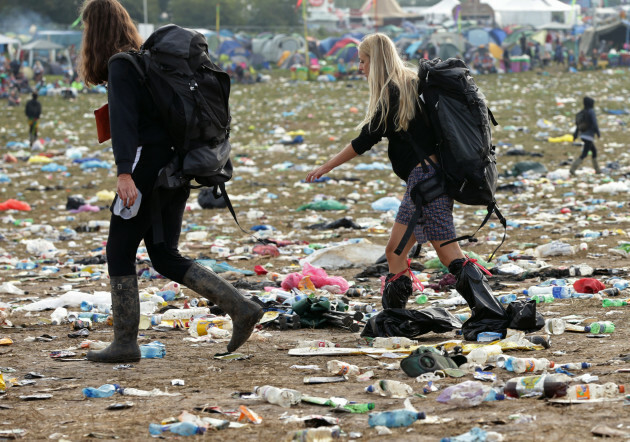 Yui Mok Yui Mok
O'Hara's Brewery, an Irish craft Brewery based in Carlow, has partnered up with Irish festival Another Love Story to launch a sustainable steel cup especially for festivals, with the aim of reducing their single use plastic waste.
Seamus O'Hara, the CEO and Founder of O'Hara's, said:
The sustainable ethos of Another Love Story is also an element of the festival that I am very attracted to. In our brewery in Carlow we constantly strive to reduce our carbon footprint and are an active Origin Green member.
We have supported a number of festivals over the years but the issue of plastic pint cups has been a bugbear of mine for some time and that's why we are delighted to introduce the O'Hara's Steel Pint Cup.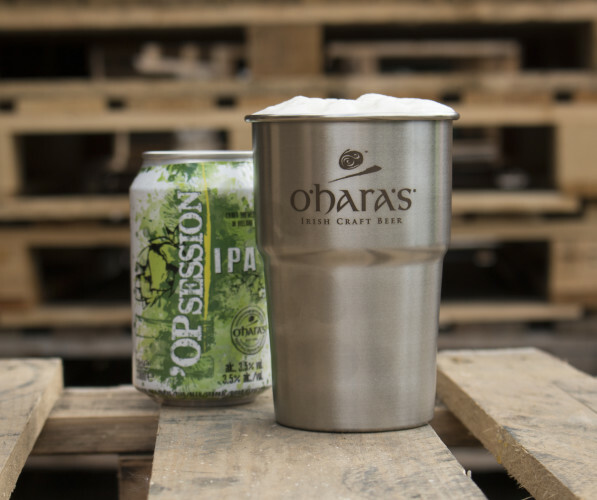 If you're heading to Another Love Story this weekend, the steel pint cup costs €10 and includes a free first pint at the bar.
Nice!
You can use it for the duration of the festival and beyond as the stainless steel cups have been designed for a long life.
Stainless steel is one of the most environmentally efficient raw materials available, is totally sustainable, and recycles forever.
Another Love Story is set in Killyon Manor in Co. Meath and less than an hour's drive outside of Dublin. Along with beautiful grounds and a woodlands, the festival is also set inside the manor house, meaning that a rave in an 18th century library is something you can check off your bucket list.
If you missed the boat for weekend tickets for Another Love Story, never fear!
There's some Sunday tickets still available for a very reasonable €40.
DailyEdge is on Instagram!