IT'S WORLD BOOK Day today, the day on which we all share our love of the written word and many of us feel guilty about the fact that we're not reading enough.
In order to rekindle any lost love or passion for settling down with a good book, we'd like to hear about books that changed your life.
Here are some from our own office.
Zlata's Diary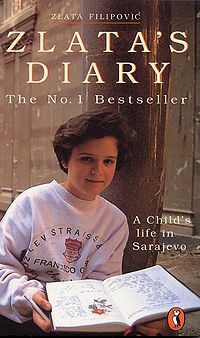 The diary of a girl living in war-torn Sarajevo was a bestseller released in 1993 while the conflict was still taking place.
I would only have been about nine but it explained things to us about what the adults were watching on the news on what was happening in Sarajevo. Also, I wanted to be her friend.
Charlie and the Chocolate Factory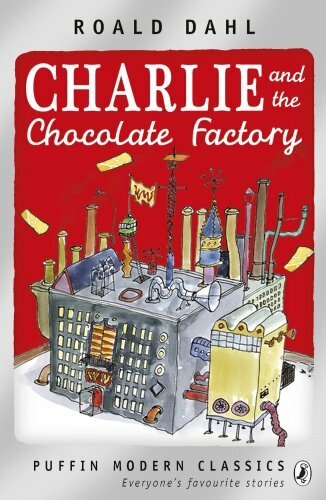 We're all familiar with what went on in this Roald Dahl classic, and of course the subsequent films, but for one of us it had a major impact.
Charlie and the Chocolate Factory is the first book I ever read by myself.  I was 6, and sneakily stayed up reading it until the middle of the night.  Once I finally finished it I was so excited and proud of myself I went and woke my mam up to tell her.  She wasn't impressed with me having stayed up, but was cool enough to share my excitement.  It totally opened up the joy of reading to me, and thinking about it now makes me want to sell my TV and laptop to get back on that wagon!
Adrian Mole (Any and all of them)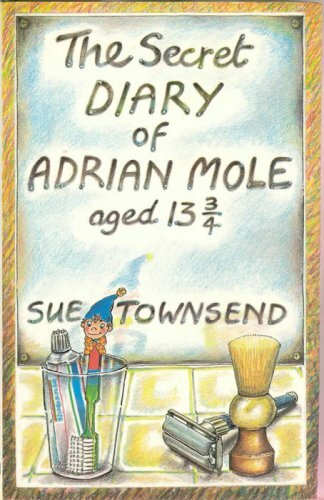 Sue Townsend's fictional diary of a teenage boy coming of age made for some interesting reading.
So bleak.  So educational.
How grim is it that once upon a time we read Adrian Mole books to learn about life?
Tony Cascarino: Full Time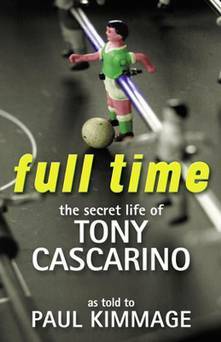 This much-praised autobiography was once described by the Observer Sport Monthly as "Angela's Ashes with half-time oranges", and it certainly had an impact on one of our lot.
It blew my mind. I read it when I was 14 and it totally takes the sheen off the notion that being a professional sportsman is all happy-clappy high money, and that actually it can be a pretty miserable existence. Also, in terms of dealing with the pressures of being a professional athlete and having millions of people judge your every move, it was astonishing.
Flowers in the Attic
What's not to love about four beautiful blonde children being hidden in an attic by their greedy mother and demented grandmother?
It creeped me out for about a million years so I guess that was a life change.
Over to you now!  What book changed your life?  No change too big or small.