UNDERWEAR IS SOMETHING we all wear every day, and for many of us, is something you don't give much thought to.
(Unless, of course, you've just taken a lover and are trying to convince them that you live your life to a very high standard of sexy perfection.)
It may surprise you, so, to learn that there are all sorts of contraptions out there masquerading as practical garments.
Here are seven pieces of underwear which are difficult to understand.
The ones with pubic hair on them
These are confusing.  If you're someone who removes your natural furriness, why would you wear underwear with drawn on fuzziness?
If you are someone who prefers to remain au natural, do you really need extra furriness?
Who is their demographic?
Male lingerie
Listen.  Do what you feel, whatever makes you happy, floats your boat etc.
It's just surprising that there are enough men out there who want to wear underwear that many women (with whom they were designed in mind) deem too uncomfortable.
xdress.com
Strapless panty
Presumably this aims to combat pesky visible panty lines, but we can't help but think you'd be better off going commando.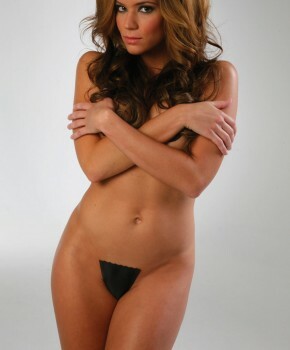 These guys work via '100% silicone adhesion', and are apparently washable and reusable.  According to the website, they are extremely comfortable.
Hmm…
Wedding chastity bra
This one was just a publicity stunt, but holy moly, what a contraption it is all the same.
Designed in response to a lagging Japanese birth rate, this bra displays the number of days the wearer has to get married.  When the wearer gets engaged, they are supposed to stick their engagment ring into the heart between the cups and then 'Here Comes the Bride' will ring out in poxy digital tones.
Oh, also, the bra has side pockets which hold a pen and seal to use when you are applying for your marriage license.  Wow.
YouTube/pinktentacle3 via The Lingerie Post
Fundies
The underwear built for two!  We can't help but think they're not at all practical.
Not even during 'grown-up time'.
Anti-flatulence underwear
How desperate do you think you'd have to be to buy a pair of UnderEase anti flatulence underwear?  Pretty desperate we reckon.
And flatulent.  Very, very flatulent.
These guys operate via replaceable filters which 'diffuse' the offensive odour.
Halfies
Halfies is not their official name, that's just what I'm calling them because 'Lateral G-String' doesn't seem sufficient.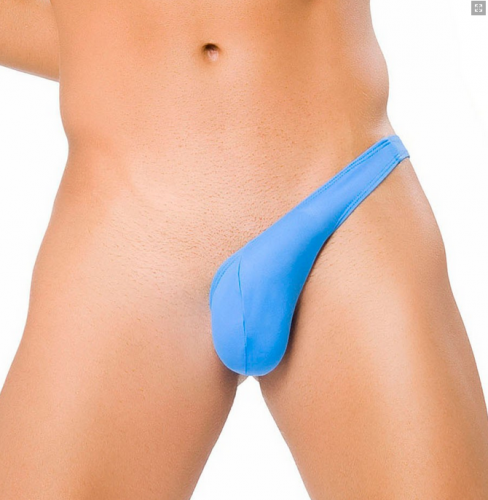 There is little to be said about these guys, aside from the fact that we question the seller's claim that they are comfortable.
What do you reckon?  Will you be putting these bad boys on?