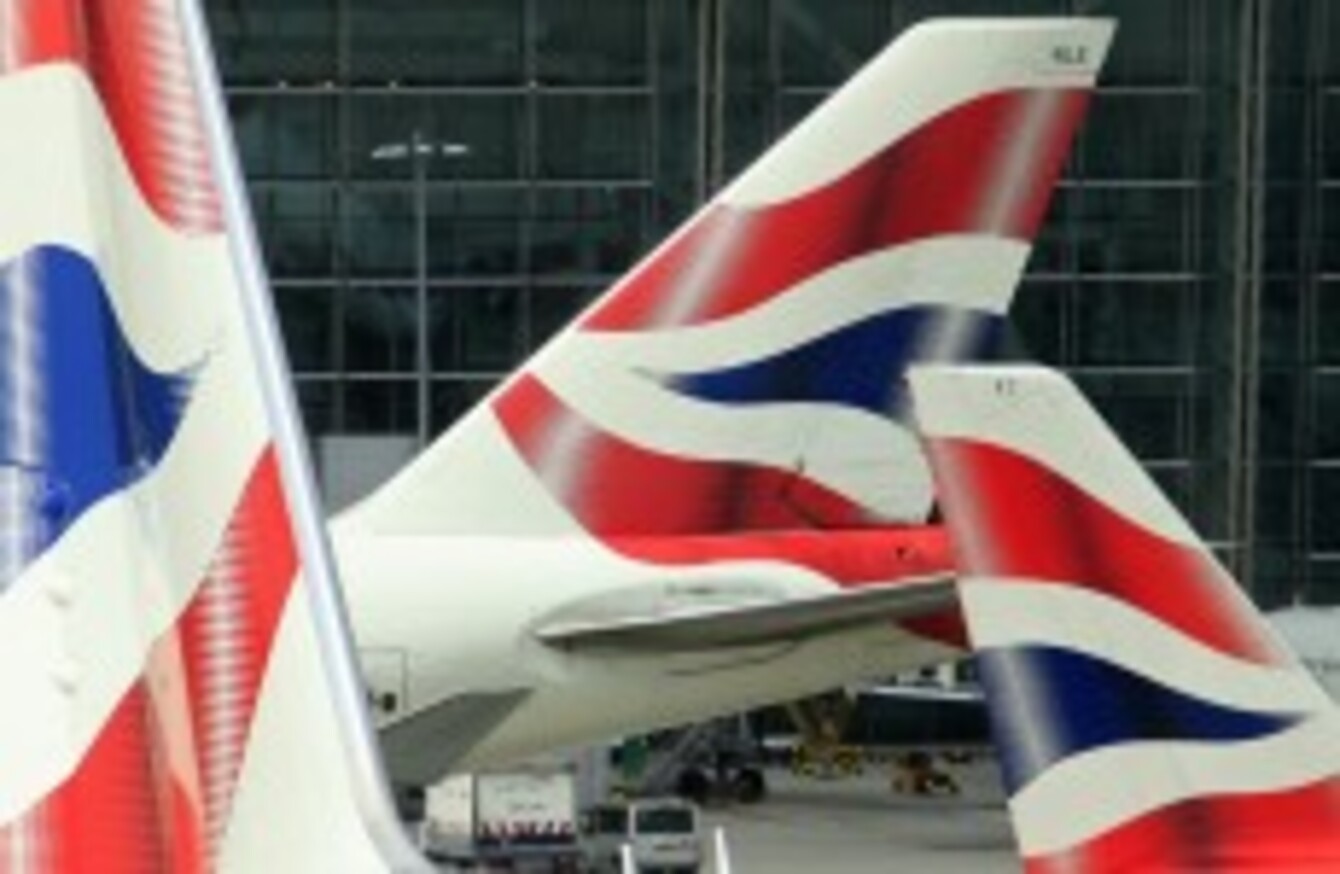 Image: Mark Lennihan/AP
Image: Mark Lennihan/AP
BRITISH AIRWAYS has made an unusual offer to members of its frequent flyer club – offering them four-hour courses on how to survive a potential plane crash.
Starting next year, members of the airline's Executive Club will be given a chance to sign up to special tutorials on techniques which improve their chances of survival should any of their plans ever experience trouble.
BA says the courses – which will cost the equivalent of £125 (€146) – are an opportunity for the airline not only to offer its most regular travellers some peace of mind, but a chance to counter 'internet theories' about the validity of some safety procedures.
"It makes passengers safer when travelling by giving additional skills and information, it dispels all those internet theories about the 'brace position' and it just gives people so much more confidence in flying," BA's Andy Chubb told the London Independent.
The Independent's report also added that most passengers involved in air crashes now survive them, but explained that many people died in the immediate aftermath of accidents as a result of incorrect procedures.
The Daily Mail explained that among the routines being rehearsed would be the use of oxygen masks, the quick recovery and use of lifejackets, the speedy removal of seatbelts and the usage of inflatable escape slides.
Virgin Atlantic already offers a similar course, called 'Expect the Unexpected', which is aimed at making frequent flyers more familiar with the actions and motivations of cabin crew in an emergency situation.
British Airways' last fatal accident was in 1989, while Virgin – which was set up in 1984 – has never had a crash.
Would you attend a airline's courses on crash survival?

Poll Results: