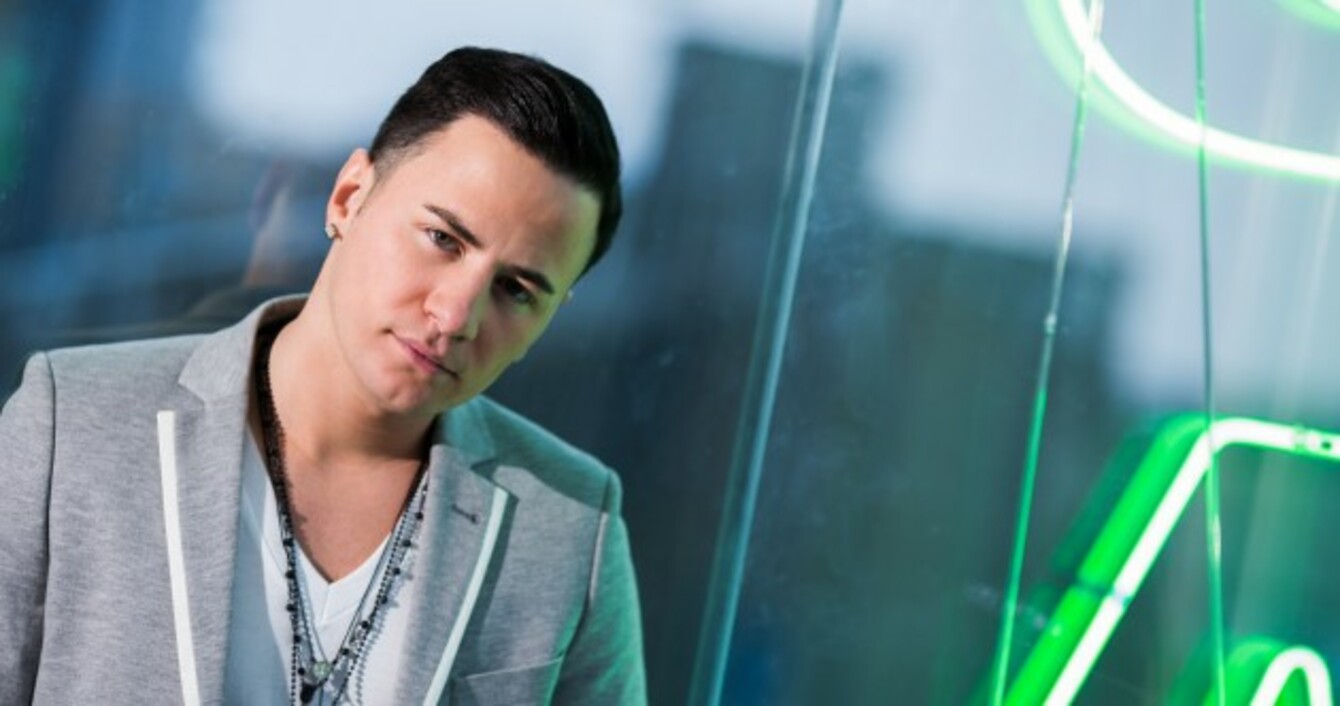 Image: RTÉ
Image: RTÉ
YESTERDAY WE BROUGHT you the final shortlist of nominees for Ireland's entry to Eurovision 2013.
Today, we can finally hear the songs. The victor will be decided on the Late Late Show on February 22. But frankly, we want to know what you think, right now.
Here they are. For a bit more info on each one, see our post here.
1. Inchequin – Son Kez
(Mentored by Shay Healy)
2. Aimée Marguerite Fitzpatrick – Crashing Down

[embed id="embed_2"]
(Mentored by Mark McCabe of Maniac 2000 fame)
3. Zoe Alexis Bohorquez – Fire
(Mentored by Niall Mooney)
4. Ryan Dolan – Only Love Survives

[embed id="embed_4"]
(Mentored by Stuart O'Connor)
5. Kasey – Kiss Me There

[embed id="embed_5"]
(Mentored by Mairead Farrell)
Well? Which one do you hate least?

Poll Results: