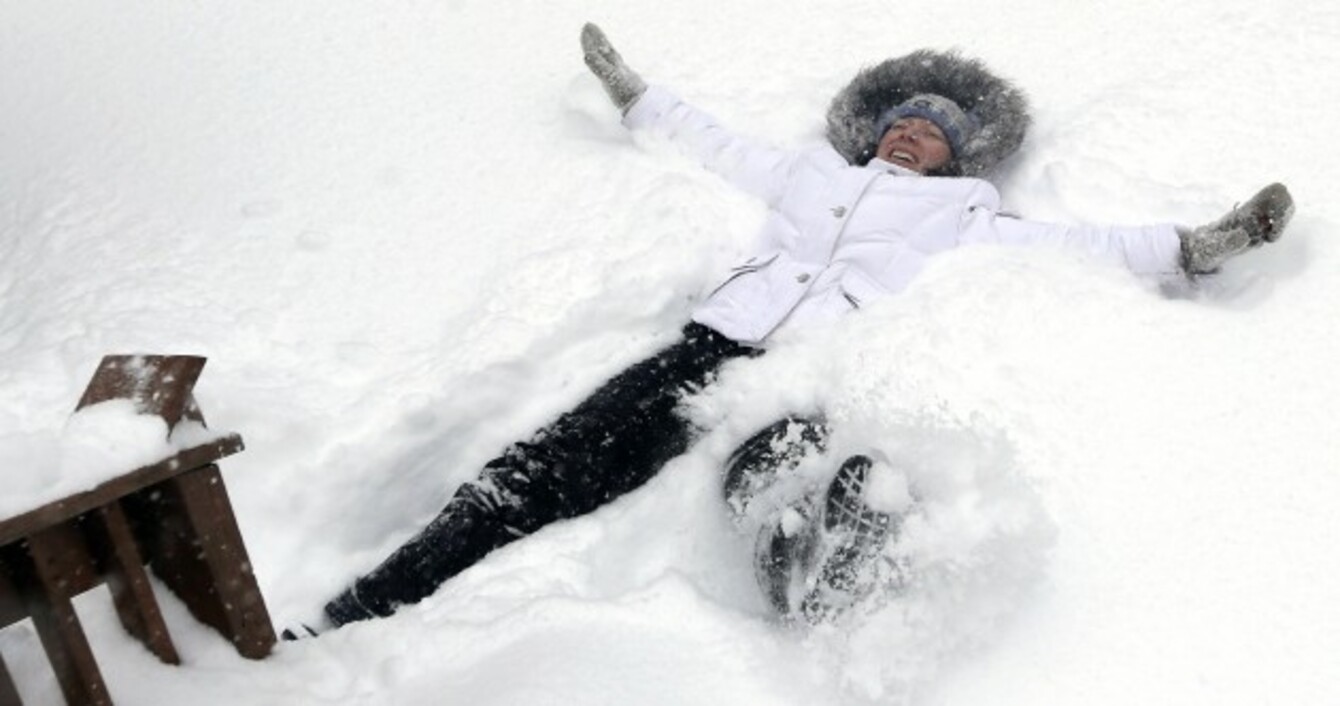 Image: AP Photo/Elise Amendola
Image: AP Photo/Elise Amendola
WE KNOW HOW you feel. It's Monday, you have the whole week ahead and you have a lot on your plate.
So do like we do here in TheJournal.ie HQ and get stuck into a serious debate on one of life's most pressing issues.
Possibly.
This week: At least a dozen counties are under a snow and ice warning. Not fun for those out on the roads in those places, and yet some of us seem to get excited at the prospect of snow.
Which camp do you fall into?
Vote here: The prospect of snow fills me with…

Poll Results: