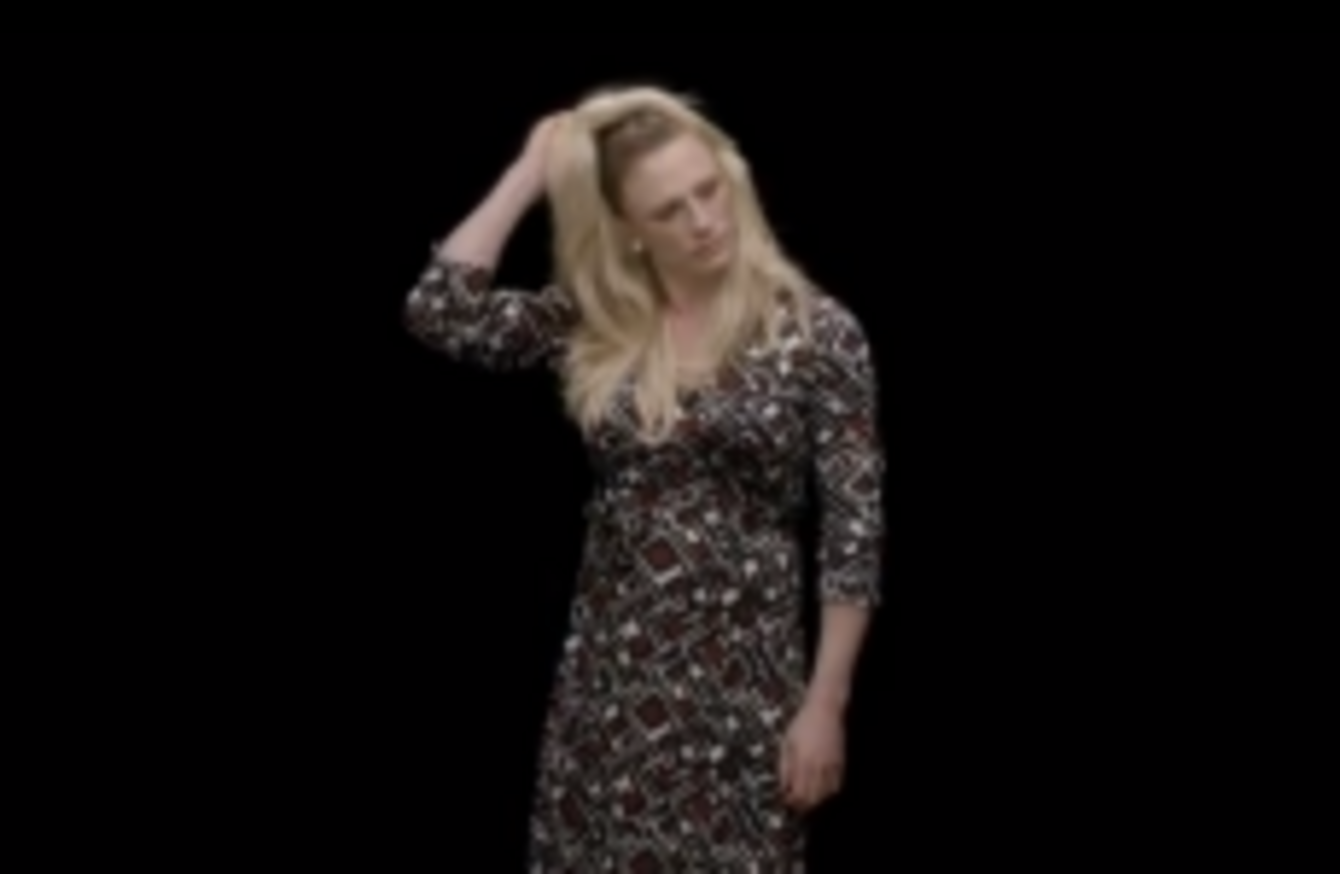 TODAY – MARCH 8TH – is International Women's Day, with events scheduled in over 100 countries to mark the centenary of the very first time the event was marked.
The day is a formal national holiday in many countries in Asia and Africa, and in many it is customary for men to offer gifts to their wives, mothers and grandmothers.
To mark the occasion, Medicins Sans Frontieres have launched a 'Fighting Fistula' campaign, seeking to raise awareness of a simple – preventable – consequence of obstructed labour that affects up to two million people in the developing world.
Elsewhere, this video – uploaded by the UK's EQUALS coalition – depicts famed womaniser James Bond being educated on the inequality in today's society by his inimitable boss, M. Each is played by their modern-day actors, Daniel Craig and Dame Judi Dench.
[embed id="embed_1"]